Community Spirit
Local shops and restaurants are still open for business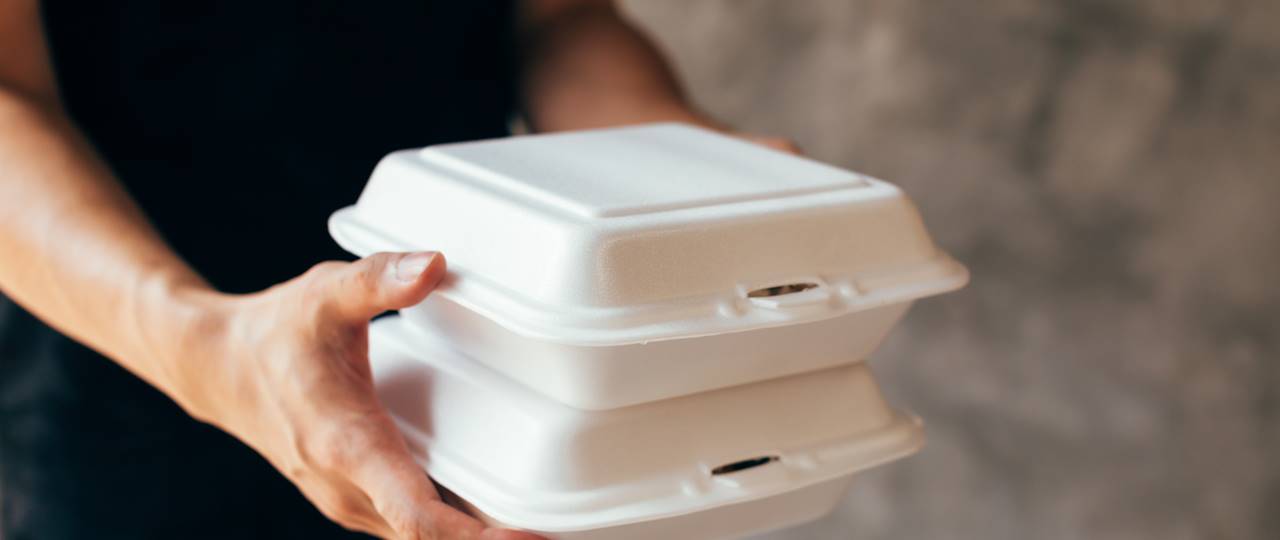 Here at Coastal Cottages we are a team, and without the extended team members of those staff who man the shops, work in the cafes, and serve behind the bars in Pembrokeshire, we wouldn't be able to bring you the great holiday experiences we do.
In these uncertain times, community spirit is strong. Many of our favourite local shops have started offering delivery services whilst cafes and restaurants are turning their attention to takeaway options and deliveries where possible.
We like to think that if we support local, they'll support us. Below is a list of companies we're aware of who are changing and extending their services in this strange period. If you know of any more, please email us to let us know and we'll update the page. 
-----
The Georges, Haverfordwest: 01437 766683 - Meal deliveries
Bay View Stores, Solva: 01437 729554 - Grocery deliveries including logs, coal, wine cooked meals and more
The Veg Patch, St Davids: 01437 729220 - Grocery deliveries
The Bishops, St Davids: 01437 720422 - Still operating as normal, also offering a takeaway collection menu for meals
Wisebuys, Narberth: 01834 861880 - Free grocery deliveries for overs over £10 within a 10-mile radius
Penally Village Stores, Penally: 01834 844672 - Grocery deliveries
Wavecrest, Angle: 01646 641457 - Still operating as normal, also offering takeaway meals, cakes and afternoon teas
The Griffin, Dale: 01646 636227 - Closed for eating in, now offering takeaway food and beers
The Golden Lion, Newport: 01239 820321 - Open as normal. Extended takeaway menu available for lunch and evening meals
Saundersfoot Spar: 01834 812496 - Open as normal (including post office) plus a home delivery service for spends over £10, currently only cash on delivery accepted
The Wolfe Inn, Wolfscastle: 01437 741668 - Takeaway meals available during normal opening hours plus local delivery service
The Swan Inn, Little Haven: 01437 781880 - Open as normal, delivery & collection services for meals available from 21st March
Keyston YFC: 07929 731273 / 07813 487924 - Help to collect groceries & medication and more
Something's Cooking Fish & Chips, Letterston: 01348 840621 - Taking orders & payment over the phone for collection meals
Welsh Bakery, Haverfordwest & Milford: 01437 762981 - Shop remains open offering usual items plus milk, eggs and butter. £5 minimum spend plus delivery charges.
The Cross Inn, Clarbeston Road: 01437 731506 - Open as normal, also offering full menu as takeaway
Pilgrims Cafe @ Oriel Y Parc, St Davids: 01437 723290- Open as normal. Free delivery service for a set menu within St Davids and Trefin areas. 
Block&Barrel, Haverfordwest: 01437 768775 - Open as usual. Offering takeaway meals and cocktails
Martha's Vineyard, Milford: 01646 697083 - Now offering Food & Drink To Go menus
Impasto Pizza Bar, Milford: 01646 278220 - Open as usual. Also offering a collection and delivery service with free deliveries to the Milford area for orders over £15.
The Glen Bar & Restaurant, Haverfordwest: 01437 760070 - Open as normal with an added takeaway menu available too.
-----
Please note, circumstances are ever-changing at the moment so bear with us if some of the above information has altered since publication.