Book your stay in Whitewell, St Davids
Spend days exploring the smallest city and evenings relaxing in 5 star luxury
St Davids is without doubt, one of Pembrokeshire's most beloved holiday destinations. If you're already familiar with this little Welsh city, you probably already understand exactly its appeal. If you're a newcomer, you're guaranteed to have fallen in love with this enchanting locale by the end of your visit.
If you're a regular to the bigger cities such as London and Manchester, you may be surprised upon your arrival to St Davids. Somewhat village-like in size, this place is bestowed the title of being Britain's smallest city, but don't let that put you off if you're a fan of the larger destinations already mentioned. In fact it is the quaint size which adds to the charm of this city.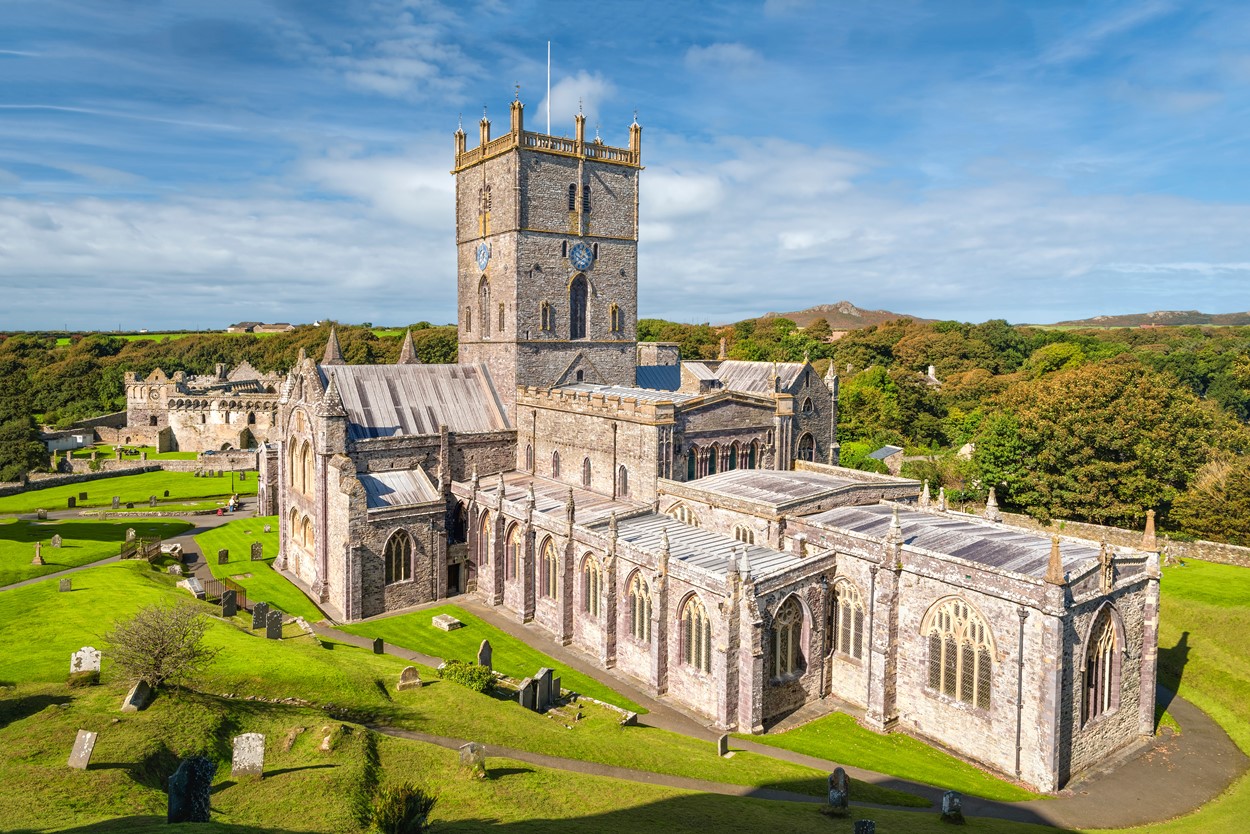 Awarded city status due to the historical Cathedral which stands tall in the hidden valley within it, St Davids is named after our Patron Saint of Wales and has a whole wealth of folklore and legends connected to the land.  This magical land is even the target for many a pilgrimage, with two journeys to the Cathedral being equal to one to Jerusalem as stated by Pope Casius.
Nowadays you'll find an array of gift shops, independent galleries, traditional pubs and cosy restaurants scattered throughout the picturesque city. There's a free playground for the children to use and you can hop on a number of local buses to help you explore nearby.
On the topic of exploring, St Davids makes a great base for family adventures in West Pembrokeshire. Nearby is Whitesands Beach, often awarded first place in numerous Top Beaches in the World lists. This Blue Flag beach is ideal for days out with an expanse of golden sand, surf equipment available for hire from the local shop and a café offering refreshments. You can even take advantage of our Concierge service and book a range of watersports activities which run from a base in St Davids. Don your wetsuit and dive in, joining the many locals who head to this beach for surf. Book a stay over New Years and take part in the annual New Year's Day swim.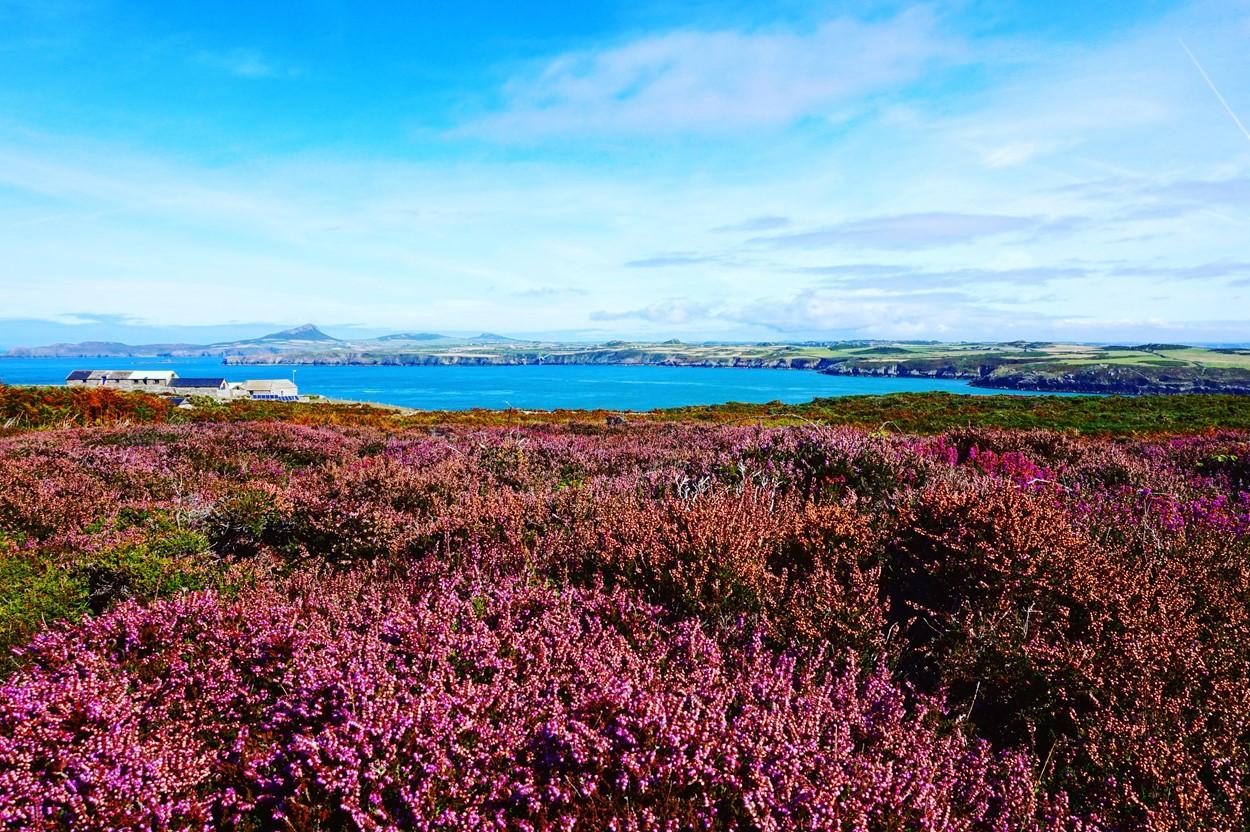 Make your way to St Justinians and catch a boat out towards the RSPB island of Ramsey, which is located just a mile off the coast. Spot a whole host of wildlife including seabirds such as choughs, razorbills and guillemots as well as Atlantic grey seals. Take a trip around the island or choose to land on the island, allowing you a few hours of exploring the wildlife up close - cameras and binoculars at the ready! The views over the St Davids peninsula from Ramsey are simply magnificent. Boat trips (also available through our Concierge team) run between April and October, so there's plenty of chances to book your trip.
Spend the 1st March in St Davids and join in with the St Davids Day celebrations, where the Welsh celebrate their Patron Saint. Expect a dragon parade through the city, competitions with participants vying for the Best Cawl award, sporting events and historical exhibitions. 
If you're planning a child friendly holiday, spending the day at Dr Beynon's Bug Farm just outside the city is a must. Tour the attraction and learn more about the bugs, then put on a brave face and sample them in your lunch at the Grub Kitchen restaurant on site. It truly is a great day out for all the family - including the dog!
At the end of each day adventuring through this little Welsh city, you'll need somewhere comfortable and relaxing to spend your evenings. Whitewell is the perfect option.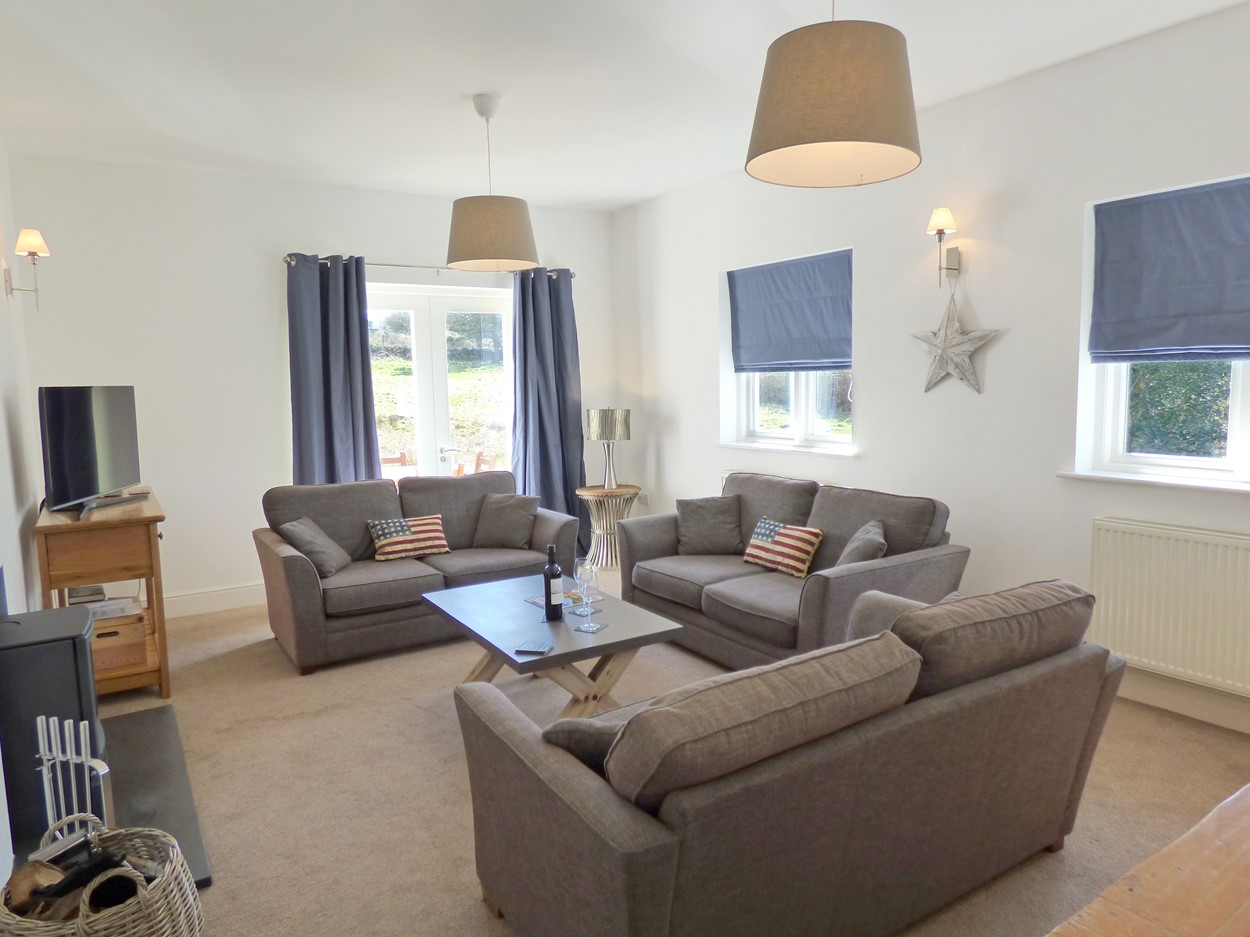 Whitewell is wonderful five star property located in the heart of the city, just a short walk from the Cathedral and town centre. Its fantastic location means it's the perfect property if you're looking for one of those getaways where the car only gets used on the day you arrive and the day you depart. There is ample parking so why not park up and leave your keys on the worktop until your holiday comes to an end? All of the local amenities are within walking distance including a number of country pubs, a supermarket, a butchers shop and a greengrocers. 
With a fresh interior, this property boasts a large kitchen/diner and lounge which both open out onto a paved patio. Cook up a delicious family meal in the kitchen with the local produce available on your doorstep and gather around the quality dining table as you tuck in. The lounge houses a wood-burner, ideal for warming your toes after a dip in the sea or curling up in front on during the winter months. You can also enjoy a homemade picnic on the lawned garden on sunny days or make use of the garden furniture with by dining alfresco.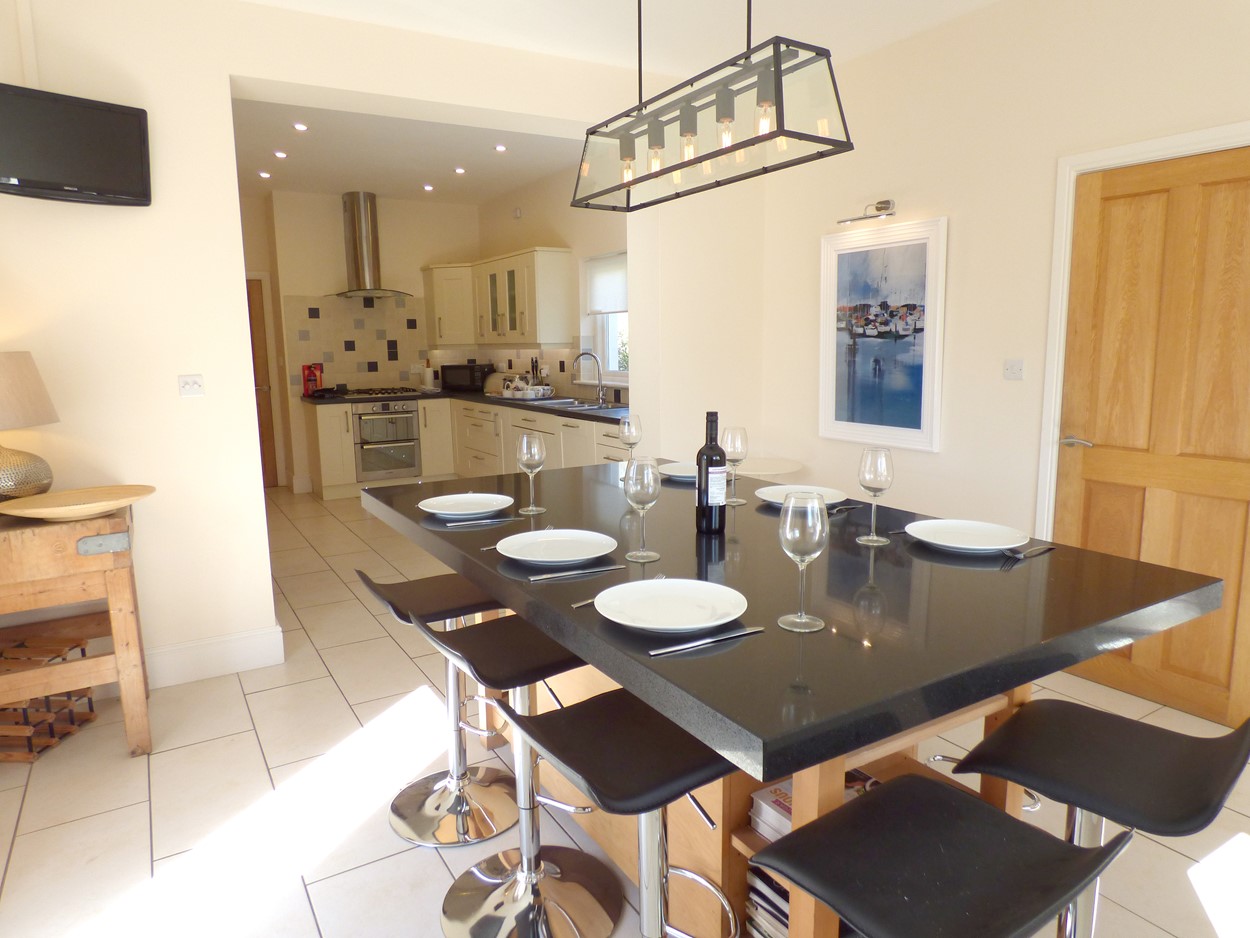 A deceptively spacious property, Whitewell sleeps six people in three bedrooms. It has two doubles and a twin, ideal perhaps for three generations of family. Despite being set so close to the hustle and bustle of this thriving city. you'll find this location peaceful and serene - a perfect haven from day-to-day stresses at home. Although if you do need to check in at work or even just upload your picture of the Cathedral onto Instagram, you can do so using the WiFi available at this property. 
If you're looking for a rejuvenating retreat in a wonderful Welsh destination, this is the one for you. Escape daily life by exploring this beautiful historic town, making the most of your coastal holiday with trips to the beach and indulge in scrumptious local produce.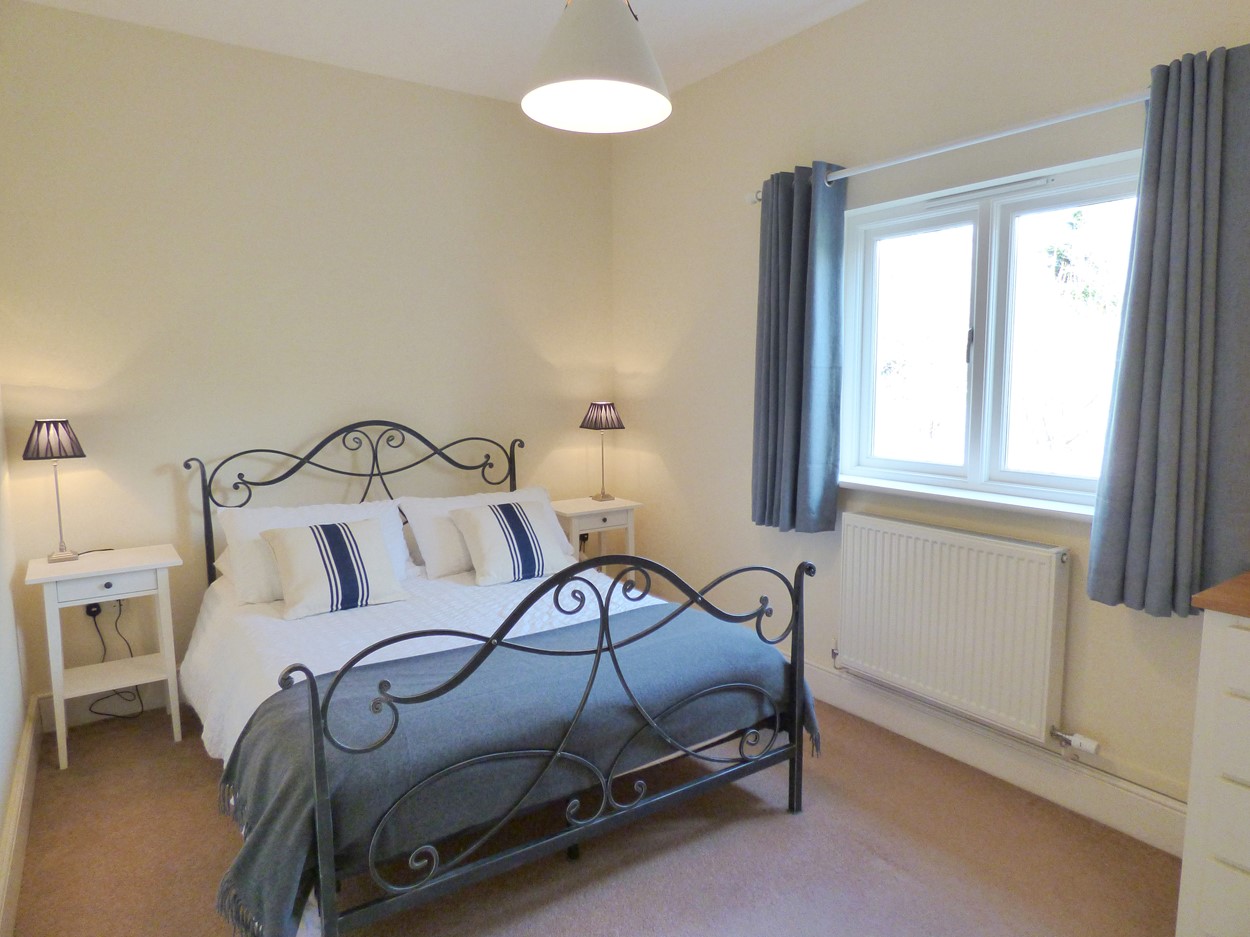 To check availability and/or to enquire about booking Whitewell, please call our Reservations Team on 01437 772755.