Stay near Pembrokeshire's Cleddau Estuary
Discover a calmer part of Pembrokeshire with these holiday cottages by the Cleddau Estuary
To help you explore Pembrokeshire's "secret waterway", we've shortlisted a few properties which are all set nearby to the Cleddau Estuary. The estuary runs between Milford Haven and Haverfordwest, but passes along beautifully peaceful locations along the way such as Landshipping, Lawrenny and Llangwm. These sleepier locations are ideal for serene stays and relaxing retreats. Think of a getaway strolling along the water wildlife spotting or casually canoeing down the river exploring sights you might never have realised existed. 
Perched just yards from the estuary in Landshipping is Garden Pitts Retreat. This traditional farmhouse boasts picture-perfect views over the Cleddau, with a large enclosed lawn ideal for springtime picnics whilst the children and dogs play. Enjoy rural views from the upstairs bedrooms and dine on scrumptious meals at the large dining table. With solid wood floors and quality furnishings, Garden Pitts Retreat is a homely feel with a dual-aspect living room - just the place for relaxing after a day's adventures.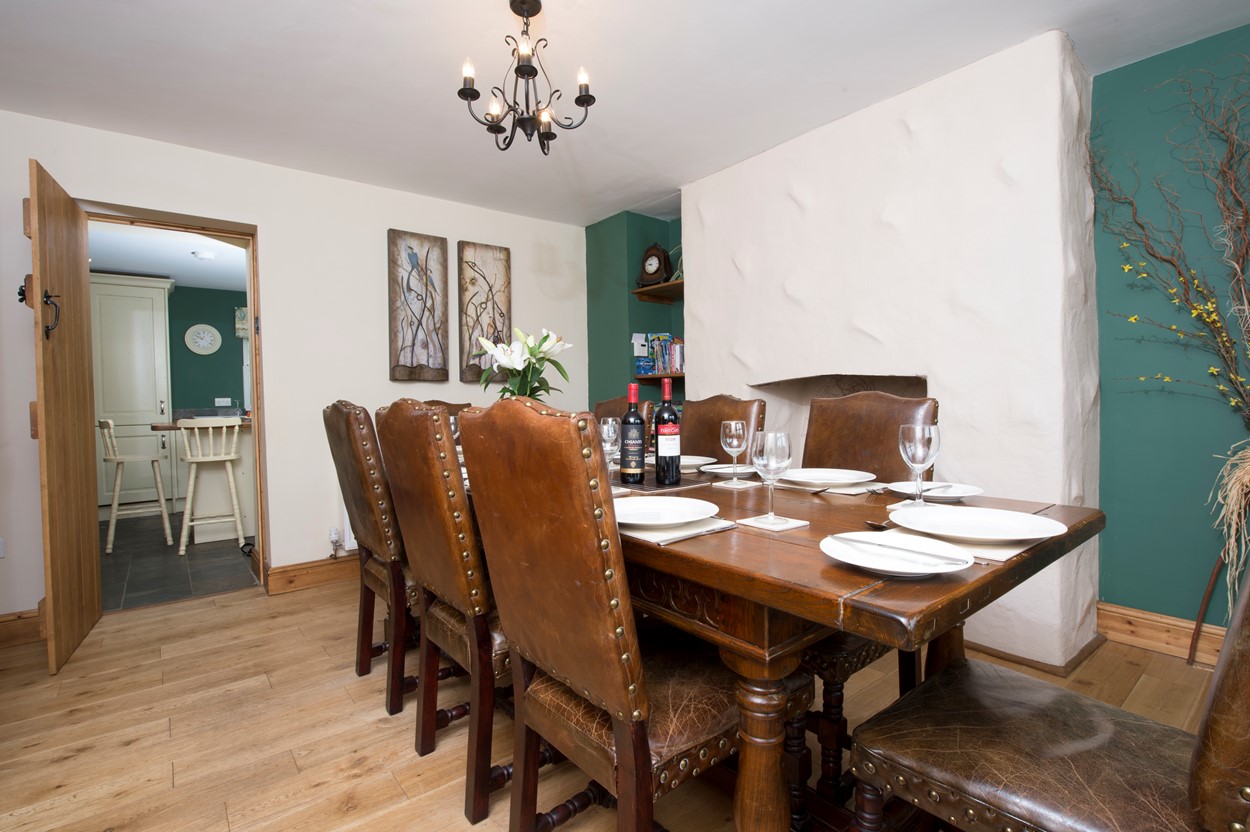 Another warm and welcoming cottage is Salar, nestled in the heart of Lawrenny. Once part of the old village school, this pretty stone cottage is stylishly furnished with a spacious open-plan living space complete with an exposed stone wall and a wood burning stove. Head out to the enclosed garden, sheltered patio and lawned area via a stable door. Salar sleeps four people in two bedrooms and accepts one small dog, an ideal choice for smaller families planning a restful getaway.  Author and former jockey Dick Francis was born in Lawrenny in 1920 before going on to attend the village school. In the bedrooms which overlook the patio, you will find copies of his books.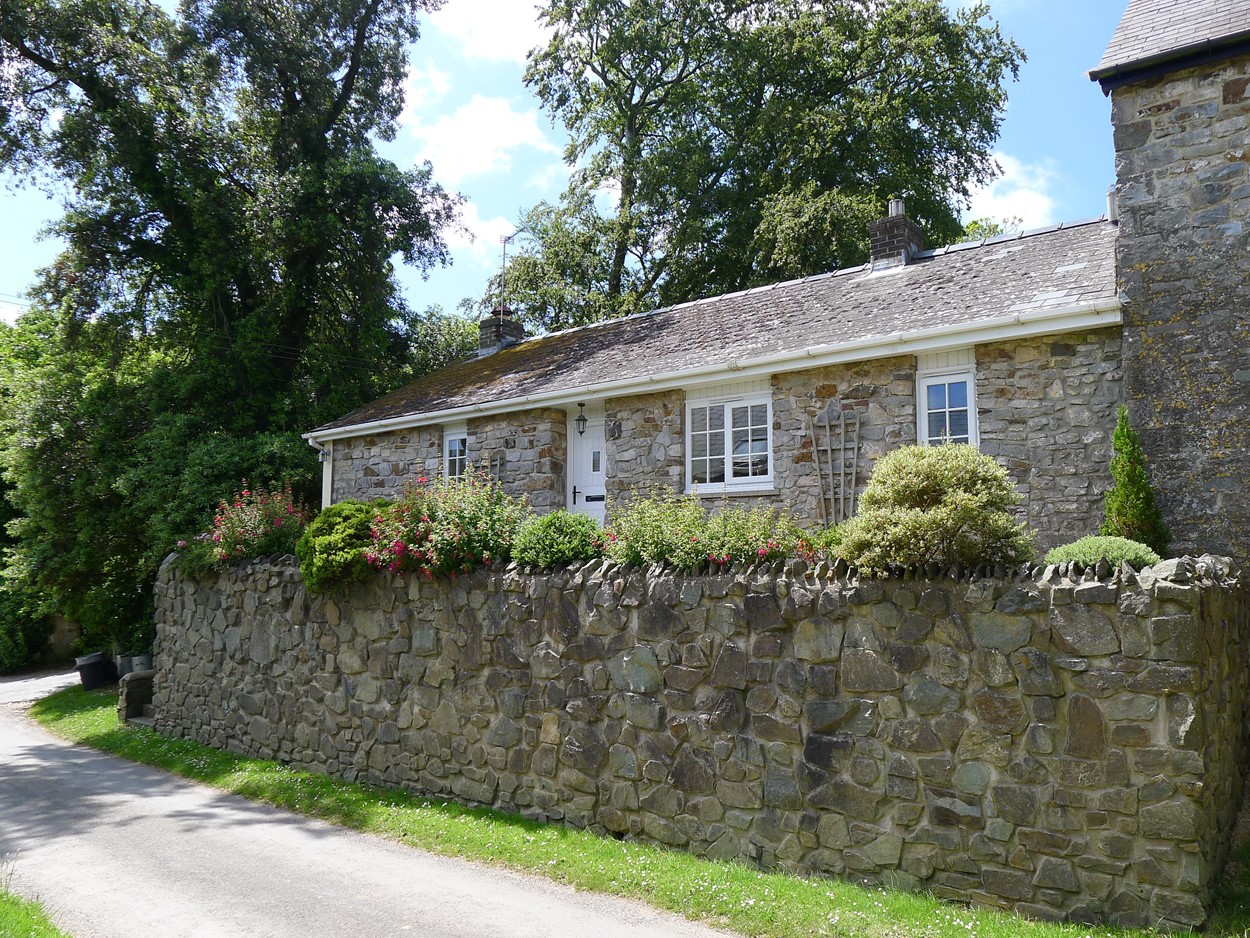 For larger families, try The Anchorage positioned in the sheltered valley of Sandy Haven. Set in two acres of grounds, this spacious house sleeps ten in five bedrooms with a contemporary style throughout. Make the most of the open plan living and dining space with family meals or explore the woodlands and enjoy a peaceful picnic. Positioned just 50 yards from the water at high tide, The Anchorage is great for boating and kayaking or at low tide, take the little ones crabbing from the footbridge. Nearby are a number of secluded beaches accessible only via the sea and for those of you who are keen to fish, you'll be pleased to know bass and mullet are commonly caught near the entrance of the nearby creek. The Anchorage even has enough parking space for a boat.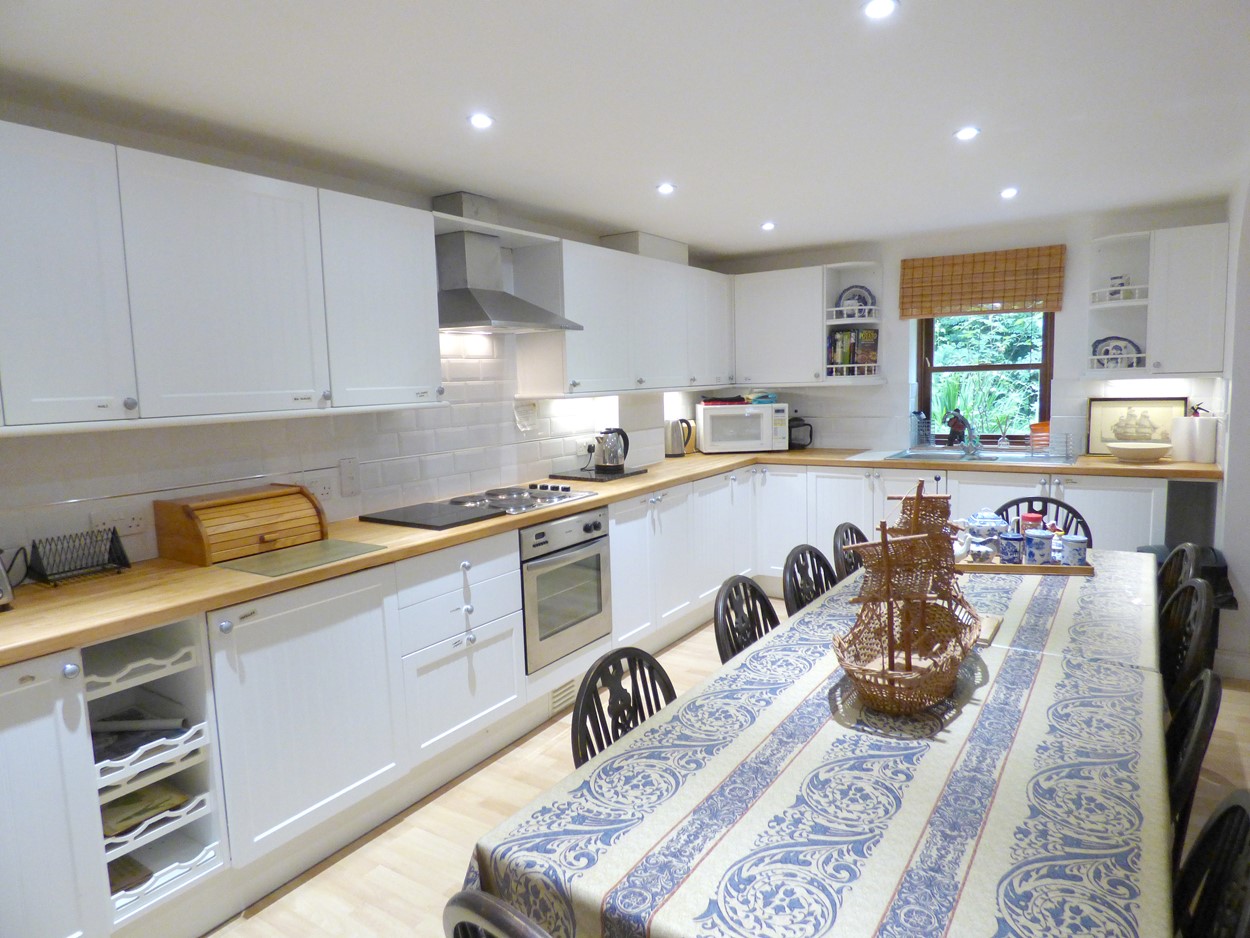 Glengeordie Cottage is situated in Burton, a peaceful waterside village near the Cleddau bridge which adjoins Neyland to Pembroke Dock. Connected to the owner's house, this property is in fact a conversion of a steam engine house where the very first 3-wheeled Robey Steam Roller was housed once. Full of character, at Glengeordie you can expect bedrooms in the eaves, charming furnishings and a cosy sitting room complete with gas fire. Nearby is the ever-popular Jolly Sailor pub and restaurant; locals and visitors flock here during the summer months for a refreshing drink overlooking the water. It is ideal for a family meal out with an outside play area for the children and a range of classic pub meals on offer.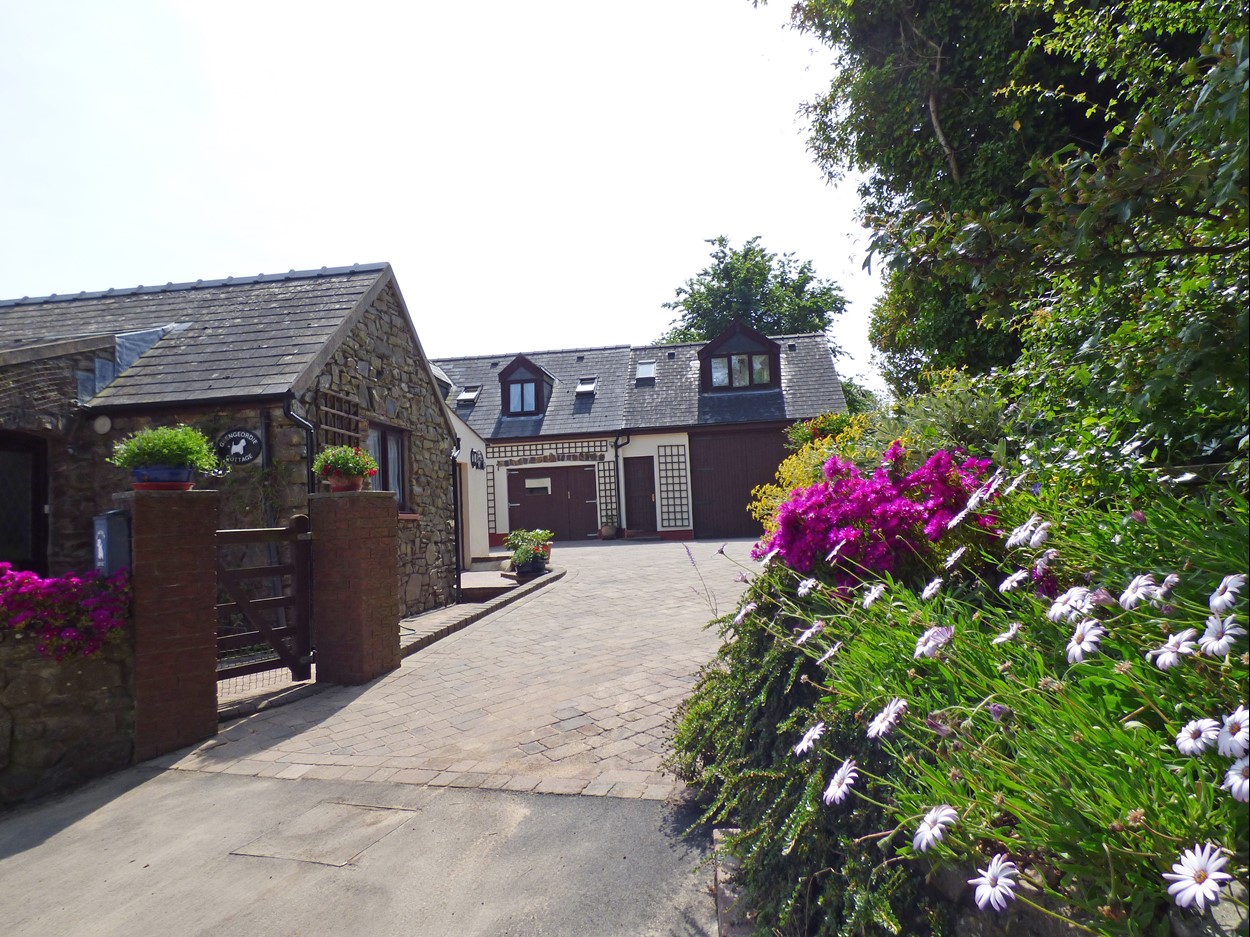 To find out more about any of the properties mentioned above or to check availability, please give our Reservations Team a call on 01437 772755.