Five Famous Film Locations in Pembrokeshire
Follow in the footsteps of well-known actors at these Pembrokeshire film locations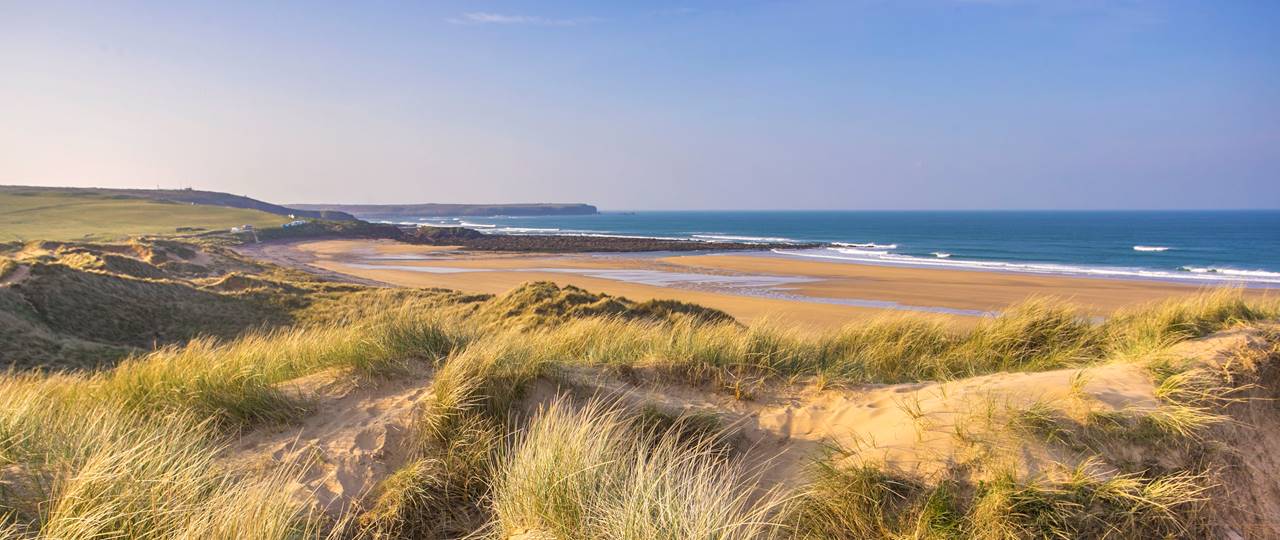 With such a wonderful coastline and beautiful landscapes, it's no wonder that Pembrokeshire has become a star on the silver screen. In past years, a number of productions have used our shores as filming locations for magical and memorable films.
Everyone's favourite boy wizard, Harry Potter, made a visit to Freshwater West beach in Harry Potter and the Deathly Hallows where they filmed scenes at Dobby's Shell House. The house, built purposely for the film, was removed after filming so it's no longer able to be seen although if you scour the shores here you will find dedications to Dobby. Freshwater Beach was also used as a location for a scene in Robin Hood starring Russell Crowe, where he leads his army to battle across the sands.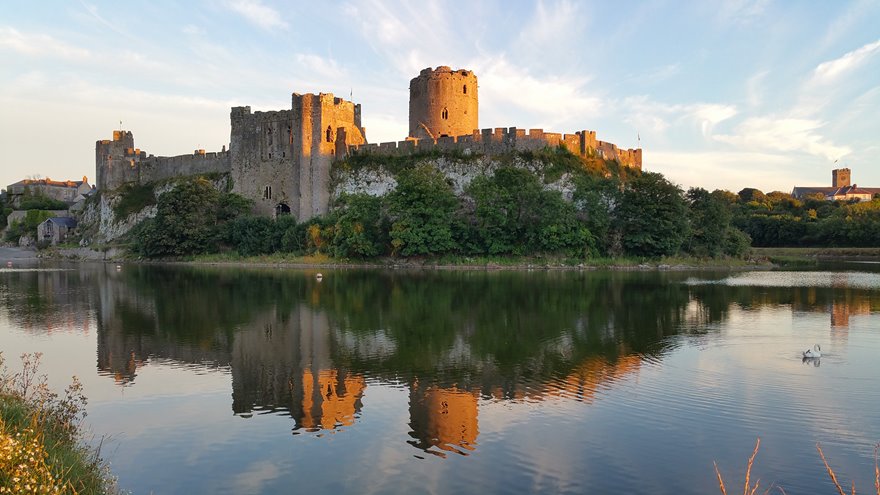 Pembroke was used as a location in the film adaptation of bestseller novel, Me Before You, being the home-town of the two main characters. The town's beautiful castle makes appearances, as well as stunning shots across the still millpond and Main Street.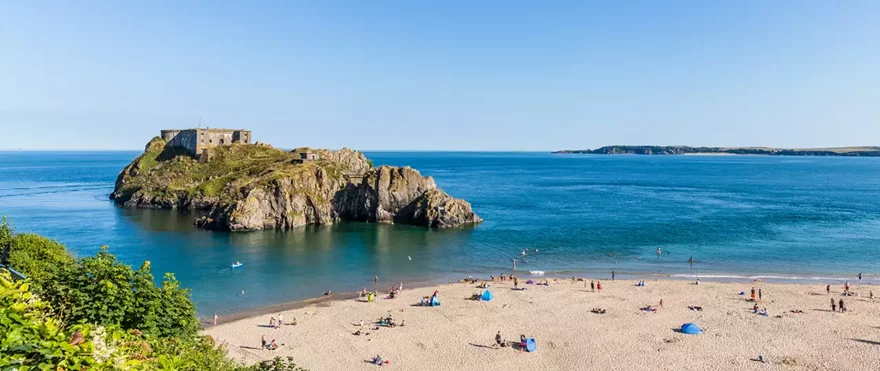 Tenby's iconic St Catherine's Island visible from South Beach starred in the award winning BBC television series, Sherlock, when it took on the role of "Sherrinford" – a maximum security prison. The location can be seen in the last episode of Series 4, which was first aired in January 2017.
Dylan Thomas' play of voices has particularly strong ties with the area, not just because he wrote the play from his Tin Shed in Laugharne but because two of our harbour-side towns have taken on the role of the fictional Llarregub where the play is set.
Fishguard was used as a location in the 1973 version of the film starring Hollywood icons, Richard Burton and Elizabeth Taylor, whilst Solva was the setting for the more recent 2014 version of the film, which starred Rhys Ifans of Notting Hill fame and Charlotte Church with a host of other icons including Tom Jones, Katherine Jenkins and Michael Sheen taking on roles.