Top 5 Places For Afternoon Tea In Pembrokeshire
If there's something us Brits do well it's got to be a good afternoon tea!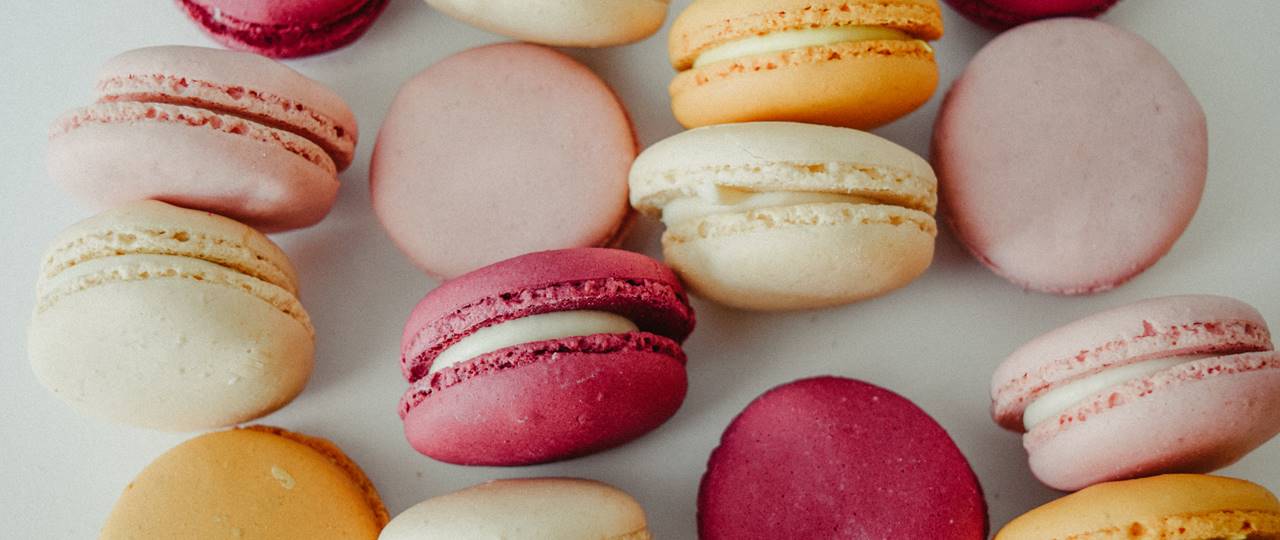 If there's something us Brits do well it's got to be a good afternoon tea! Match a coastal view with those clotted cream and jam scones, or a Georgian manor house set in the middle of rolling green fields with a glass of prosecco and a macaroon.. it becomes hard to beat!
With strong opinions voiced in the office of the best afternoon tea locations (yes, we take tea and cake very seriously!)  We eventually managed to narrow it down to our top 5 picks that differ in location, views and those all important finger sandwiches! In no particular order...
Foam is one of my absolute favourite places to visit in Pembrokeshire, and not just for afternoon tea but also for their amazing breakfasts! From pancakes to fry ups a foam all day breakfast on a Sunday is a must. If you're looking for an upbeat and quirky atmosphere with fantastic friendly (and very funny) staff this is the place for you! The prawn sandwiches, clotted cream and jam scones, as well as homemade sponges, make the perfect afternoon tea.
What draws people back time and time again is the breathtaking view over Milford Haven Marina. Foam's large 'Glass room' allows you to dine as close to the sea as you could possibly get!
To book Afternoon Tea with Foam call 01646 698985.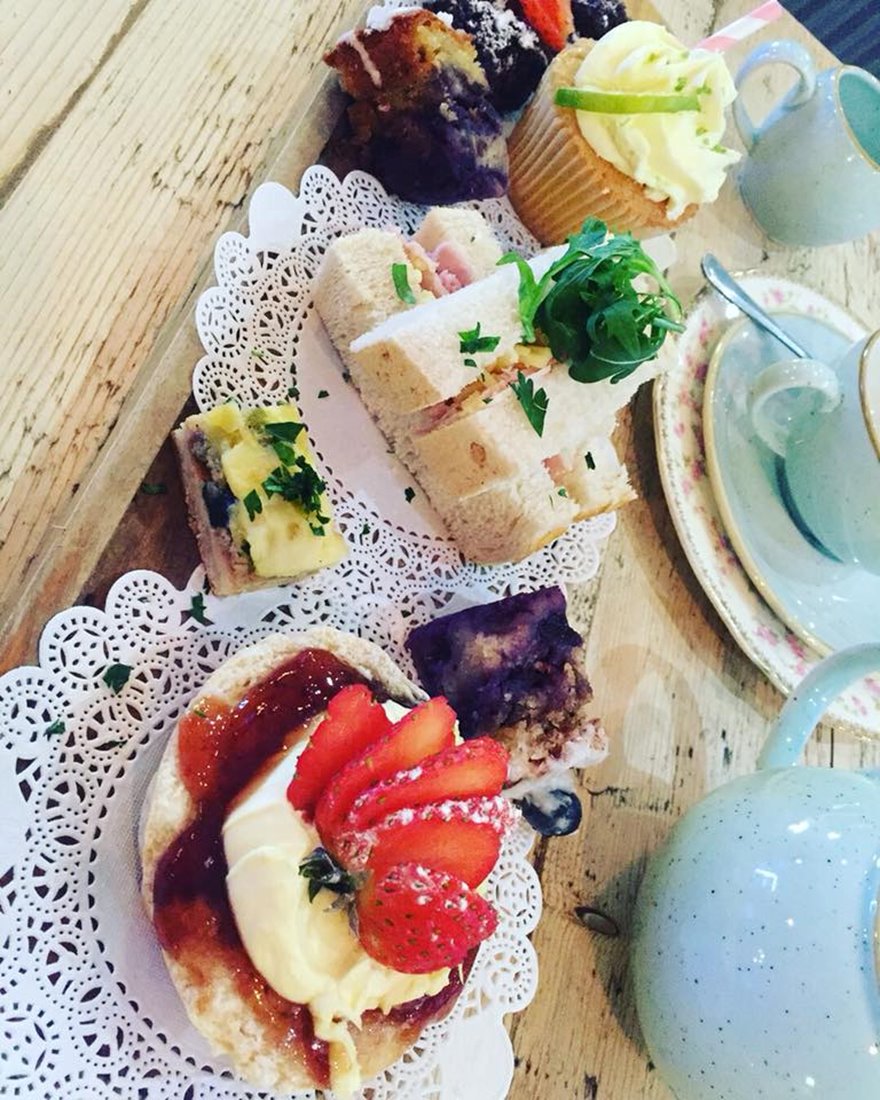 Bothy Tea Room, Amroth
Located in a group of whitewashed barns where once the Colby estate workers lived, a visit to Bothy Tea room's is always a delight. With fresh cakes being made daily with the likes of ginger and pecan, courgette and lime, and dark chocolate and orange, it's no wonder this little tea room is a favourite with locals and visitors alike! Not in the mood for afternoon tea? – No bother, the mother and daughter who have run the tearoom for the last 10 years have put together a menu full of delicious dishes with imaginative flavours for you to also enjoy. The tea room is surrounded by the prettiest woodland grounds, perfect for an afternoon stroll.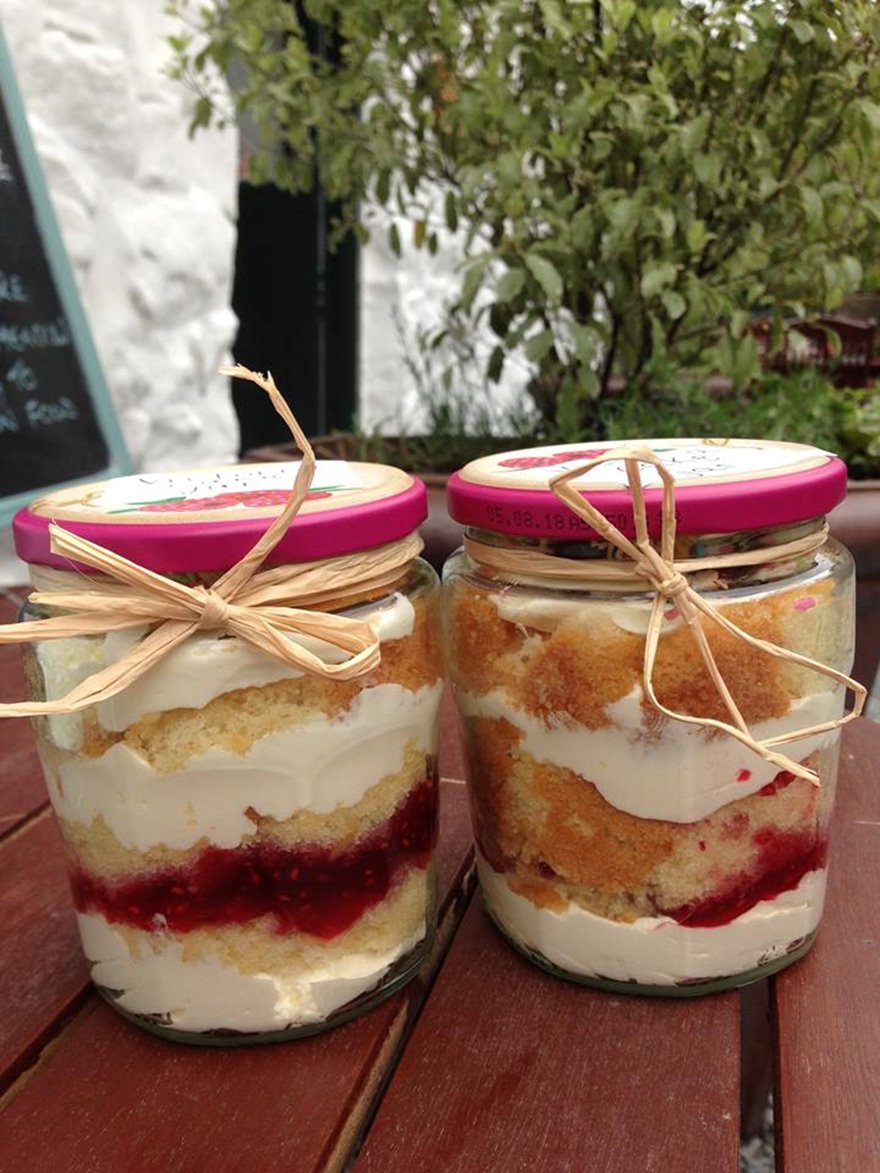 Penally Abbey Country House, Tenby
Escape the crowds and head to Penally Abbey in Tenby for a traditional afternoon tea. Choose to dine in a cosy sitting room or on the beautiful terrace overlooking the glistening Pembrokeshire Sea. The atmosphere at Penally Abbey is calming and relaxed, where the most pressing matters are delicious homemade cakes and sandwiches. You'll be spoilt for choice from the large variety of fine teas and coffees that follow. Being conveniently located at just 800 yards away from Tenby, choose to spend the rest of your day wondering Tenby's cobbled streets or exploring Tenby's beaches.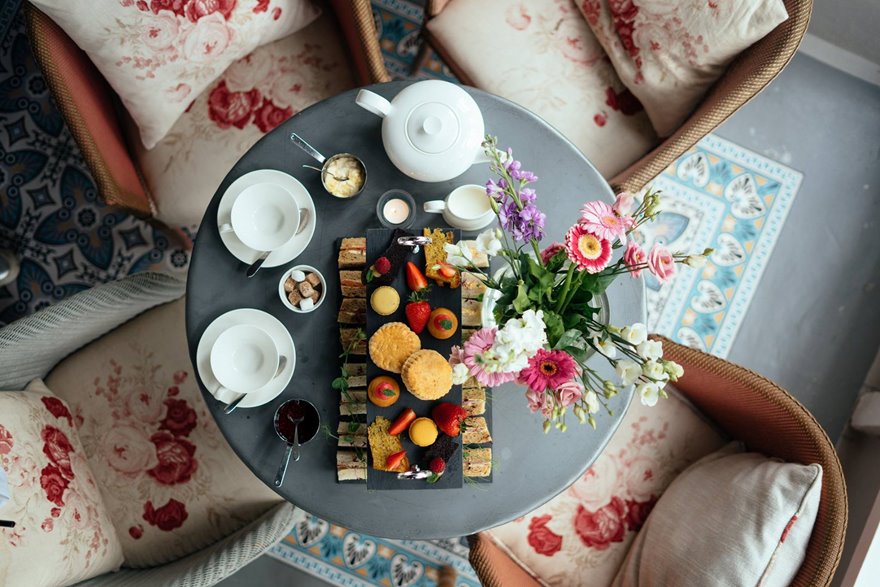 The Old Pharmacy, Solva
There's something warm and welcoming about The Old Pharmacy in Solva, a glimpse into this quaint little café and you won't be able to walk away. The vintage décor inside is dressed with local artists work displayed on sunny yellow walls, alongside bunting and miss-matched china for a quirkier afternoon tea experience. The crab sandwich is undoubtedly a locals favourite and highly recommended to all visitors! On a summer's day sit in the garden and enjoy your afternoon tea while taking in views over the pretty nearby river.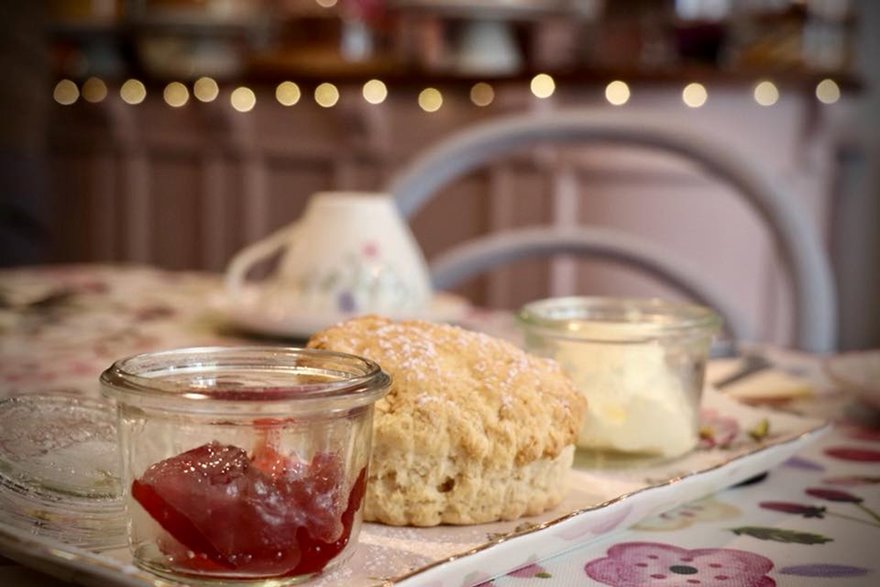 The Potting Shed, Manobier
A unique little tea room located amongst a beautiful garden centre that I would describe as a hidden gem of Pembrokeshire! As you walk through the low key entrance you'll be pleasantly greeted by a rustic, cosy décor, the perfect setting for afternoon tea. Enjoy fabulous cakes and sandwiches all reasonably priced with friendly service.