May Bookings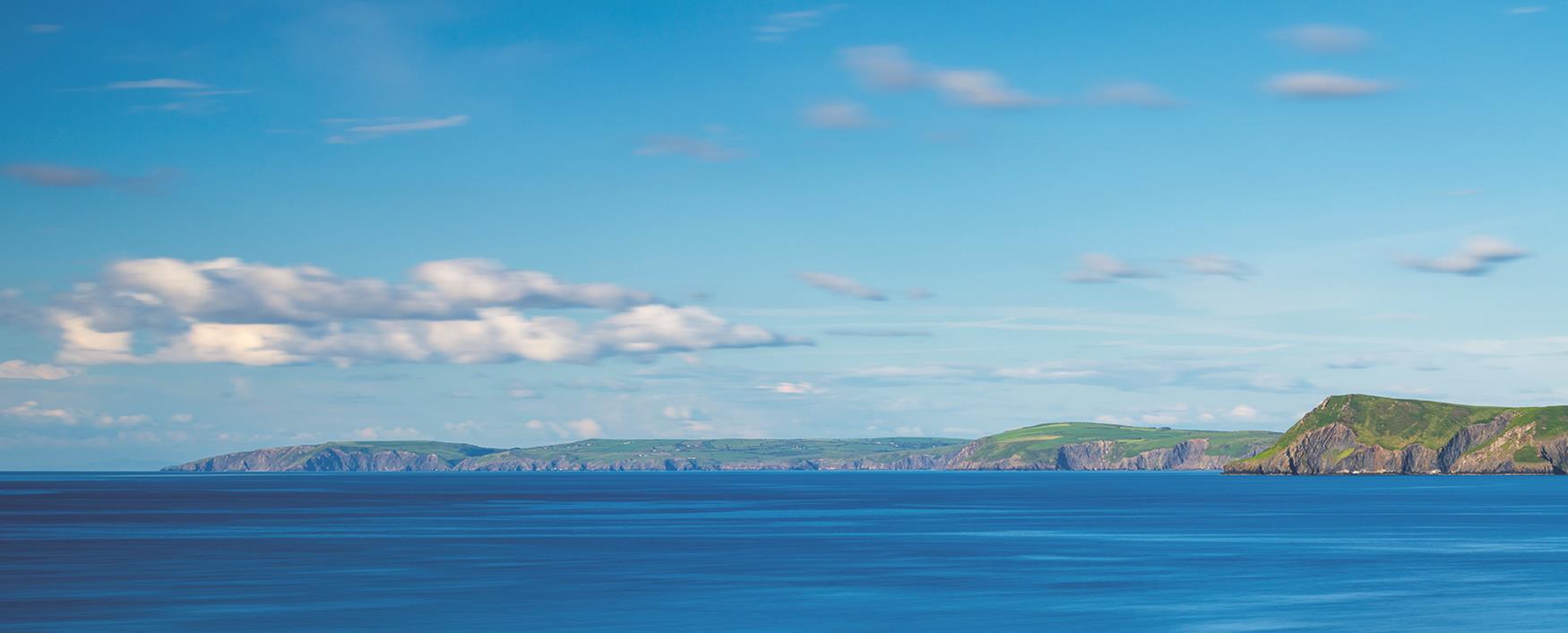 Last updated on 23rd March 2020.
Over the weekend both the Wales Government and Pembrokeshire Local Authority issued a non-travel directive.  Again, this morning from Central Government we were also issued with a non-travel directive. This does mean that with immediate effect we are cancelling all April Holidays and we are no longer taking any further bookings until June.
We do anticipate that all May bookings will also be cancelled.  This decision will be made in the coming weeks as per government advice.  So here's what to do…Right now, do nothing! 
Please do not call us, we will call you in the next couple of weeks as we are dealing with April bookings as a priority.  All our team are working hard to assist guests and we have extended our opening hours to ensure we call everyone in due course. The last thing you need right now is to be sitting on another call waiting for hours on end!  Please do not worry, look after your families, work etc and we will handle everything our end.
Your options will be to transfer to later on in the year or have a full refund.  Many clients have already transferred to later in the summer and autumn, knowing we will all need that "Escape to Pembrokeshire" when this passes. 
Please rest assured:
St Davids Cathedral has been here since 1180
Our National Park since 1952
Pembroke Castle was built in 1093
Tenby Town walls were erected in the 13th Century
And Coastal Cottages since 1982
We look forward to speaking with you in the coming weeks, please be patient, we will call.  
On behalf of all the team, stay safe and our love to you all.