Milford Street Food Festival
Head to Milford Marina with a big appetite this August - you'll need it!
Yes the wonderful Street Food Festival at Milford Waterfront returns again for another summer. With a number of stalls offering delicious fresh made street food and refreshing drinks, there will be an array of food choices to sink your teeth into.
Running over two days during an August weekend, this event is open from midday until the evening allowing you to spend the day sampling mouth-watering snacks from a variety of street food vendors.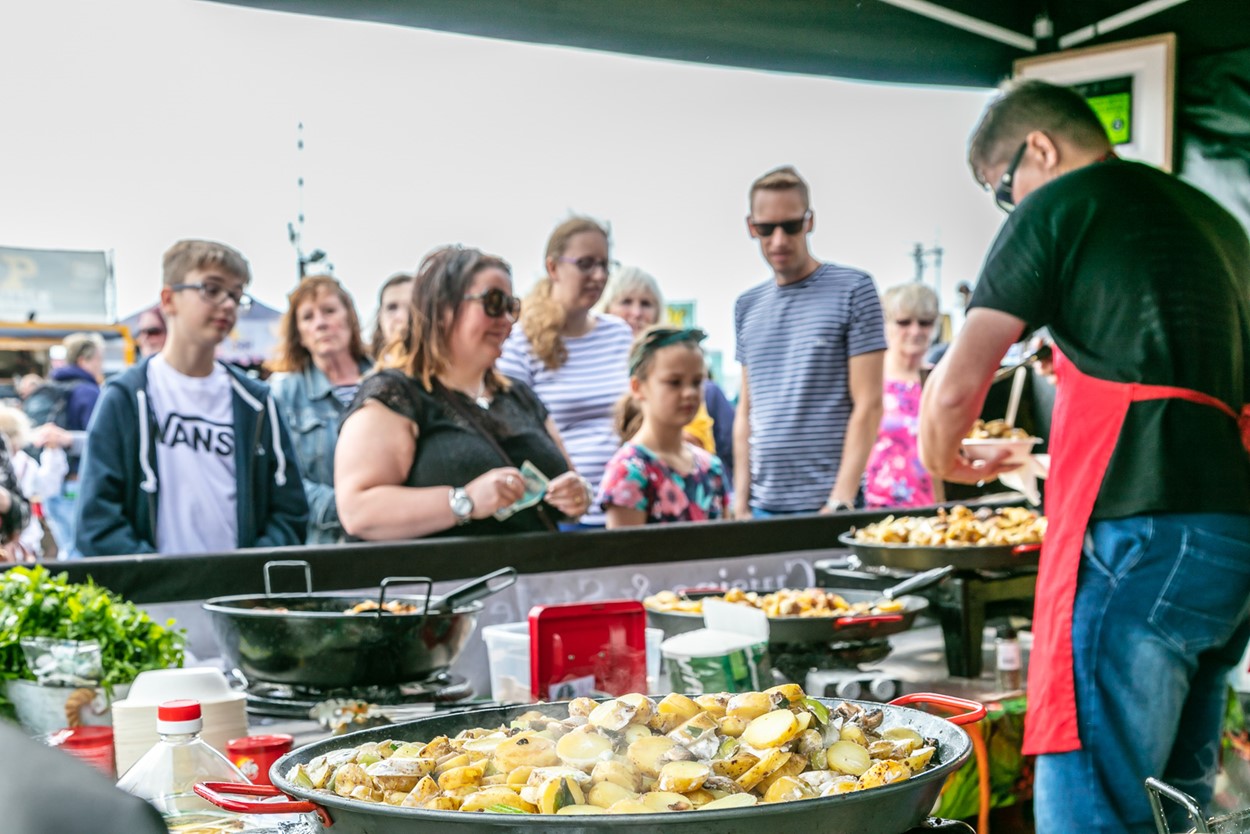 Keep an eye on the Milfood Street Food Festival website for more information about the food on offer.
Photo Credits: Milford Waterfront