Narberth A Cappella Voice Festival
Enjoy the sound of Wales with this community festival
Wales' only acapella festival, the Narberth A Cappella Voice Festival, returns in 2018 for it's tenth anniversary. Each year, Narberth hosts a weekend full of performances and workshops celebrating all things a cappella.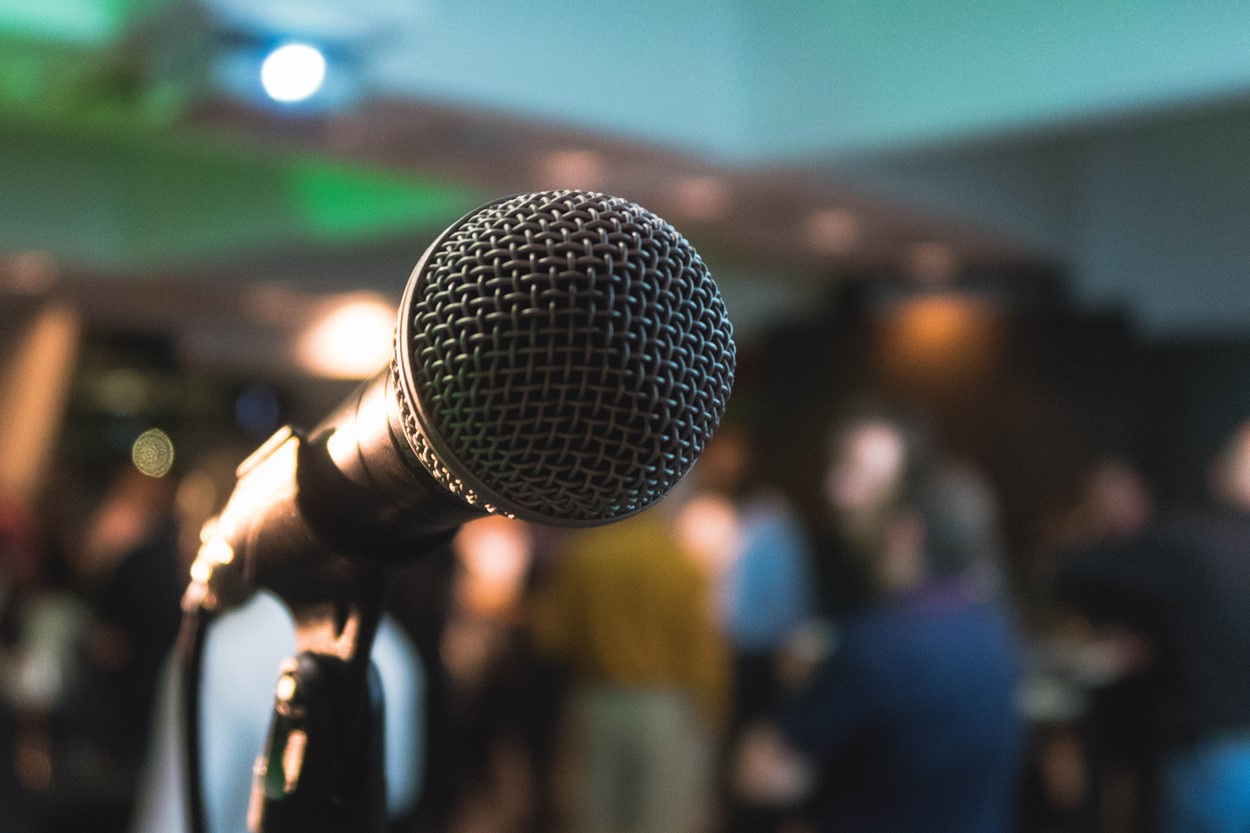 The Narberth A Cappella Voice Festival was set up in 2008 with an aim to bring the appeal of a cappella to as wide an audience as possible with fun and friendly performances, workshops for all abilities and events by highly acclaimed and popular performers.
The festival is unique as it pushes the boundaries of traditional a cappella singing and allows the audience to experience different cultures and singing styles, featuring traditional and non-traditional a cappella artists from around the world.
Previous acts have included: the South African Zulu Male Choir, The Sons of Pitches, Cordydd, Camilo Menjura, Seimon Morris, Michael Deason-Barrow, Black Voices, Enkelit, The Swingle Singers, Caryl Parry Jones, Juice& Majiker, The Boxettes, The London Bulgarian Choir, The Perunika Trio, Durga Ramakrshnan and Lina Leon.