Ironman Wales Training Breaks & Long Course Weekend Wales Training Breaks
Organised and run by the designers of the courses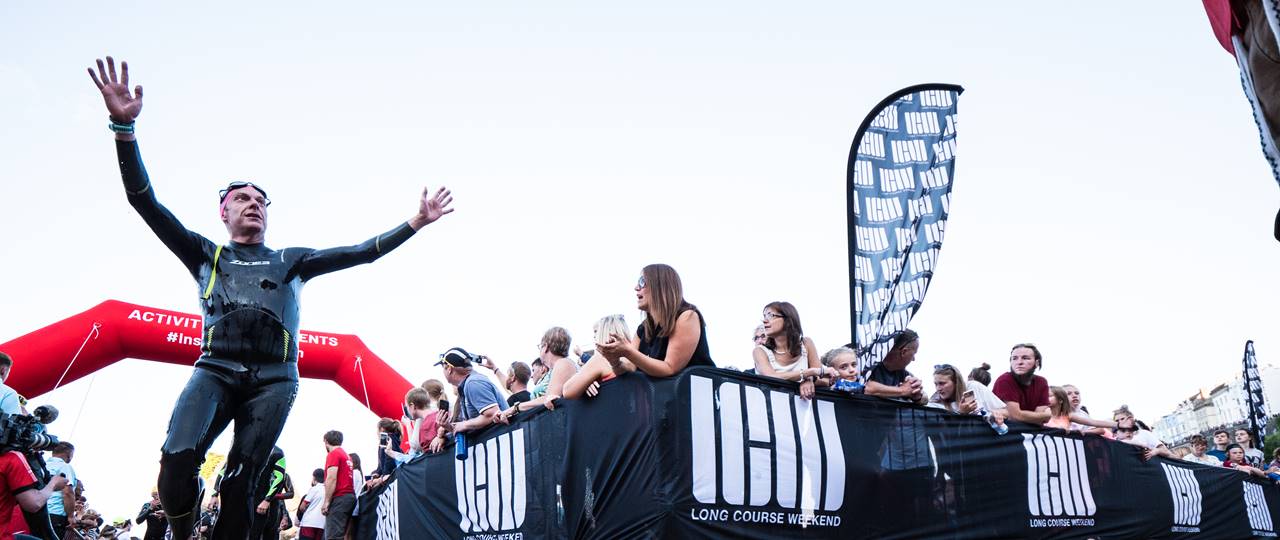 Pembrokeshire is the home of Ironman Wales and the hugely popular Long Course Weekend which welcomes more than 10,000 athletes over one fantastic weekend of sport. So whether you are training for Ironman Wales or want to take on The Wales Swim, The Wales Sportive, The Wales Marathon or attempt all three and gain your fourth Long Course Weekend medal, we can tailor the perfect training break for you.
Organised and run by the course designers of both events you are bound to gain unique hints and tips to take your training to a new level and make sure you get the very best out of the events.
We've teamed up with nutritionists, local professional athletes, and also fitness and performance coaches in the area to help you get the most out of your training break. By booking with Coastal Cottages, you can take comfort in the fact that we will build you a completely bespoke package with accommodation along with extras including:
Accommodation packages including Entry
Long course Weekend training
Exclusive deals with Activity Wales Events
Ironman Wales training
Swim & cycle guides
Sports massages & Bowen Therapy
30 Day Nutrition Programme
One-To-One Nutrition & Muscle Testing Consultation
For more information, please call us on 01437 772758 and we'll help to find the training break that's right for you.
Packages for 2 people for 4 nights start from as little as £125