Annual Pembrokeshire Events
A great reason to return to Pembrokeshire year on year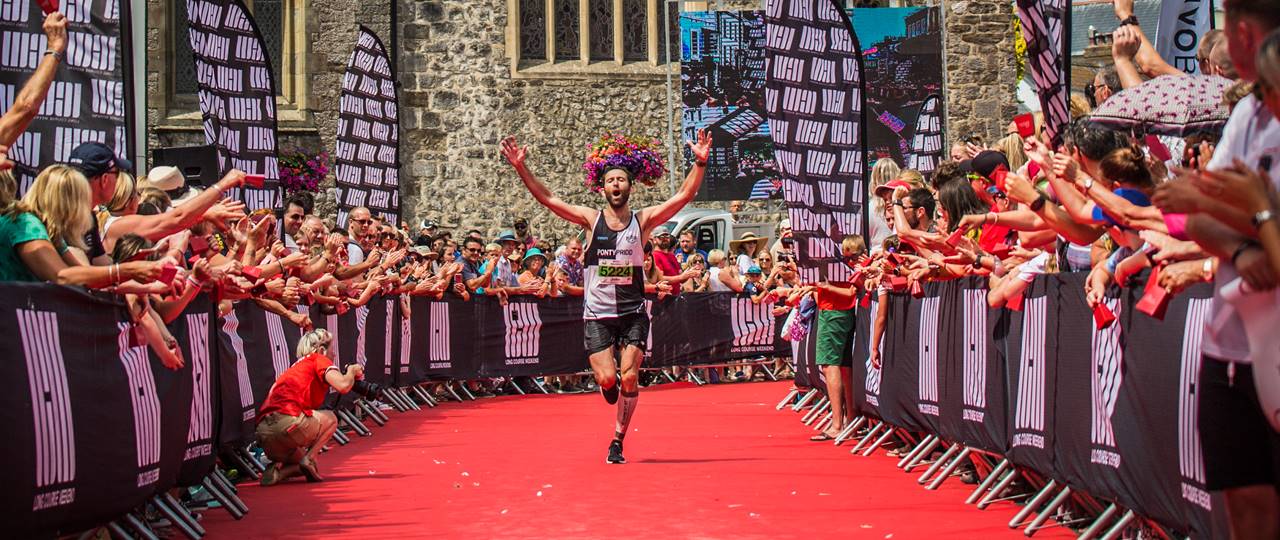 Each year there are a number of annual events which take place all around the county, along with an abundance of seasonal celebrations which often pop up with little warning!
A firm favourite for all is the Pembrokeshire County Show which takes place every August. Our county has a strong agricultural industry and the Pembrokeshire County Show is put on each year to celebrate that fact. Packed full of competitions, displays, craft stalls, show jumping, dog shows, livestock and even a fairground! A personal favourite is the Food Hall, brimming full of local and Welsh producers offering delicious treats!
Another popular event is Pembrokeshire Fish Week! A beloved event here in the county, Fish Week celebrates the wealth of local seafood available as well as our beautiful coastline and scenery. With many restaurants and pubs hosting their own fish-related events, celebratory parties taking place, entertainment and demonstrations, it really is a great week to visit the county! It usually takes place late May/early June but is now a bi-annual affair.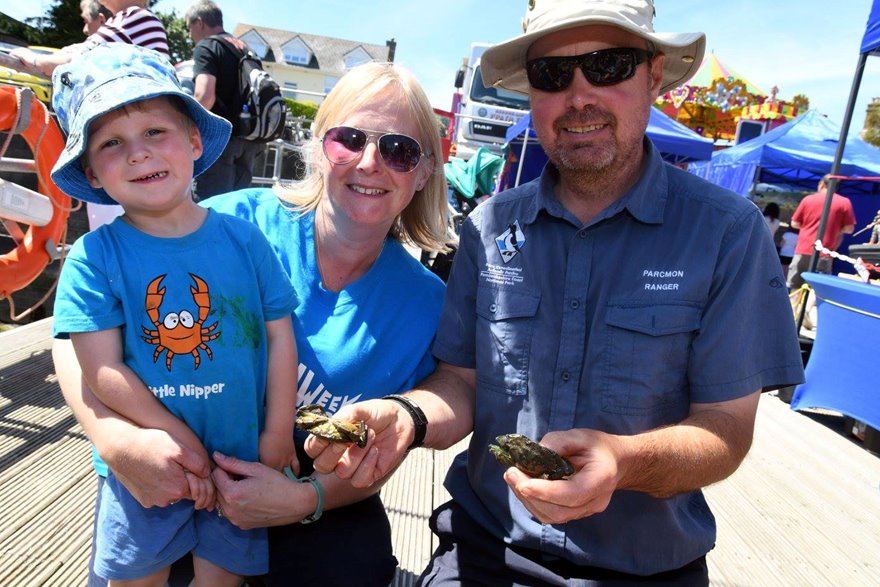 Pembrokeshire Fish Week
The Long Course Weekend in Tenby returns each July and sees thousands of athletes and supporters head to the county for a fantastic three-day triathlon! The children's Kinder event kicks off the weekend combining a quick dip in the sea with a run before the adults take to the challenge with the sea swim that evening. Opt for the full distance competing for four medals, or take on shorter distances if you're more of a beginner. Perhaps your skills will be most appropriately used for supporting or volunteering – cheering the athletes on from the sidelines!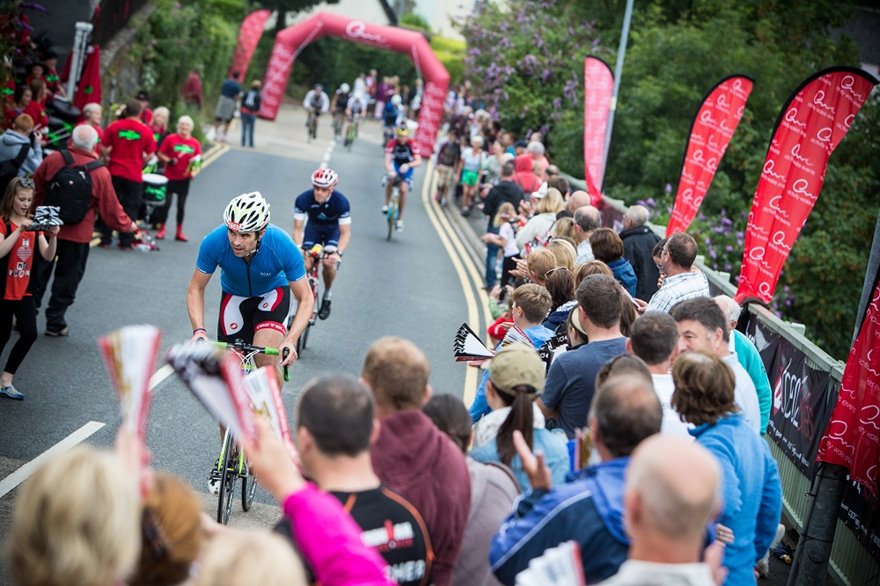 Long Course Weekend - Tenby
September sees Tenby host another triathlon, Ironman Wales. This mammoth task challenges athletes to a 2.4m swim on Tenby's North Beach, a 112m cycle following a course from Tenby out to Angle then heading up towards Narberth, before completing the triathlon with a full marathon. It may be a long day for athletes and supporters alike, but the atmosphere in and around Tenby is quite magical.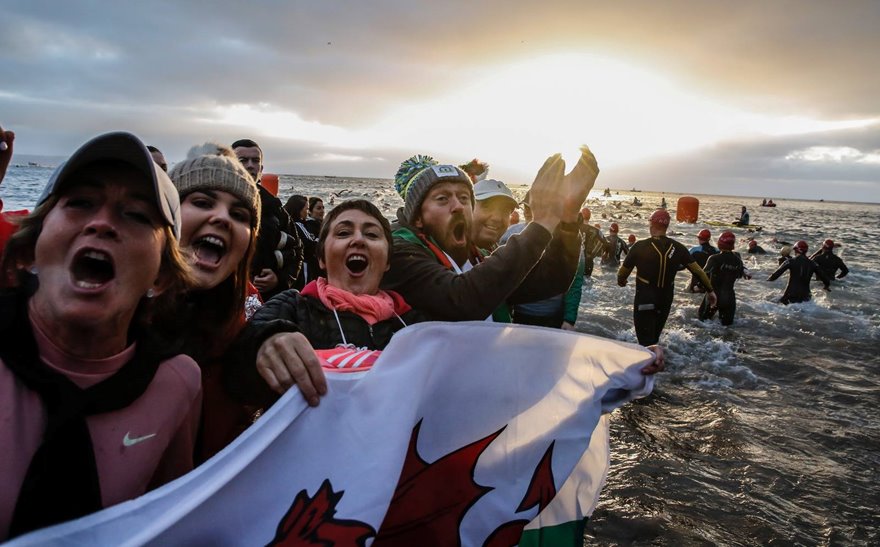 Ironman Wales - Tenby
Pembrokeshire is home to a number of music festivals; the Fishguard Folk Festival, the Fishguard International Music Festival, Aberjazz Blues Festival, St Davids Folk Festival and the Tenby Blues Festival to name just a few. When these festivals take place, expect intimate performances from a wide range of musicians in all number of Pembrokeshire venues including pubs, restaurants and more. A particularly unique festival is the St Davids Cathedral Festival which holds a number of concerts and performances over a ten day period in May.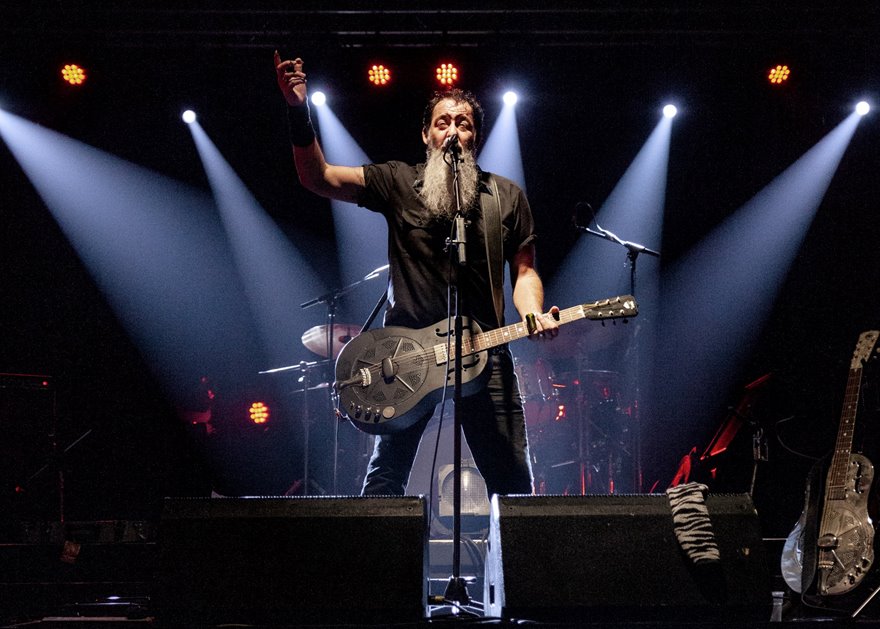 Tenby Blues Festival - Copyright - Thomas Bown Photography
Laugharne is well known for its connection to famous author Dylan Thomas, but it also organises fantastic art and literature festival known as the Laugharne Weekend. Running across a whole weekend in early April, the festival hosts talks and workshops with a number of authors, poets and more. Previous years have seen stars such as Charlotte Church, Ian Rankin (known for his Inspector Rebus novels), Ray Davies (from The Kinks), Harry Hill and actor Michael Sheen take to the stage for a session.
Last but not least, it would be a disgrace to forget the many great food festivals which take over our villages throughout the year. The Narberth Food Festival takes place every September whilst the Cardigan River and Food Festival runs every August. Haverfoodfest is one of the newest and takes place sometime in May. Each of these food festivals showcases the delicious and high-quality local produce available throughout the county with samples of offer and stalls ready to sell you their best produce! They also all feature entertainment, activities and demonstrations making them a fantastic day out for all!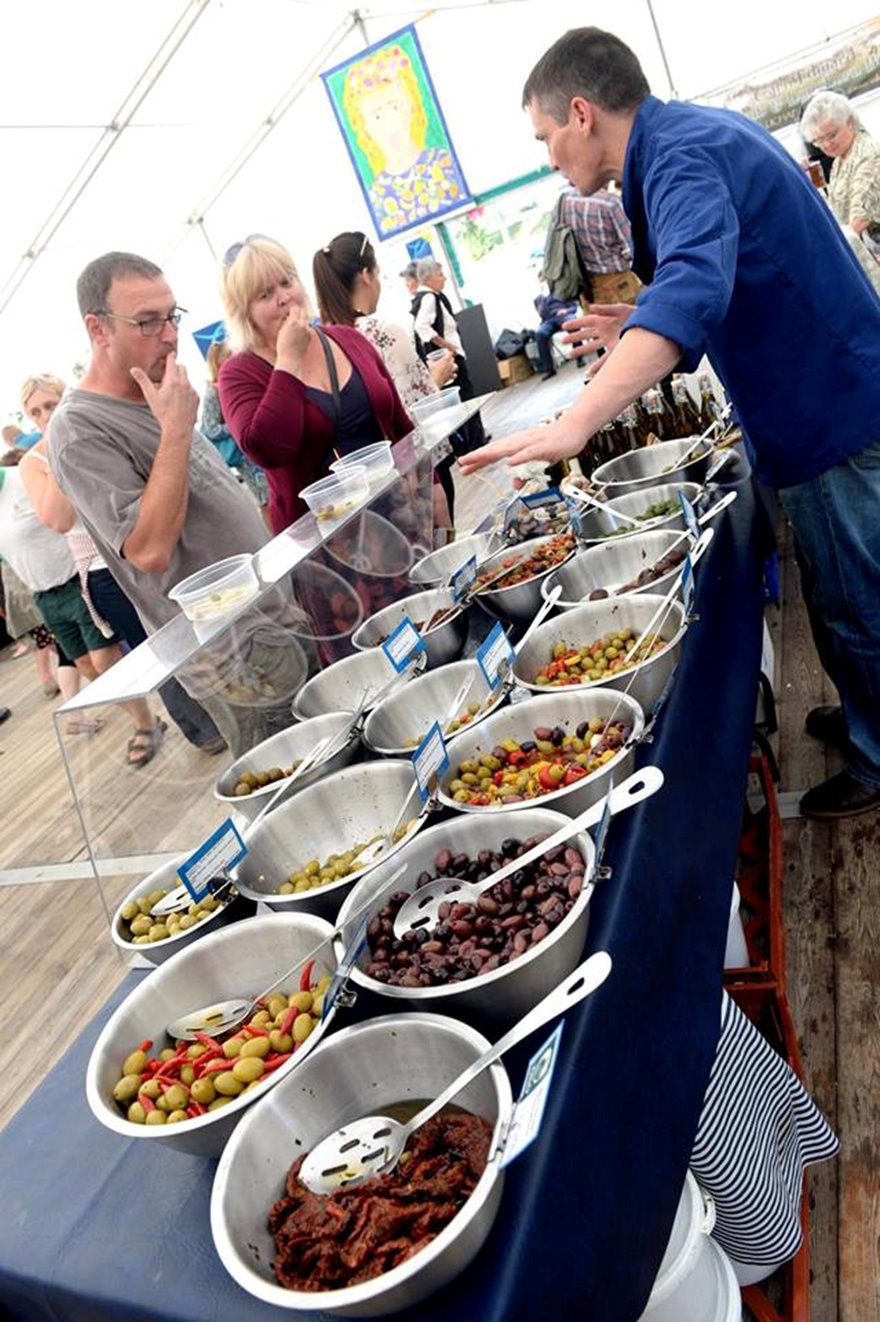 Narberth Food Festival