Explore Mathry
Mathry is a friendly and picturesque village which boasts outstanding views of both the Pembrokeshire coast and the Preseli Hills and is a popular location with beach lovers, wildlife watchers, photography enthusiasts and water sports fans, as well as visitors who are simply looking to soak up some beautiful scenery in absolute tranquillity.
Points of interest in Mathry include a uniquely-designed church, a friendly pub and a charming village green, from which high-hedged lanes lead out towards the bays of Abercastle and Abermawr. Best of all, however, is that our holiday cottages in Mathry make an excellent base from which to explore the rest of the stunning North Pembrokeshire coast.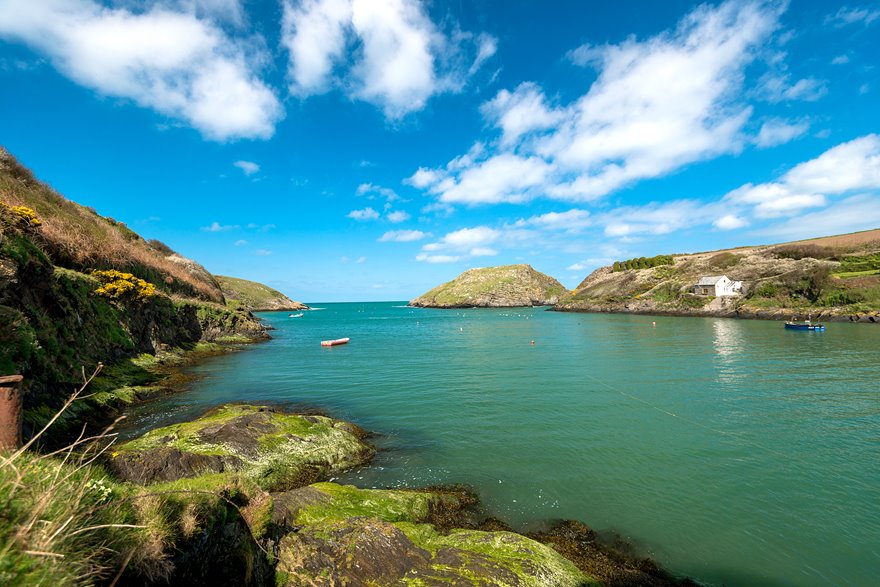 Abercastle Bay
Two of the finest ways of seeing this lovely village are by bike and on horseback. The copious areas of farmland that surround Mathry are wonderfully crisscrossed with pretty pathways and wildlife-filled lanes, which make for some particularly attractive cycling and walking routes.
The nearest section of the spectacular Pembrokeshire Coast Path is just a mile or so away and offers views to die for, as well as the chance to explore a multitude of hidden coves and beaches (and perhaps even the opportunity to glimpse some rare marine wildlife).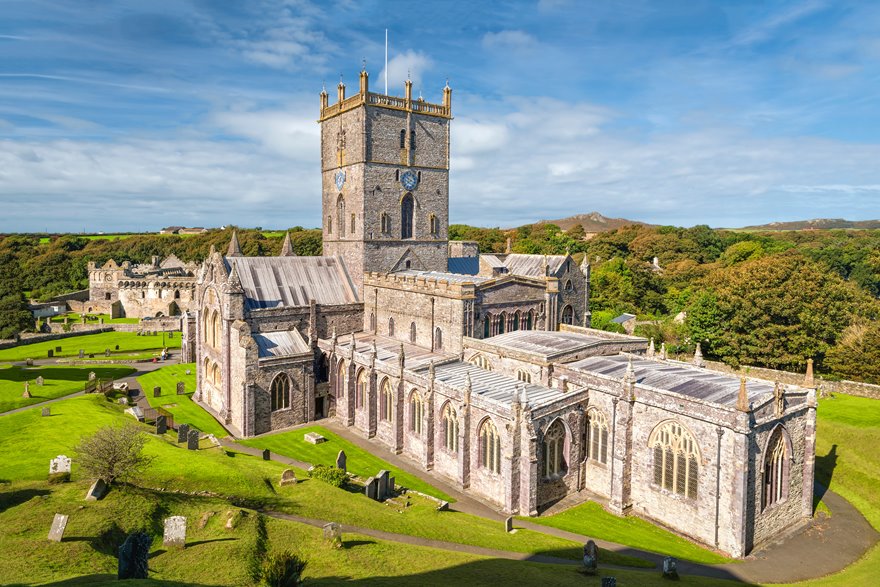 St Davids Cathedral
Conveniently located between the tiny city of St Davids and the harbour town of Fishguard, our Mathry holiday cottages provide a beautiful and peaceful setting for enjoying a truly memorable holiday.