Explore Milford Haven
Milford Haven is found to the north of the Milford Haven Waterway, a shipping channel which is one of the world's deepest natural harbours and has been used as a port since the Middle Ages.
The town itself is just a short drive away from some of Pembrokeshire's most beautiful beaches, such as Sandy Haven, Marloes Sands, Dale and Broad Haven.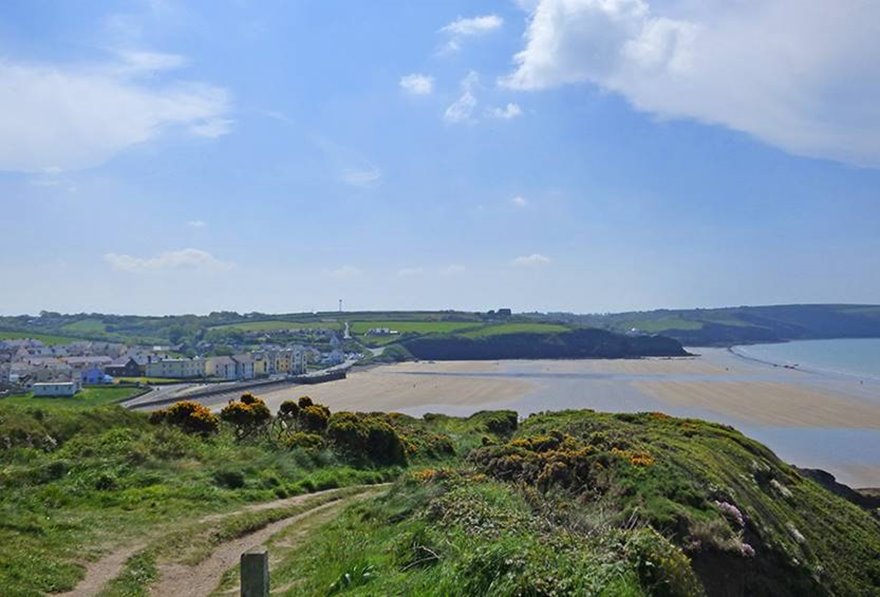 Broad Haven Beach
Our Milford Haven holiday cottages are also a great base from which to explore the many highlights that lie on the southern side of the famous waterway, including the historic town of Pembroke and its majestic castle.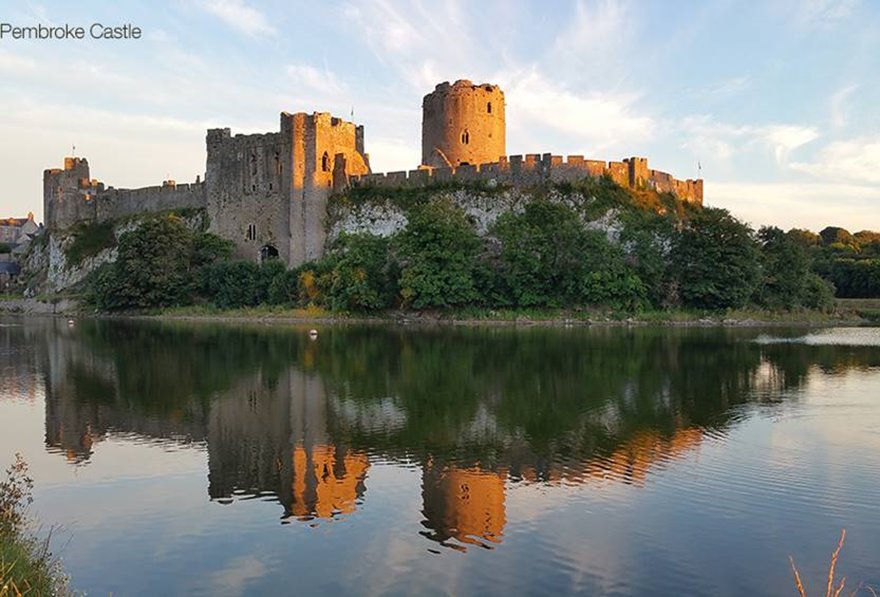 Milford Haven offers its visitors a good number of independent shops, pubs and restaurants to choose from, along with a bowling alley, children's play centre and a theatre/cinema, which stages live productions throughout the year.
Those who are planning a stay at one of our holiday cottages in Milford Haven soon should be sure to pencil in a visit to the town's excellent maritime and heritage museum, located right on the docks in the Old Customs House building. Keen golfers, meanwhile, may be pleased to hear that a popular and well-regarded 18-hole golf course will be just a few minutes away from your chosen accommodation.