Self-catering holidays in Narberth
Narberth is a gorgeous little market town which many locals and visitors alike refer to as a 'shopper's heaven'. After a day spent wandering the winding streets, an array of award-winning cafes, pubs and restaurants will allow your weary feet to enjoy a well-earned rest and ensure that you get to savour some of Pembrokeshire's finest produce.
Narberth's Queens Hall is renowned as a top venue for music and arts and has been at the heart of the community for over 50 years. It hosts a wide range of shows and musical events and usually has something coming up that will appeal to all age groups. 
Narberth Civic Week takes place in the last week of July and, during this seven-day spectacle, there are various activities organised which children, families and visitors to the town can all get involved in. The peak of Civic Week is the annual carnival day parade - a tradition that has been taking place for over a century. Later in the year, the final big festival in Narberth's calendar is the Winter Carnival, which is held every December.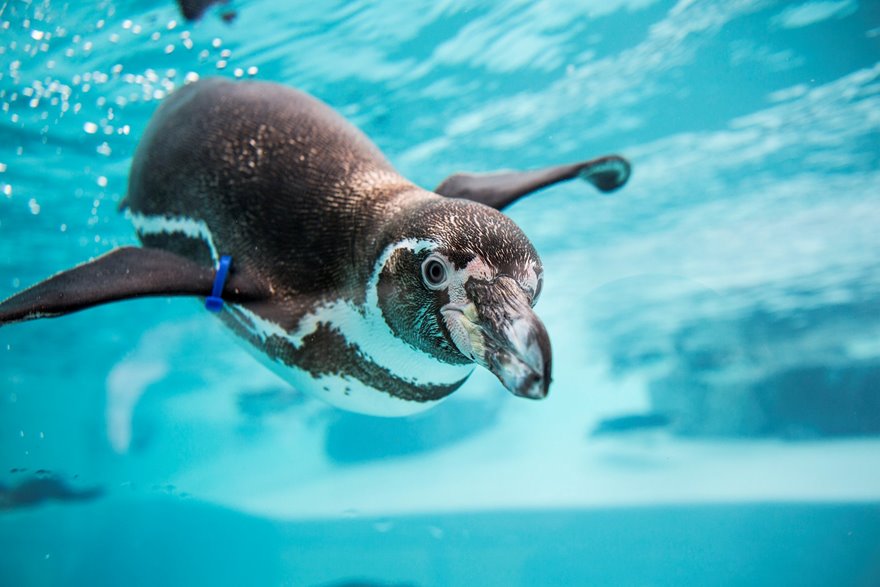 Folly Farm Adventure Park and Zoo
 A short drive will bring you to large local attractions such as Folly Farm and Oakwood Theme Park, as well as the natural beauty of the Pembrokeshire Coast Path, with all its bountiful beaches and historical castles and relics. The beaches popular seaside towns of Saundersfoot and Tenby with their beautiful beaches are within a 20 minute drive.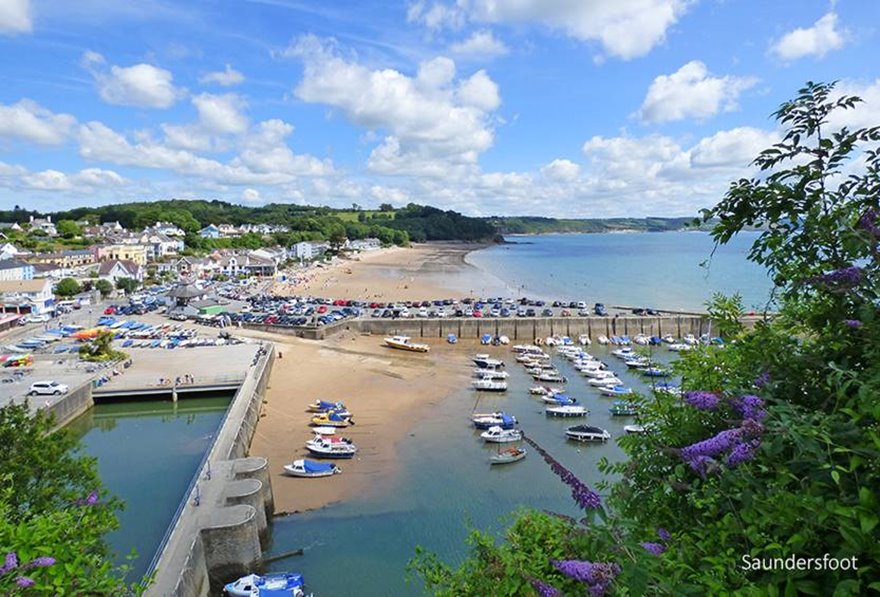 Saundersfoot
Whatever you choose to do whilst staying at one of our cosy Narberth holiday cottages, you will find that this charming destination is a classically quaint yet modern and lively Welsh town that will sit fondly in your memory forever.