Guided Walk Experiences
Don your walking boots and explore the great outdoors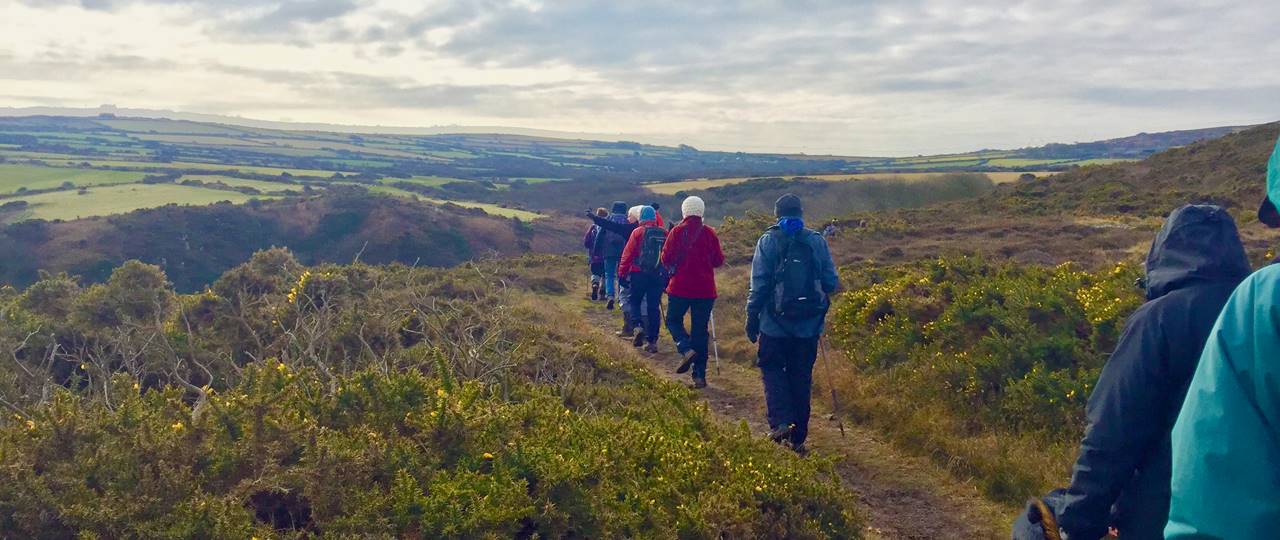 Explore the great outdoors during your trip to Pembrokeshire, you might just be interested in our brand new Guided Walk Experiences.
Another new experience available to you through our Concierge service, you can now book Bespoke Guided Walk Experiences to help add that extra something special to your Pembrokeshire holiday.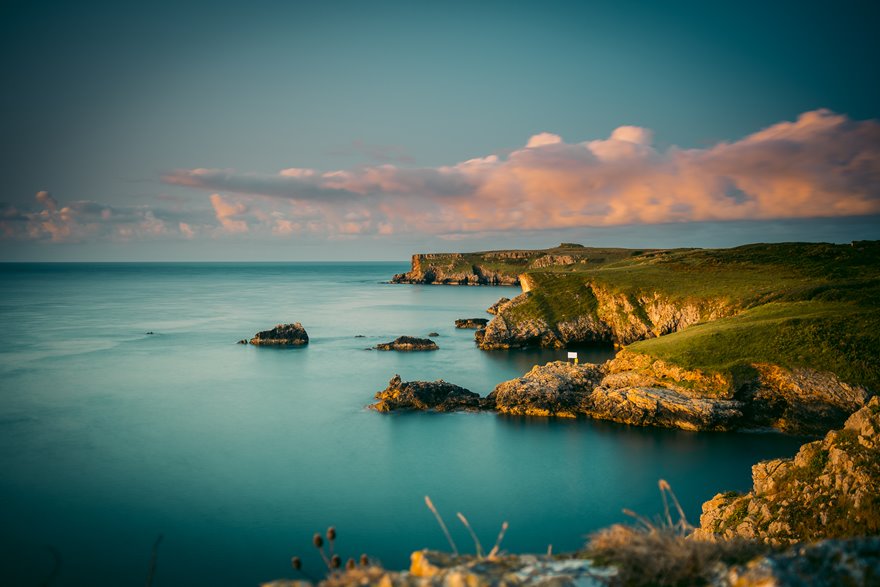 In our opinion (slightly biased I admit), there's no better place to go walking than in Pembrokeshire. Our rural corner of West Wales boasts a magnificent coastline with stunning beaches, harbours and coves creating a picturesque landscape if ever there was one. Our Welsh heritage offers a mystical history teeming with magical myths and legends; our castles have been used as fortresses and defences in impressive battles, we have strong links to past British royal monarchs and even a memories of piracy amongst the land. Our culture tells stories of saints, fabled creatures and magical beings such as famous wizard Merlin.
With 186 miles of Coastal Path guaranteeing spectacular sea views, there's an abundance of wildlife and scenery to spot whilst you're out and about. Bring your binoculars and take a stroll searching for seal pups being born in early autumn or seek out the first sighting of puffins come spring.
As well as our incredible coastal path, there's a wonderland of woodlands, trails and hills which can be found further inshore – don't be forgetting that Pembrokeshire is a National Park after all. Hike across the Preseli Hills and discover the depths of our Celtic past exploring the faded signs of Iron Age forts and more.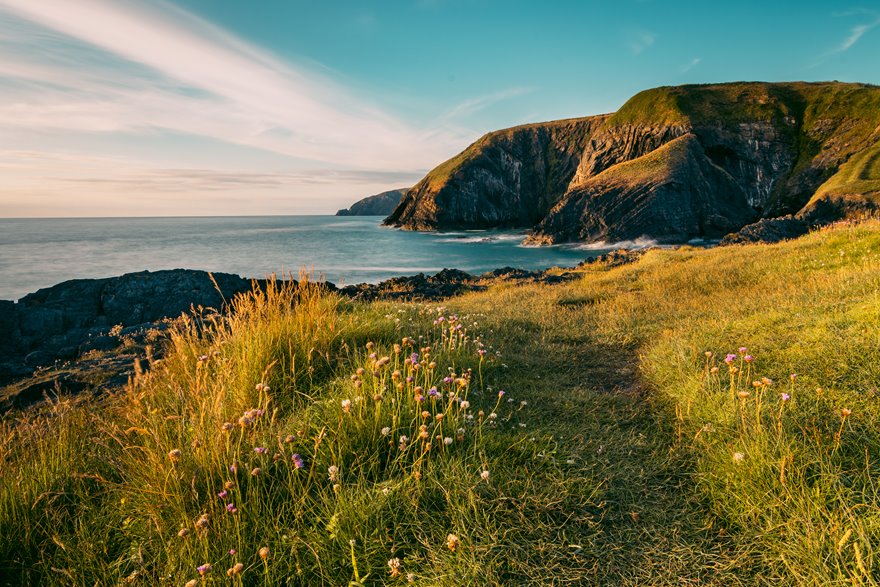 If you're an experienced rambler or someone new to the past-time who is simply looking to make the most of your stay in the county, our Guided Walks are ideal. Just let us know what kind of walk you'd like, and our walking expert can design something just right for you.
With your own tailored experience, you can choose a steady morning amble to help you work up an appetite for a scrumptious pub lunch or opt for a challenging all-day adventure breathing in the refreshing country air. If you're planning a ramblers holiday championing walking of all kinds in all sorts of locations, we can even arrange multiple days walking for you – fantastic for walking groups holidaying in Pembrokeshire.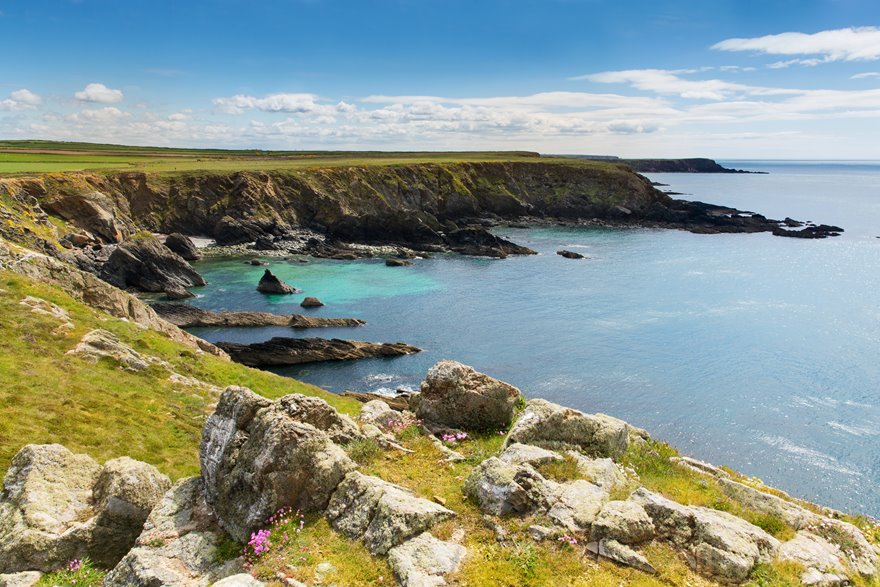 Whatever kind of walk you book, make sure to bring along a camera as you're sure to see some memorable sights you won't be able to resist sharing with the friends and loved ones who stayed at home.
Half Day Guided Walks start from just £35 per person. To enquire about booking, please call our Concierge Team on 01437 772755 and we can discuss creating a walking experience especially for you.