Heatherton's Top 10 Wet Weather Activities
Guest written by Sarah Hilling from Heatherton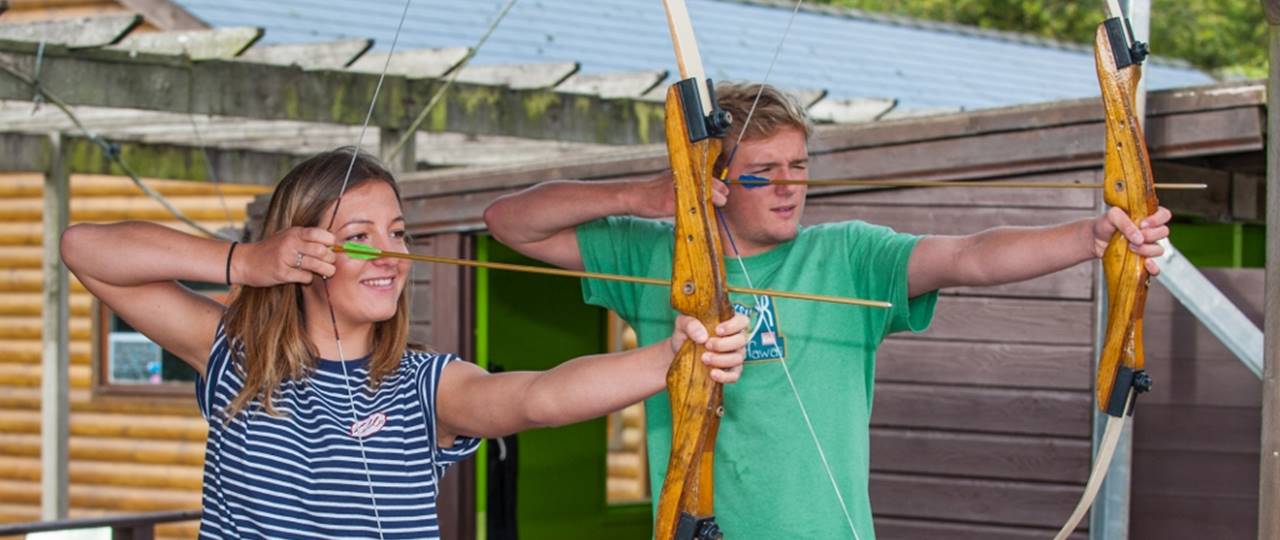 We all know the Welsh weather can leave a little bit to be desired at times. However, we've got it covered here at Heatherton World of Activities near Tenby!
Whether you want to have fun in the dry or completely embrace the rain and get as mucky as possible, here are our top 10 ideas for wet weather activities in Pembrokeshire – right here at Heatherton!
1. Tenby's Great Escape – Pembrokeshire's First Escape Rooms
Since our Escape Rooms opened in 2017 they have been a massive hit with visitors and locals alike – here's a peek at our reviews on TripAdvisor.
With two themed rooms to escape from - The Wizard's Lair and The Captain's Treasure Room - will your team find the hidden clues and solve the puzzles to escape before the 60-minute timer runs out??
It's the ultimate escape room challenge for 2-6 players and a perfect rainy day activity!
Find out more about our Escape Rooms at Heatherton here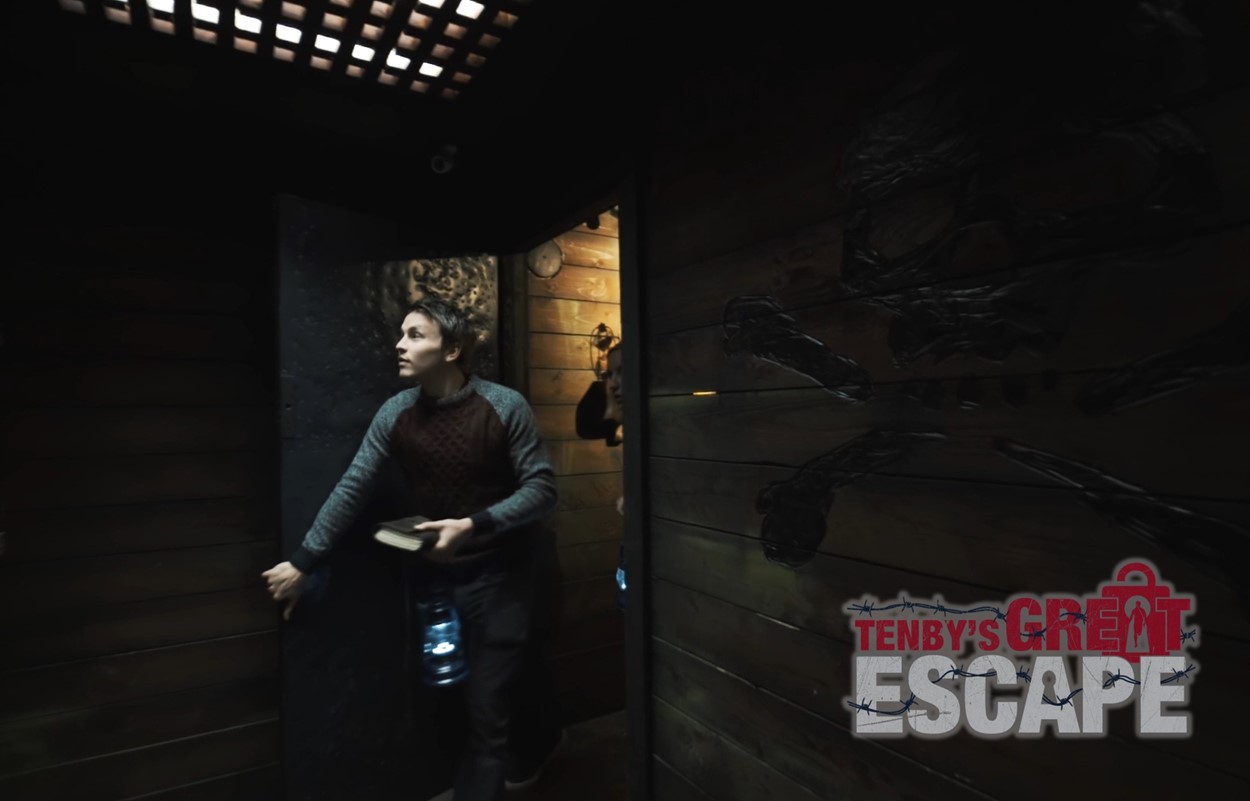 2. Paintball Zone @ Heatherton
Paintballing at Heatherton is the perfect all-weather activity where rain only adds to the challenge! Set in 10 acres of glorious woodland, bushes and marshes, our Paintball Zone features a number of different shooting game missions to challenge all abilities.
Paintballing combines teamwork, action and adventure and very few activities can provide the excitement and laughs of a day out paintballing at Heatherton!
Find out more about Paintballing at Heatherton here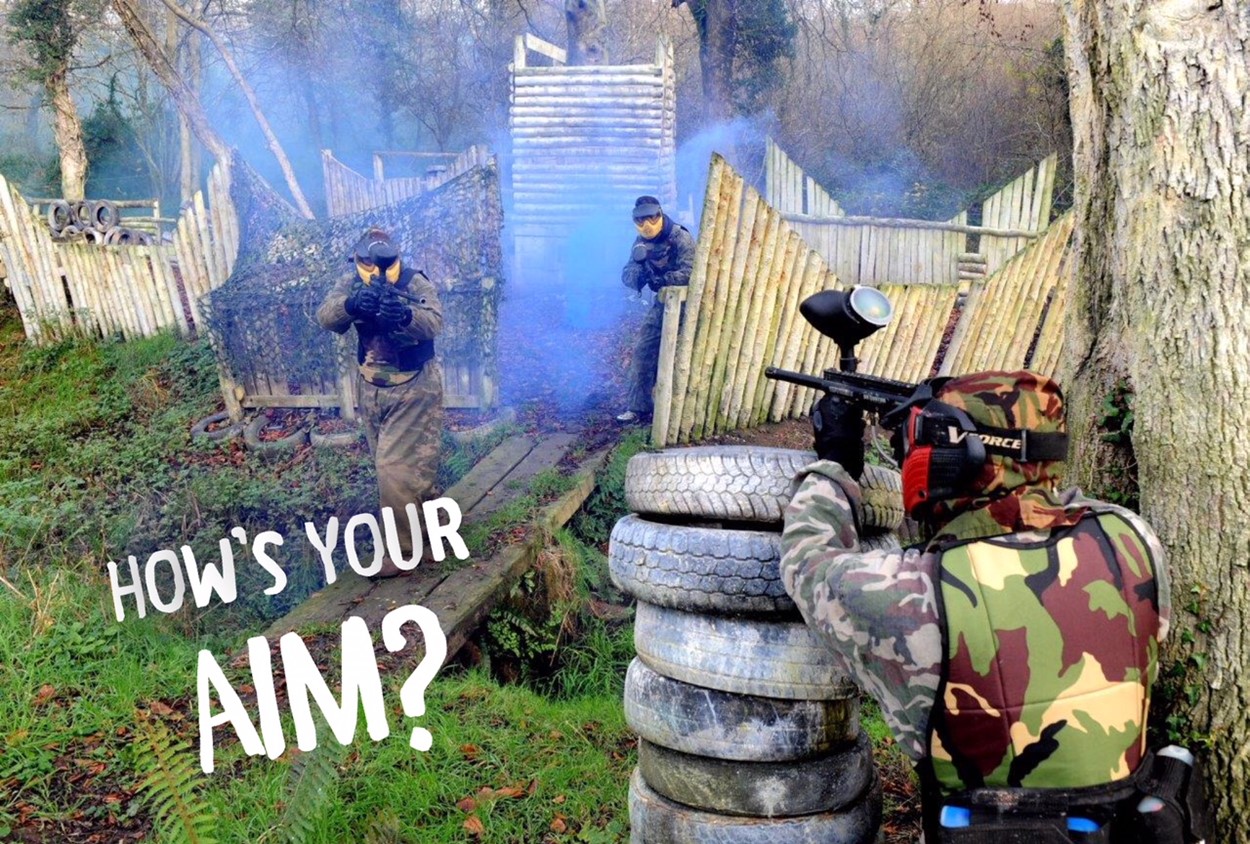 3. Indiana's Indoor Soft Play
If you've got little ones, Indiana's soft play is perfect for running them ragged and expelling all their pent-up energy! With ball pools, safe climbing frames, tunnels, slides and an area with toys and ride on toys, they'll be in their element.
All while you sit and relax on one of our leather sofas with a hot cuppa....bliss!
Find out more about Indiana's Indoor Soft Play at Heatherton here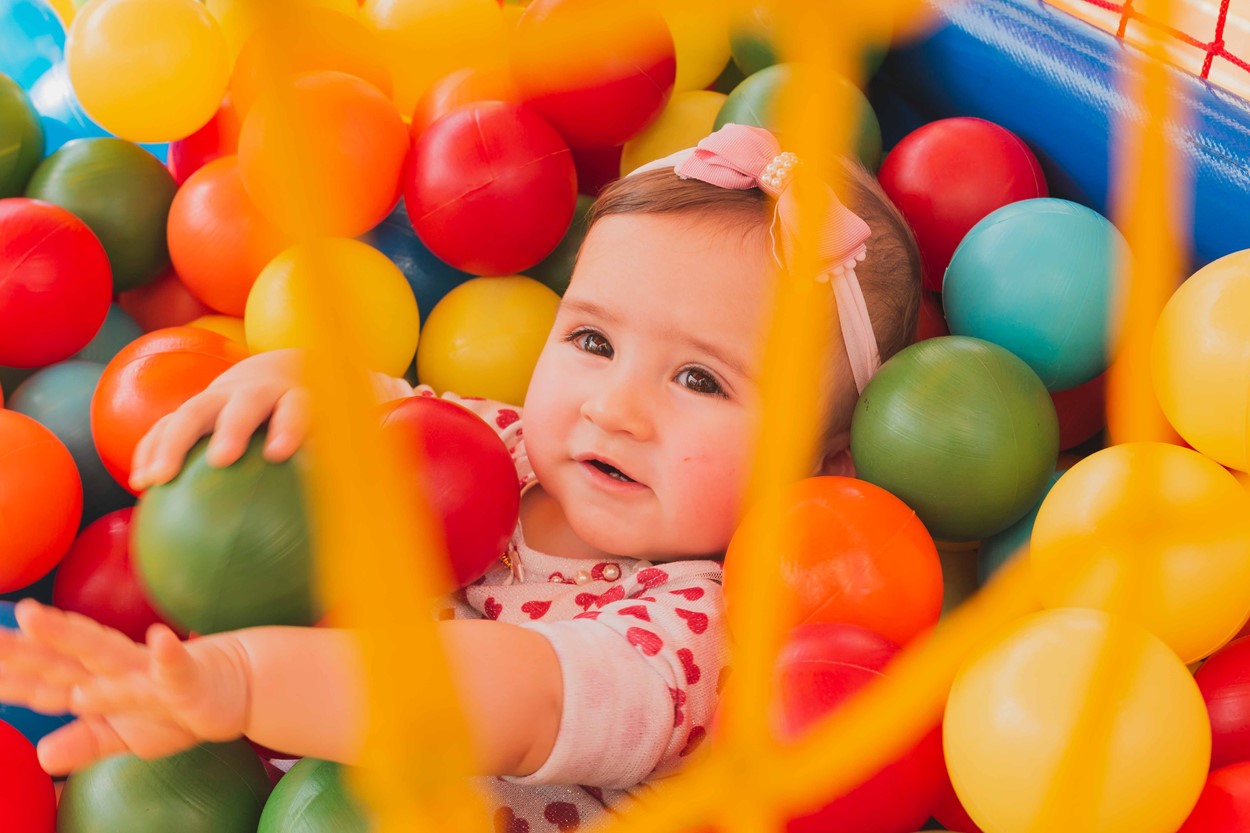 4. Pembrokeshire Raceway
Being Wales' only 1/24 scale slot car track, Heatherton's Pembrokeshire Raceway is surprisingly addictive and great for passing away a rainy afternoon - or a dry one! Challenge your family and friends with up to 8 cars racing at one time and see who will make the podium!
Find out more about our Pembrokeshire Raceway at Heatherton here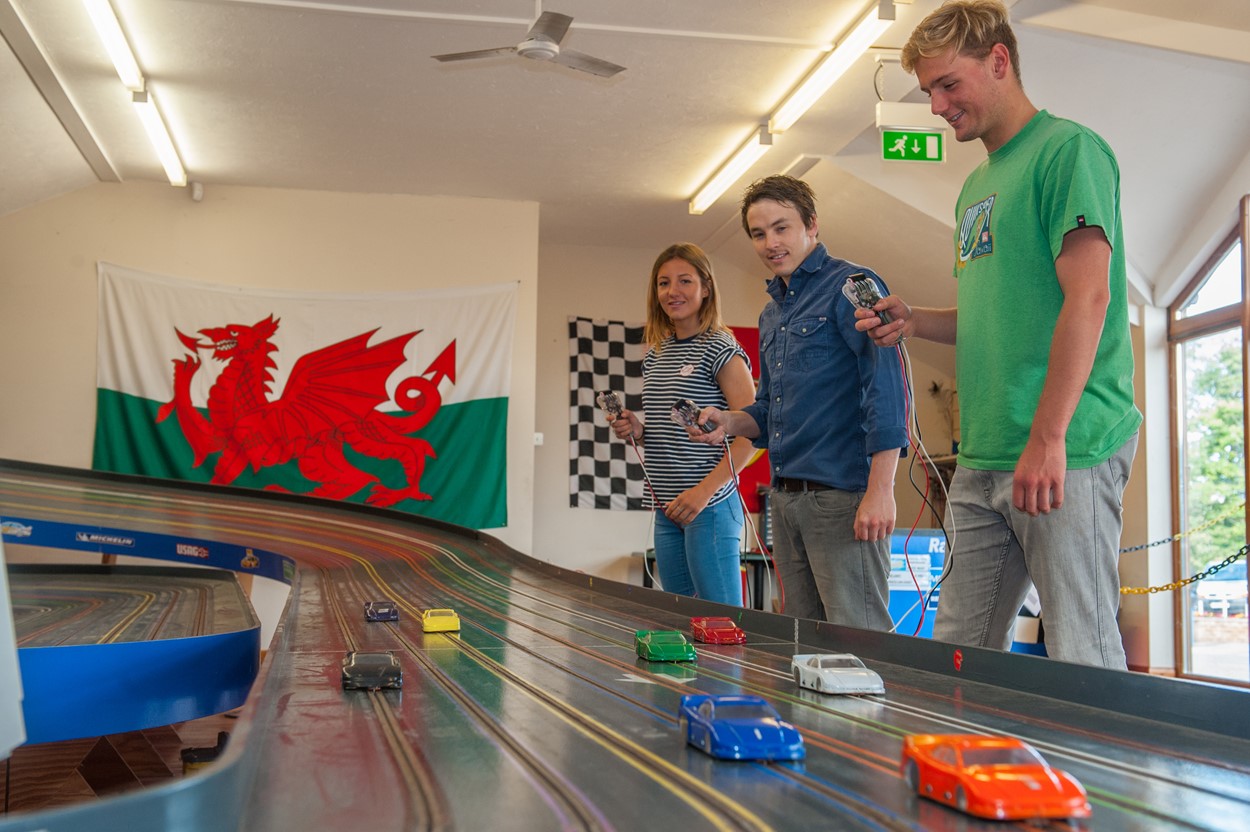 5. Walk on Water
You don't need a miracle to walk on water....just a lot of energy, a sense of fun and a 6ft inflatable transparent zorb ball! Jump inside and walk, bounce roll over the water and you and your friends will be in fits of laughter!
Kids from 5 to 50+ will have so much fun in our Walk on Water, whatever the Pembrokeshire weather is doing. Inside your zorb, you'll be drier than your spectators!
Find out more about Walk on Water at Heatherton here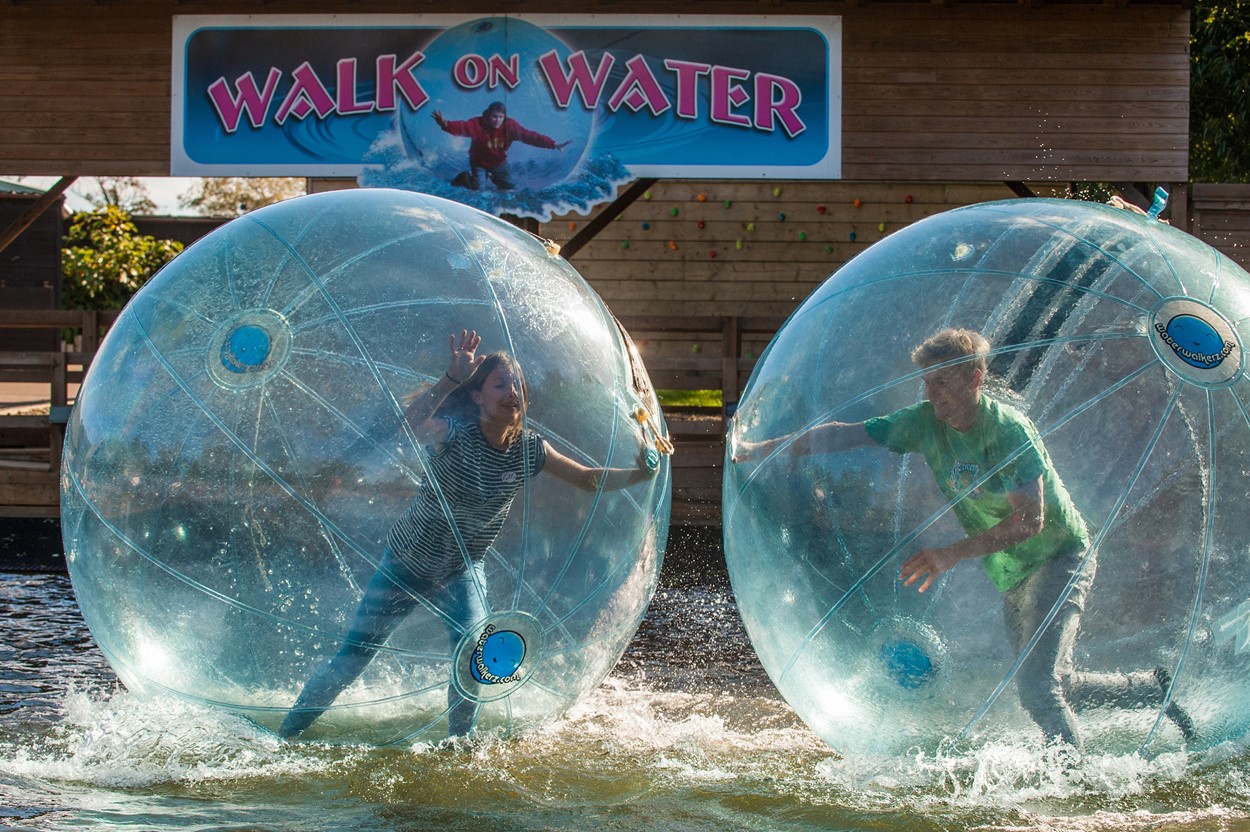 6. Bumper Boats
Let's face it, if you love bumper boats the chances are you're happy to get a bit wet! So why not go the whole way? If it's a rainy Pembrokeshire day you can bump, spin and splash to your heart's content - the wetter the better!
Find out more about Bumper Boats at Heatherton here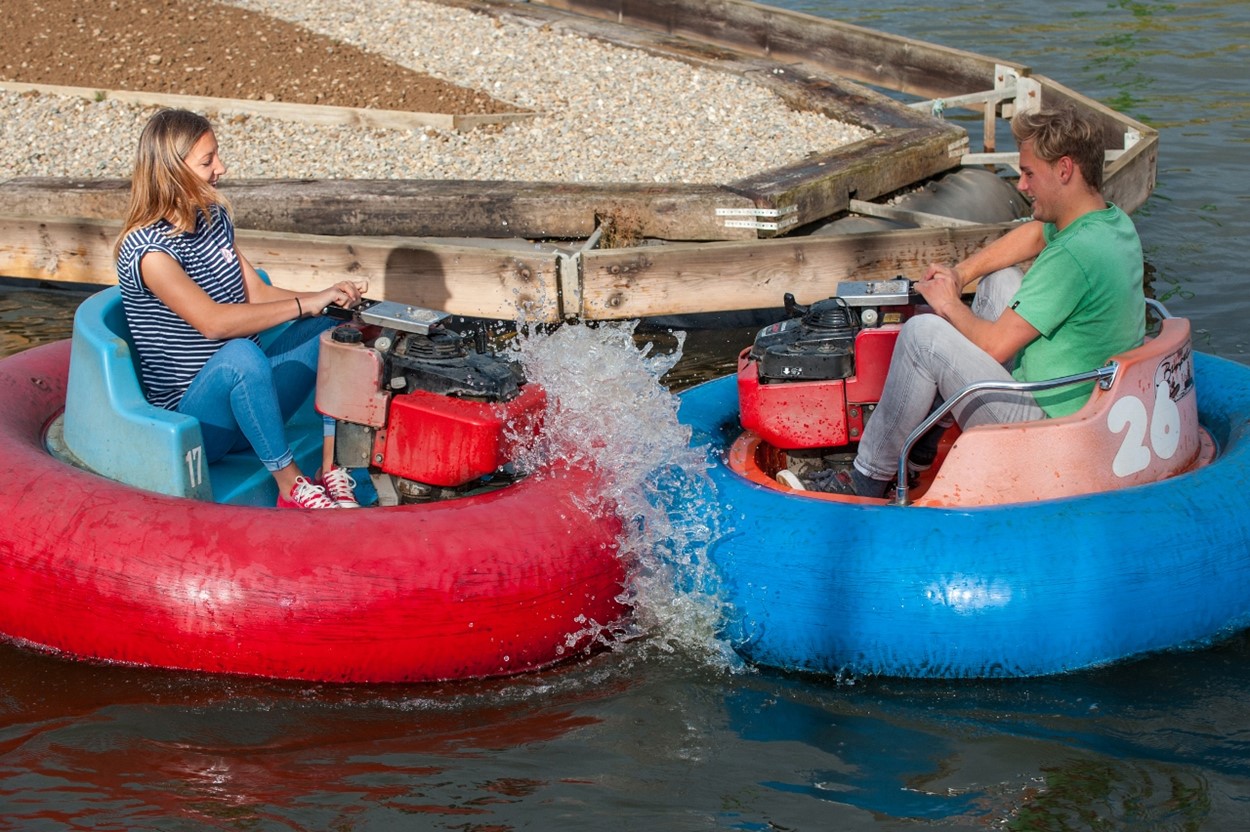 7. Archery
Archery is a skilful sport requiring balance, poise, accuracy, vision and timing - all combining to test your nerve. Whether you are a complete novice or an ancient descendant of Robin Hood, we guarantee you'll be challenged and, more importantly, entertained!
Our wooden shelter should help shield you from the wet Pembrokeshire weather. The targets are located 25 yards away or 10 yards for the younger participant. You will also be given a bow that is a specific weight and size most suitable for you.
Find out more about Archery at Heatherton here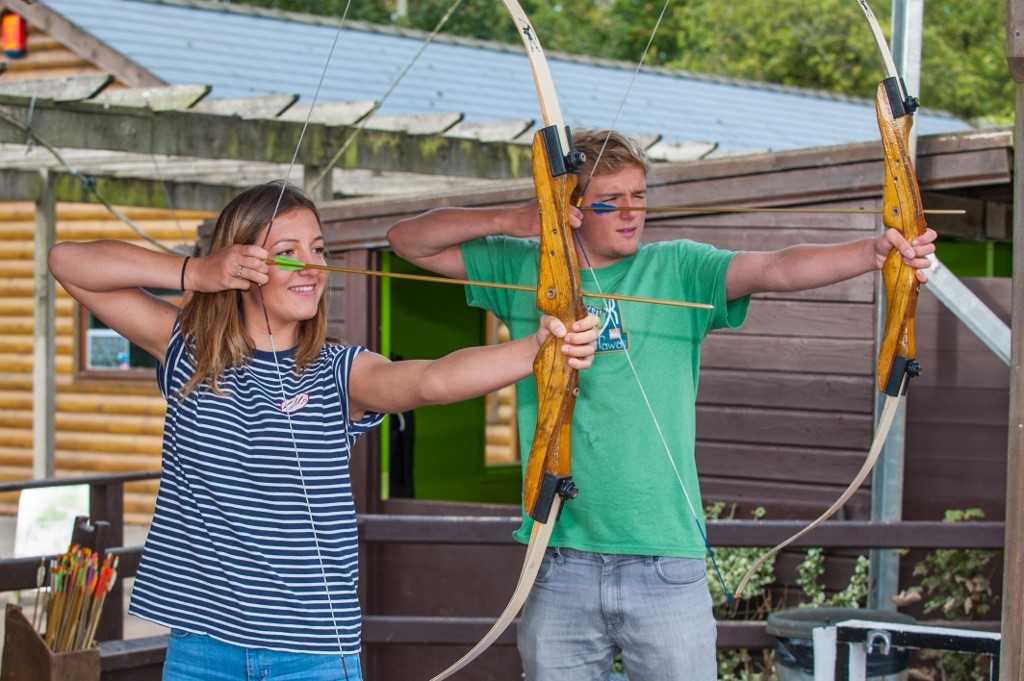 8. Shooting – Pistol or Laser Clay Pigeon
Seize the opportunity to operate a .177 air pistol, or how about a shotgun modified with a sophisticated electronic laser system which retains all the skills of shooting clays? Heatherton's laser clay pigeon shooting is the only one of its kind in Pembrokeshire!
Our shooting range is open all year round and our wooden shelter helps shield you from the elements, although dress appropriately as this is an outdoor activity.
Find out more about Laser Clay Shooting at Heatherton here
Find out more about Pistol Shooting at Heatherton here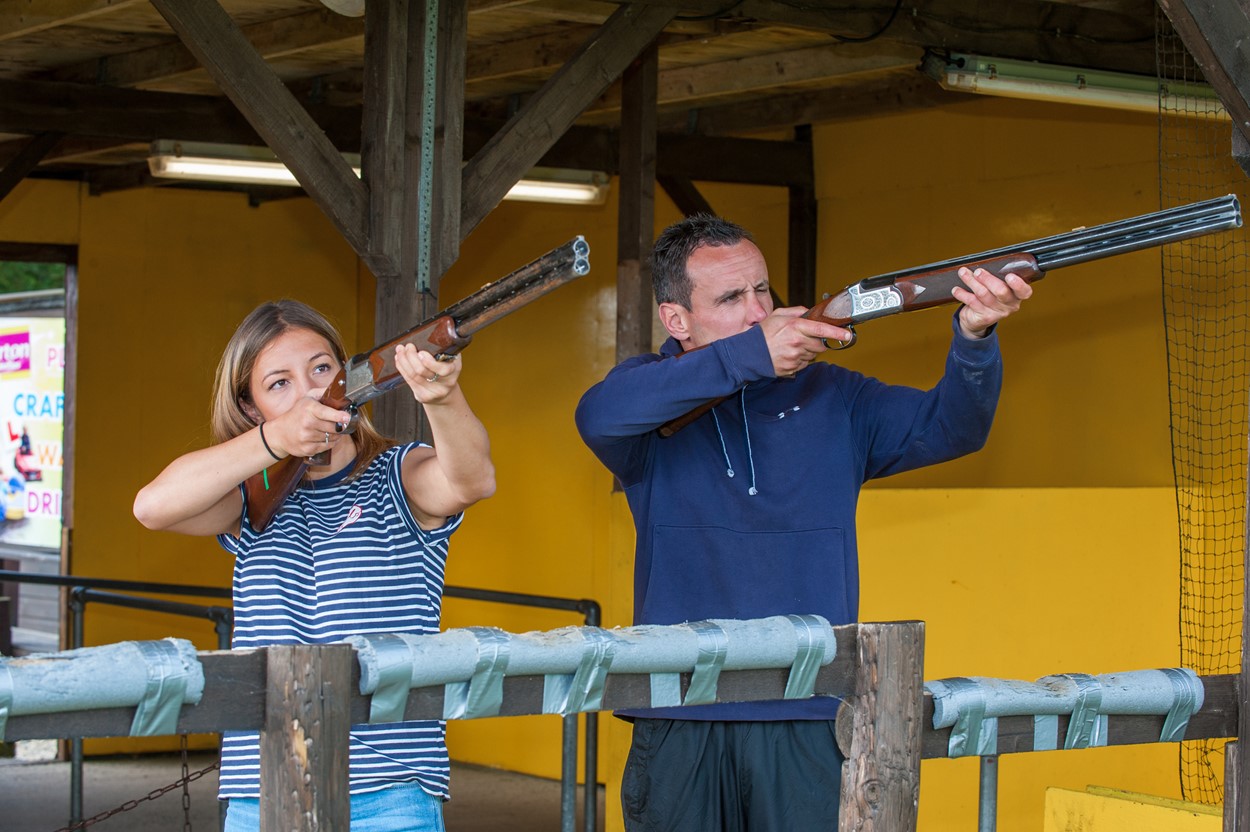 9. Golf Driving Range
Expel the day's stresses by hitting a few balls on our 300 yards covered golf driving range. The driving range is open until 8pm on weekdays so it's also perfect for unwinding after a long day at work.
Bring your own clubs or feel free to use the clubs provided - click below for our full driving range opening hours.
Perhaps not on a wet day, but you might also be interested in our 18-hole pitch and putt golf course.
Find out more about Heatherton's Golf Driving Range here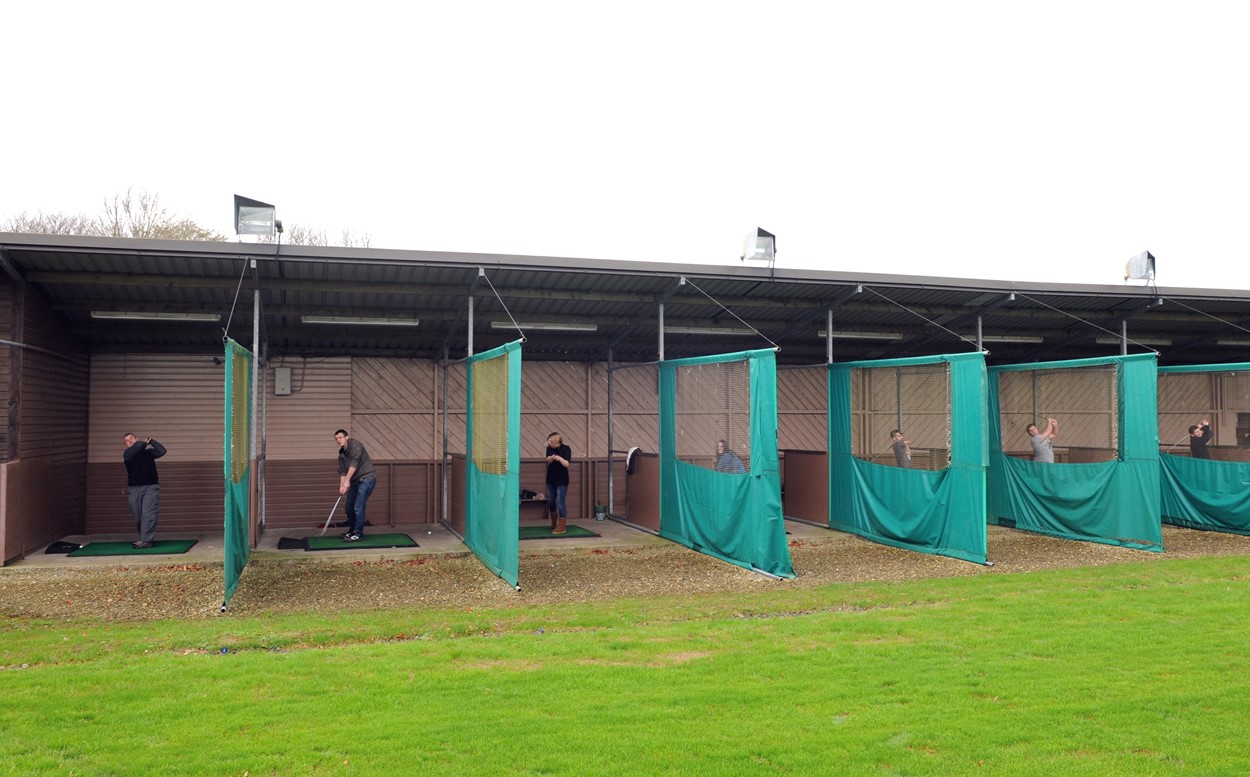 10. Coffee!
If you're here at Heatherton and the heavens open, what could be better than a steaming hot coffee and delicious cake in one of our coffee shops?
The chances are the kids won't even notice if it's raining, so let them carry on while you simply sit back and relax...
Find out more about Food Facilities at Heatherton here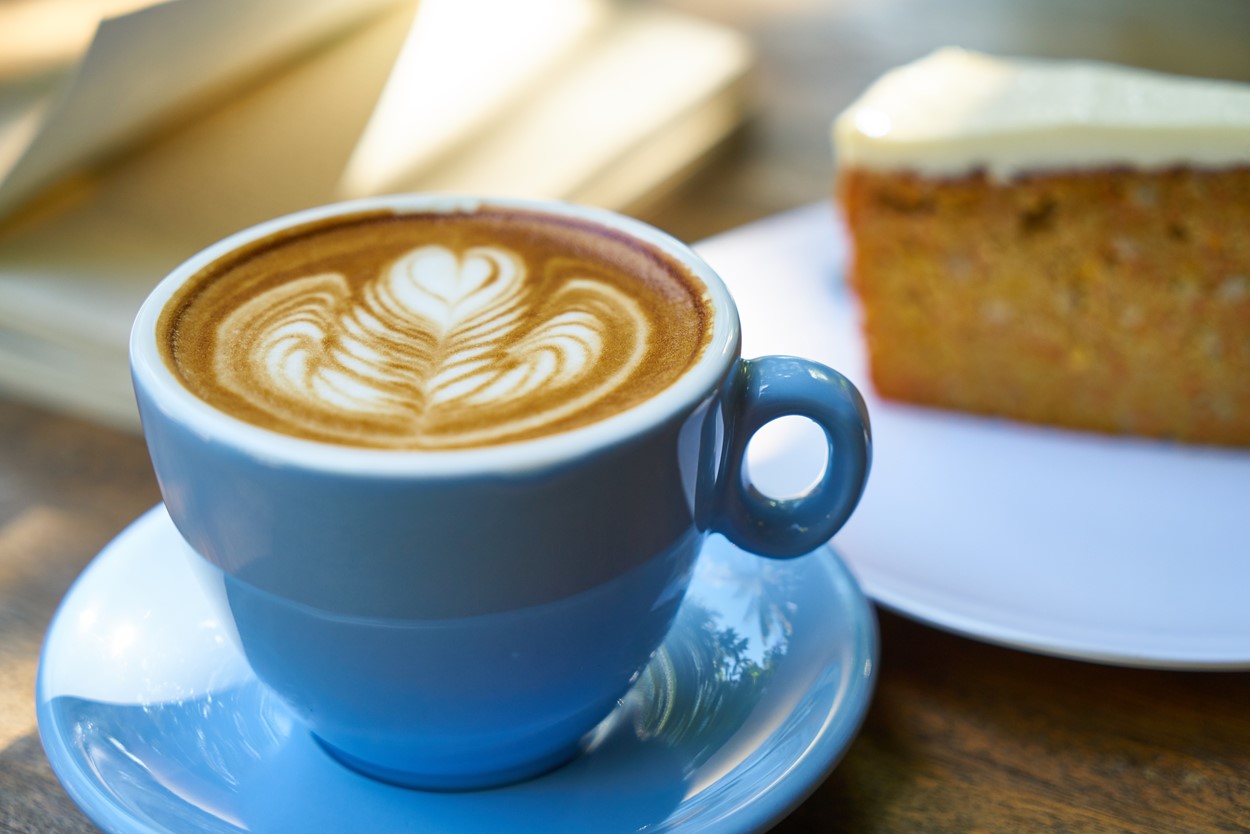 To book your Credit Passes for Heatherton, contact the Coastal Cottages Concierge Team on 01437 772758.