Microadventures on the Pembrokeshire Coastal Path
186 miles of spectacular coast path and natures finest playgrounds await your discovery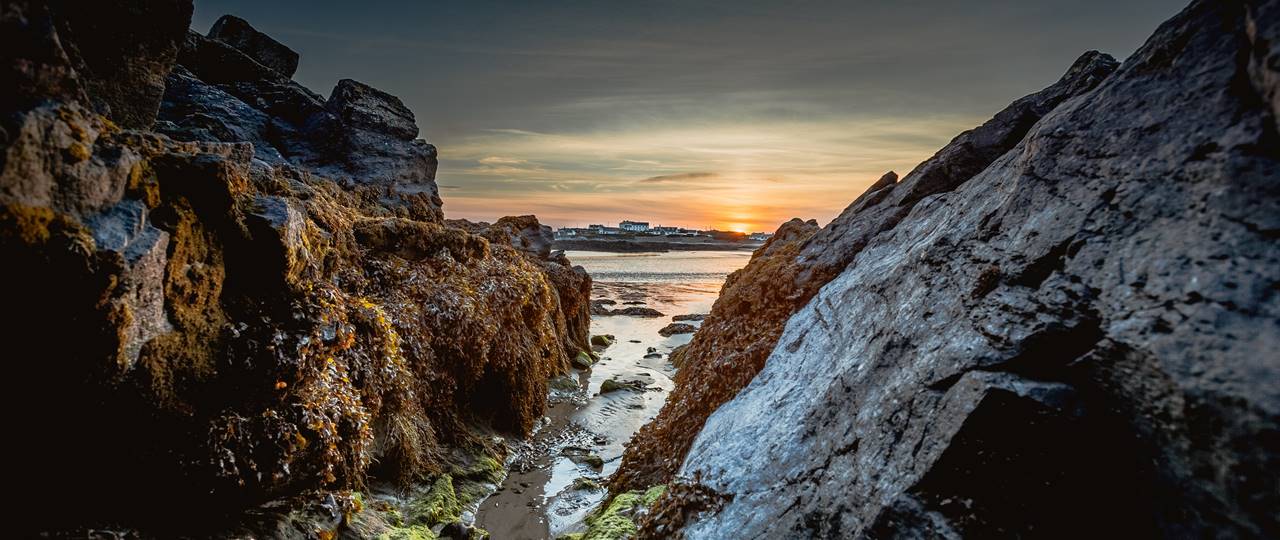 So what is a microadventure? Basically, a small, exciting adventure that normal people with real lives can undertake that won't break the bank and won't need to involve Bear Grylls. 
This exciting new concept is the perfect excuse to inject some excitement and fulfilment into your lives whilst getting a little closer to the great outdoors, something that Pembrokeshire does exceptionally well.
Our world-renowned coastline is widely regarded as the birthplace of coasteering (usually centred around Abereiddi) - the perfect undertaking for your first adventure and testament to the adventurous spirit Pembrokeshire can infect you with. 
The Pembrokeshire Coast Path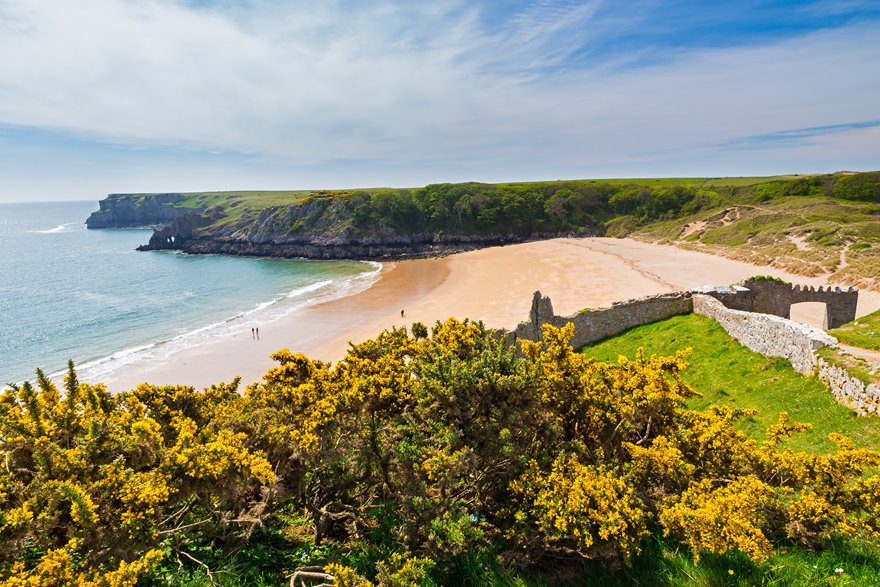 A leg of the Pembrokeshire Coast Path
When you have 186 miles of the most beautiful coastline on the planet easily accessed by one of the most renowned coastal walks there is all serviced by a dedicated bus service it's really not difficult to see why Pembrokeshire is a popular walking holiday destination (there are 620+ miles of dedicated trails in total in Pembrokeshire).
You don't have to be hardcore to tackle this adventure - all 186 miles is a full-on adventure in itself but taking individual legs of this incredible experience is not only a micro adventure but the perfect reason to keep coming back for more until you've bagged all 186 of those miles. There are few things as satisfying as completing a tough day on the coast path to return to a cosy little cottage by the sea to reflect on the experience.
Popular self-catering holiday bases for tackling this include Newport, St.Davids, Solva, Broad Haven and of course Tenby and Saundersfoot.
If we've inspired you to tackle the stunning Pembrokeshire Coast Path why not take a look at some of our fantastic holiday cottages hand-picked for tackling the coast path.