Welsh Holiday Hampers
Which of our Welsh Holiday Hampers will you choose?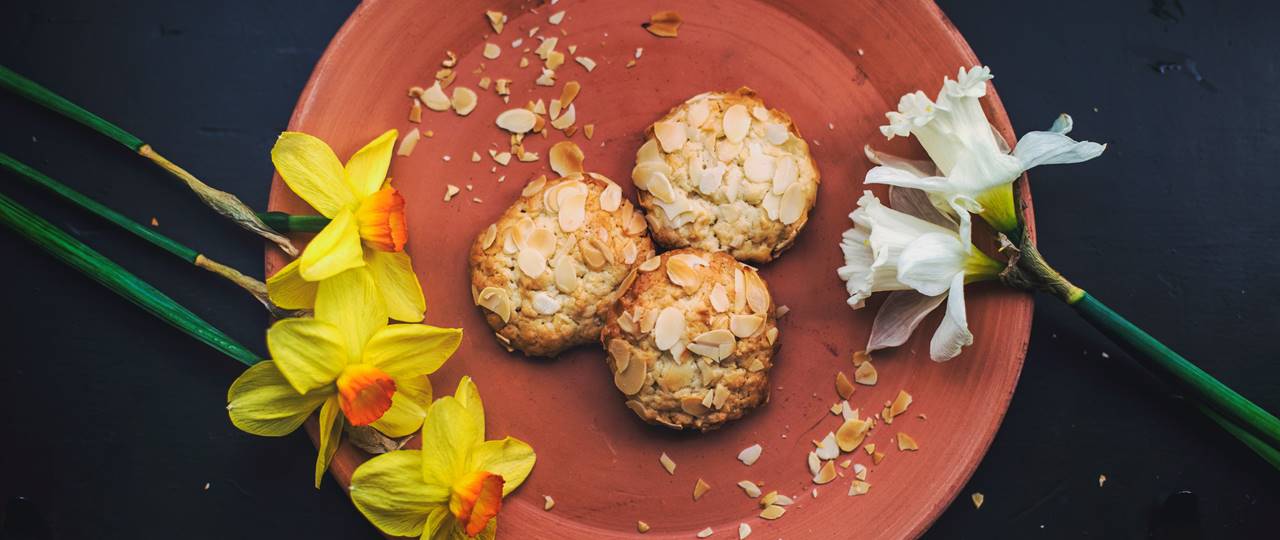 To help you capture a little extra Welsh magic during your stay, we've put together a shortlist of our favourite Holiday Hampers bursting with Welsh produce. Here in Pembrokeshire we have a wealth of incredible local produce available and to stay without sampling some, you'll be missing out on some of the best things our county has to offer. After all, a holiday to Wales isn't complete without indulging in some mouth-watering feasts!
The Welsh Produce Hamper is our most popular hamper, and it's no wonder why! This impressive hamper is packed with firm favourites that the whole family can enjoy alongside a cup of tea. We've chosen our most scrumptious treats such as Welsh Cakes and Bara Brith – personally recommended with a little bit of butter for a true tasty snack. We've also included some of the county's best-selling toffee waffles and more.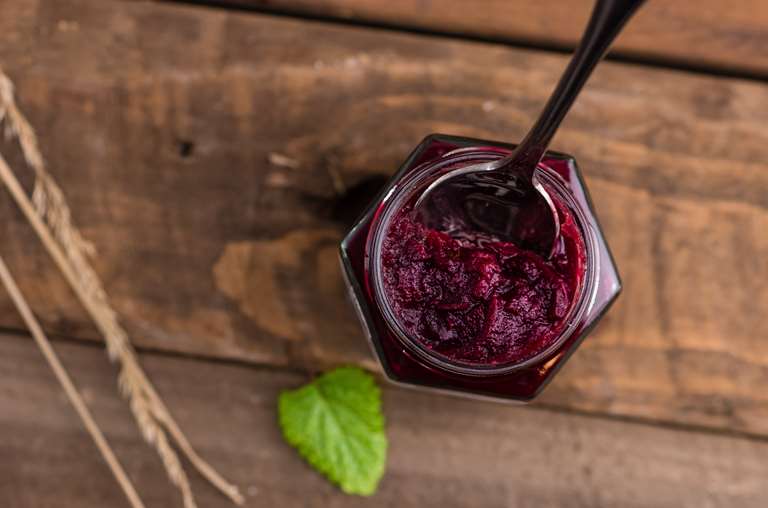 Holiday Treats & Extras

Welsh Produce Hamper

Embrace your Welsh surroundings with this hamper full of Welsh treats and tea - plenty of nibbles to keep you going throughout your stay.
If you're lacking a sweet tooth and in the need for something savoury, look no further than our Cheese Hampers. Packed with flavoured cheeses made in Snowdonia, these hampers come in two different sizes (depending on your group size or your love of cheese!) and include a selection of accompanying nibbles such as grapes, biscuits and chutney.
For a sophisticated night in, try out our Welsh Whisky Hamper complete with a bottle of the finest Penderyn Welsh Single Malt Whisky. Enjoy your drink neat or on the rocks, we've even added in a Welsh cheese and more to keep you covered if and when those late night cravings kick in.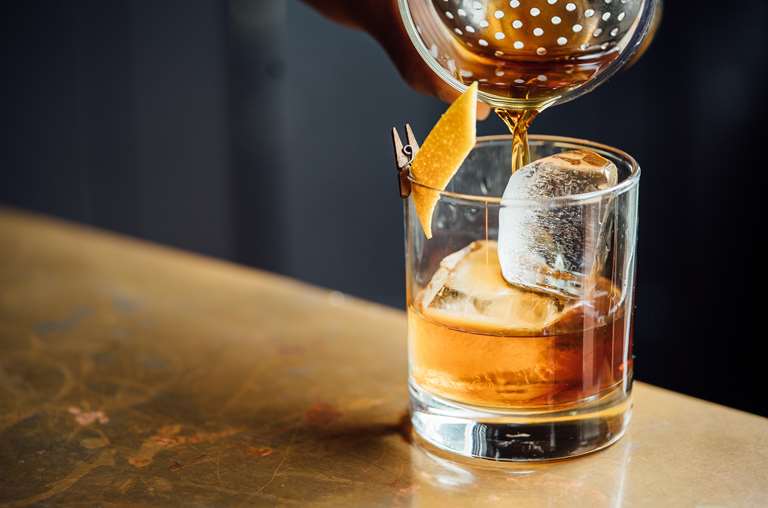 Holiday Treats & Extras

Welsh Whiskey Hamper

Enjoy a glass of award-winning Penderyn Welsh Whisky with accompanying Welsh delicacies such as cheese and chutney.
The Celebration Hamper is an ideal addition if you're staying in the area for a special occasion. After a day exploring the coast, settle down in front of a roaring fire and enjoy a cosy night in with your sweetheart. With two Welsh ciders and two flavoured Welsh cheeses, this hamper is a wonderful package for sharing. You can even tuck into a bar of Nom-Nom chocolate and some Welsh fudge for when you're in need of something sweet.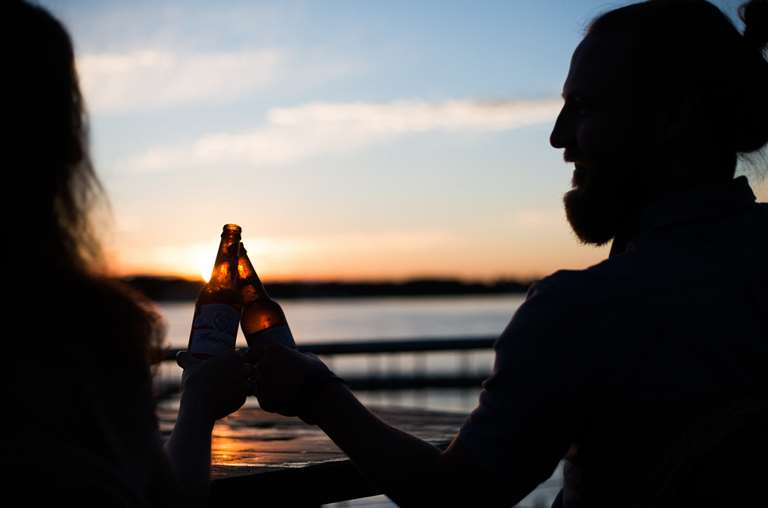 Holiday Treats & Extras

Celebration Hamper

Whether you're celebrating a special occasion or simply celebrating the fact you're on holiday, enjoy a refreshing Welsh cider and one of our favourite treats.
Cook up a hearty roast dinner with our Sunday Lunch Hampers overflowing with mouth-watering local produce. We've teamed up with a local butcher to ensure you receive the very best quality meat; choose your cut from Pembrokeshire Welsh Beef, Fresh Pork or Grade A Farm Fresh Chicken. Each hamper comes with a selection of fresh seasonal vegetables and Pembrokeshire's own potatoes – this might be a little biased, but local potatoes make the creamiest mash!
Sample some of the local's favourite tipples with one of our Beer & Biltong packages. Here we've paired some handcrafted beers from our local microbrewery Tenby Brewing Co. with a couple of packets of Pembrokeshire Biltong (a dried beef product), produced by the family team over at From Our Farm. Choose the standard Beer & Biltong package or opt for the Beer & Biltong Sharer Pack if you're planning a larger get together or celebration.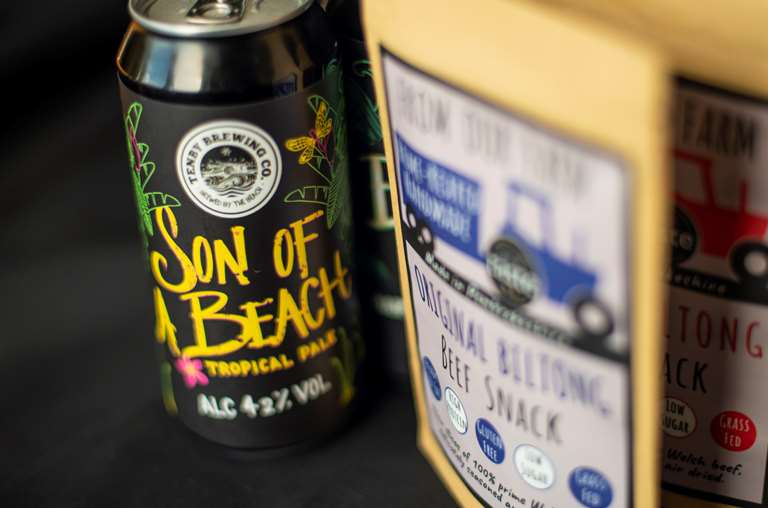 Holiday Treats & Extras

Beer & Biltong

Treat the beer-drinker in your life to this gift package of beer and biltong, each made locally in Pembrokeshire.
To add any of the above packages to your stay, please call our team on 01437 772755. Don't forget to chat to our team if you would like to tailor any of the packages available to suit you - if you have dietary requirements and/or would like to swap out some items in favour of something else, just let us know and we'll see what we can do.