Pembrokeshire's Independent Bookshops
Browse paperbacks and purchase new novels from our local stores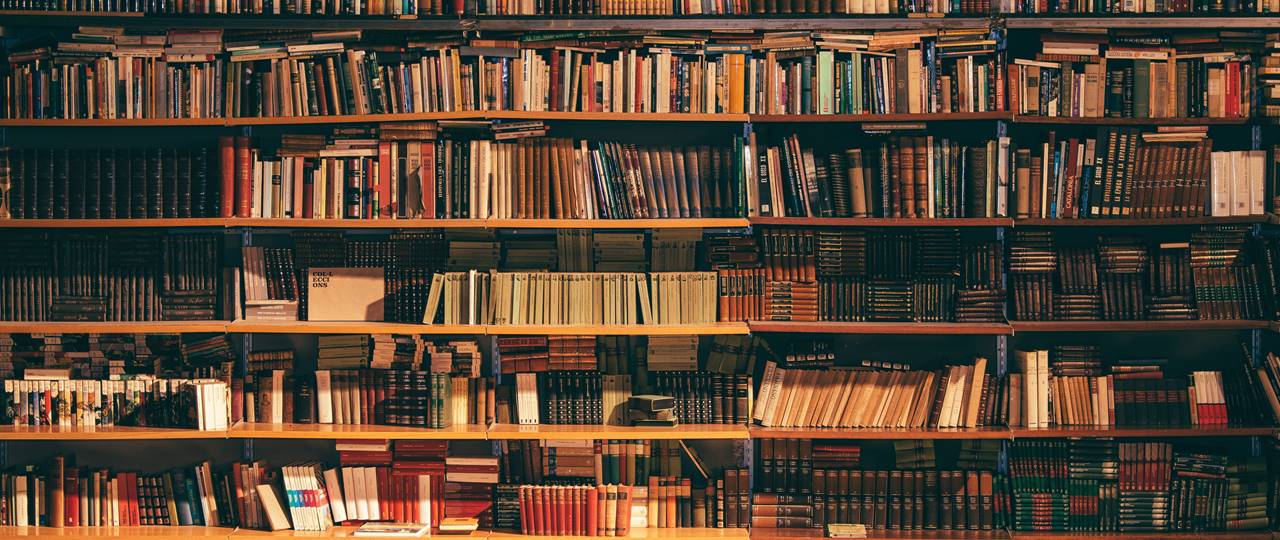 In celebration of World Book Day, we put together a little guide of the independent bookstores you'll find across the county. Here you'll find a list of the local bookshops situated in our coastal villages and towns; the type of stores where the staff are only too happy to share their personal recommendations, the places where you can pick up an actual book to get a feel for it before deciding if it's the one for you. After all, there's no better feeling than picking up a real book and reading the blurb on the back to spark the excitement of choosing your next read.
Tenby Bookshop
First on our list is Tenby Bookshop. Located just off Tudor Square in Tenby, it's in the perfect location, particularly for holidaymakers. Pay a visit in the morning to pick up your next paperback and then head to the beach for an afternoon of reading whilst sunbathing. In the chillier months, head to one of Tenby's many coffee shops with your holiday read for a warming drink and a slice of cake.  Tenby Bookshop is spread across two floors with a range of toys, cards, gifts as well as local books and bestsellers. It even hosts occasional book signings.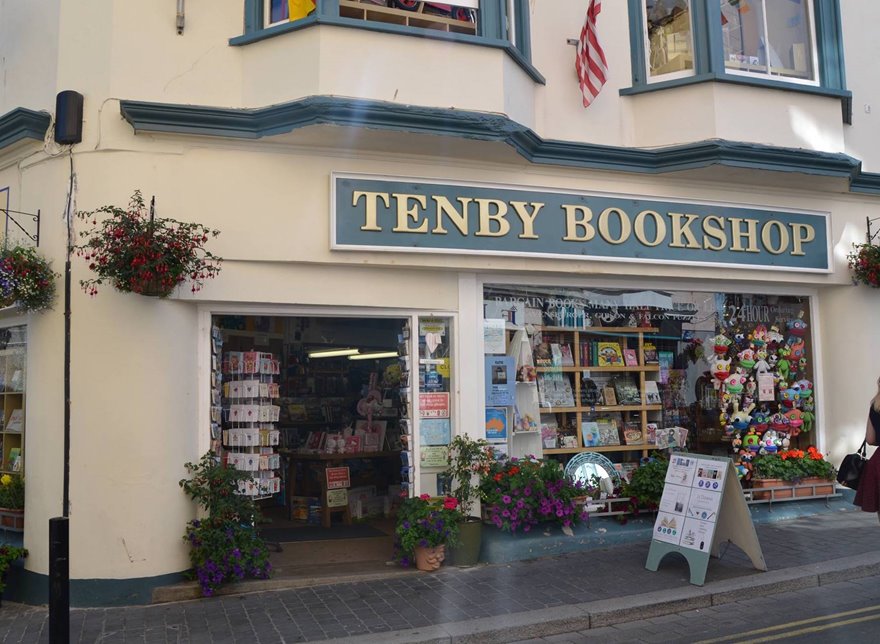 St Davids Bookshop
In the picturesque city of St Davids just a stone's throw from the Cathedral, you will find St Davids Bookshop. As you would expect from the UK's smallest city, its bookshop is also delightfully small! Run by a previous Mayor of the city, St Davids Bookshop perfectly encapsulates the community spirit of Pembrokeshire offering local and Welsh books, second-hand books, tickets for local events and local OS maps. You can also take advantage of their book ordering service if they don't happen to have the one you want in stock. 
Seaways Bookshop
Seaways Bookshop is a charming independent bookshop located in the harbour-side town of Fishguard. With a lovely view of the harbour from the back of the building, Seaways Bookshop offers a range of books, maps, jigsaws, CDs and art materials. They also offer a next day ordering service, ideal if you're just visiting for a holiday but they don't have the book you want in stock.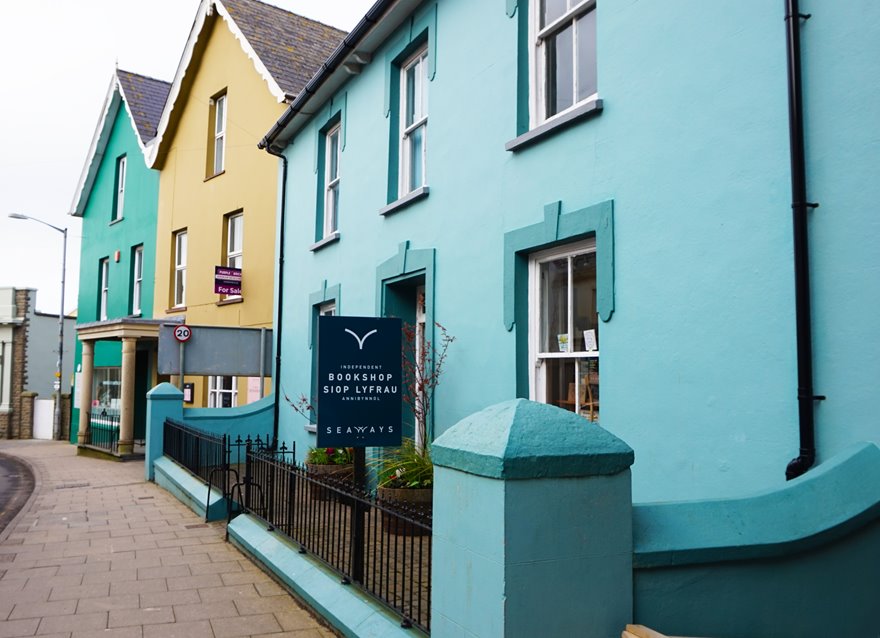 Victoria Bookshop
Venture into Haverfordwest town and you'll no doubt pass by Victoria Bookshop situated on Bridge Street. First established nearly forty years ago in 1981, this bookshop started out just around the corner on Victoria Place before moving to its current location in the late nineties. One of the few independent stores left in the town, Victoria Bookshop offers popular books and a great range of local books as well as DVD's, cards, magazines and confectionery.
In response to the rise of internet shopping, you can also purchase books online via hive.co.uk which supports independent shops with every sale they make. You simply make your order and choose which bookshop to support, then a portion of the price you paid for your purchase goes straight to your chosen bookshop. What a fantastic way to keep our high streets lined with attractive independent stores!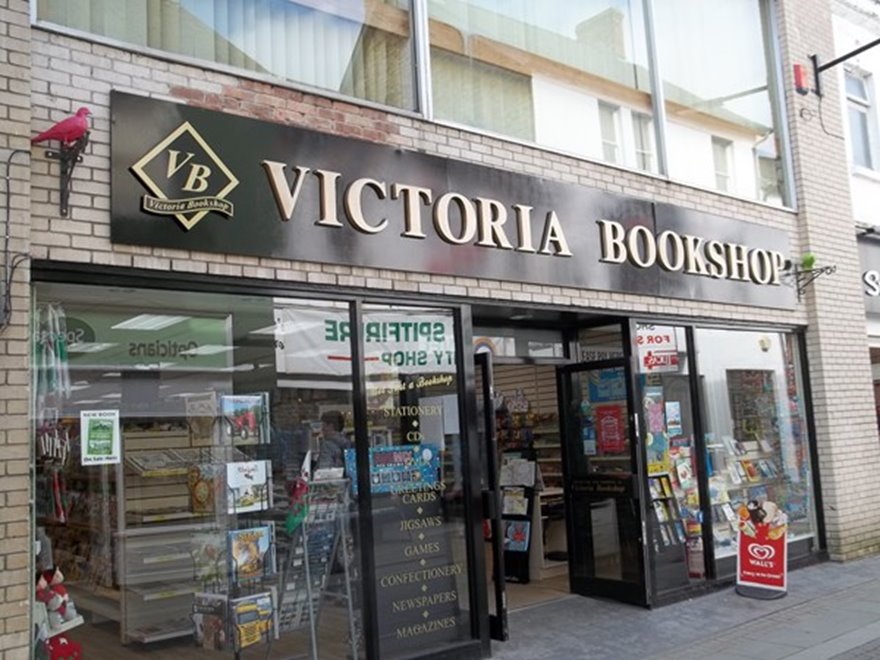 Anwen Teifi
You will also find Anwen Teifi situated on Cardigan High Street, a gallery/bookshop offering local and Welsh books as well as gifts and toys.
Siop Y Penlan
At Carmarthen's indoor market is Siop Y Penlan, an independent shop primarily selling Welsh books which has been running for an impressive 40 years.
Whatever kind of book you're searching for, Pembrokeshire's independent bookshops are guaranteed to be able to help you out. And if you're not a self-proclaimed bookworm, perhaps a visit to one of these stores might just inspire you to pick up a novel, find your very own peaceful spot along our coastline and lose yourself in a book.