Where to eat Gluten Free in Pembrokeshire
Discover Pembrokeshire's hidden gems for Gluten Free food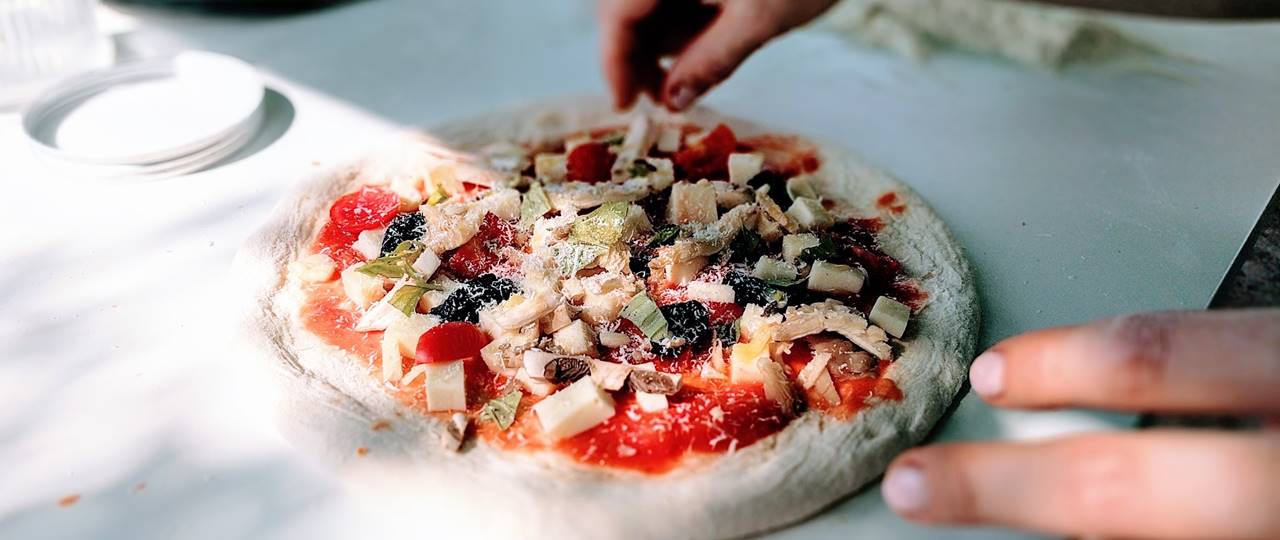 These days, more and more eateries are introducing Gluten Free options onto their menus but we understand, it might be a little daunting looking for delicious gluten-free dishes if it's your first time to the area. Whilst some places require an advance notice, there are a host of great cafes and restaurants across Pembrokeshire which have proactively added gluten-free meals and have clearly listed on their menus so you don't have to look too hard. 
Feccis Fish and Chip Shop in Tenby comes up top when talking about gluten-free food in Pembrokeshire. This popular chippy has a dedicated fryer specifically for gluten-free items including the must-have dish when holidaying by the seaside, freshly battered fish and chips. They don't stop there though, you can also get a range of gluten-free sauces and even vinegar to accompany your meal! This chippy is a favourite for all and is often remembered for its large portions, friendly staff and dog-friendly attitude.
Another must-visit is The Canteen in Newport where the menu boasts a range of pizzas, each available on a gluten-free base. For those without a gluten free requirement, there is also a range of brunch items and burgers available. Choose to eat in or take away, this is the perfect pit-stop for a meal after exploring the surrounding countryside.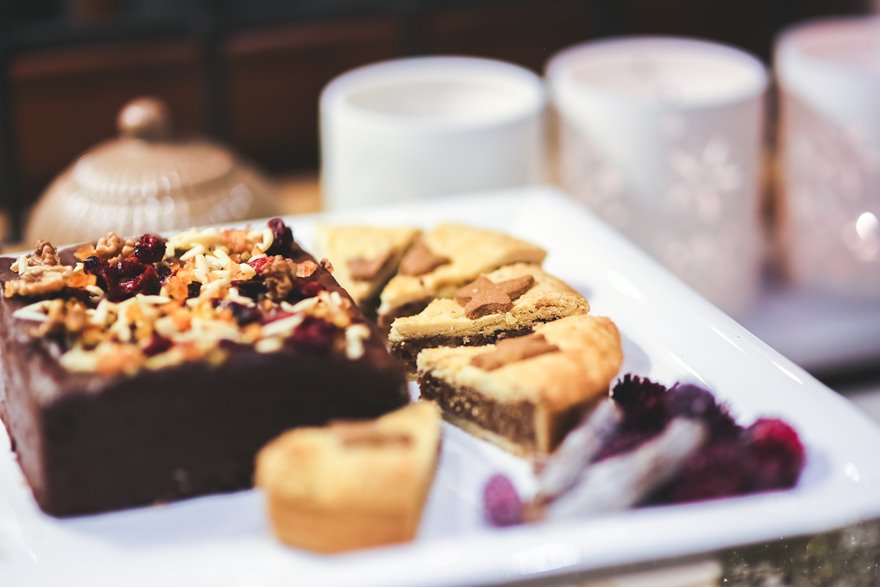 A hidden gem, for more reasons than their gluten-free options, is the Oriel Y Parc café in St Davids. Their menu offers a number of gluten-free lunches including baguettes and soups plus a traditional cawl which comes highly recommended. Finish your meal with something sweet from their range of gluten-free cakes. Oriel Y Parc also houses an information centre, a gallery and exhibition with changing displays throughout the year.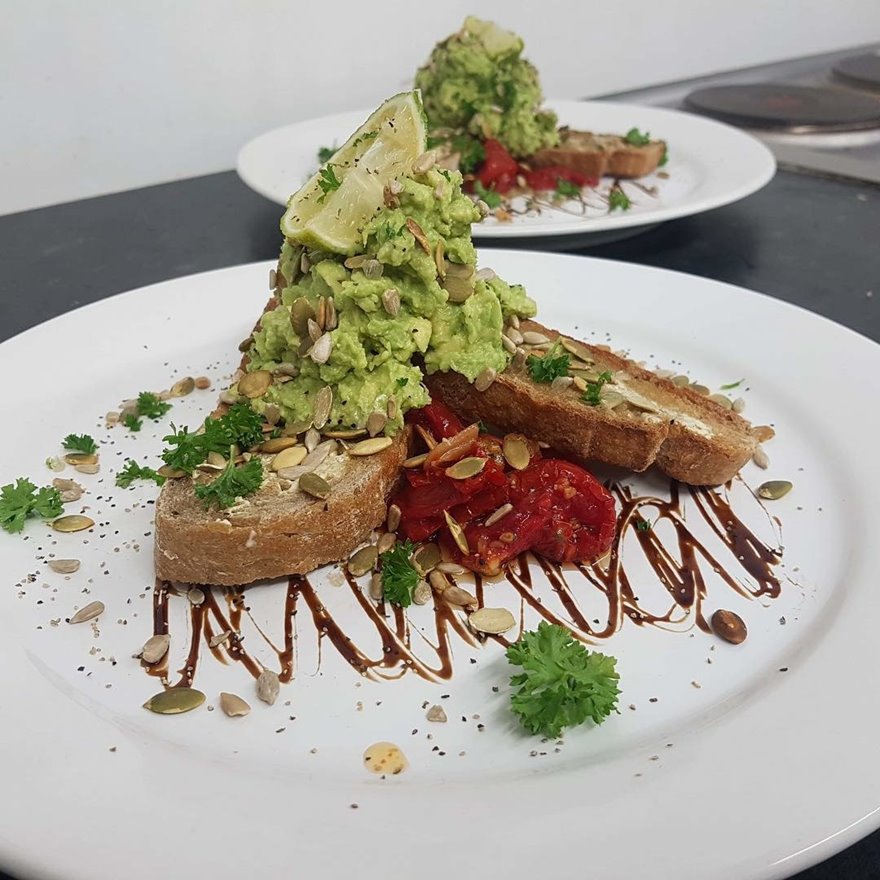 A top choice for all passionate foodies is the PlumVanilla Café in Narberth. They offer an exciting changing menu of salads, soups, sandwiches and more championing scrumptious organic, Fairtrade and local produce. Irresistibly delicious and mouth-watering, they often host items for a number of intolerances including gluten-free cakes and vegan chocolate.
If you're in North Pembrokeshire a fantastic place to visit is 'Mannings Cafe' in Fishguard, once an old bank, this cafe has been fantastically converted into a rustic cafe while still retaining characteristics of what it once was. Here you not only can grab a bite to eat or a delicious cup of coffee, but they also sell their own organic fruit and veg. The food is all homemade with fresh ingredients daily, they have a wide variety of food options that are gluten-free and suitable for vegans. Their main aim, good food! that not only tastes good but does good!