Caldey Island
Explore one of Pembrokeshire's unique islands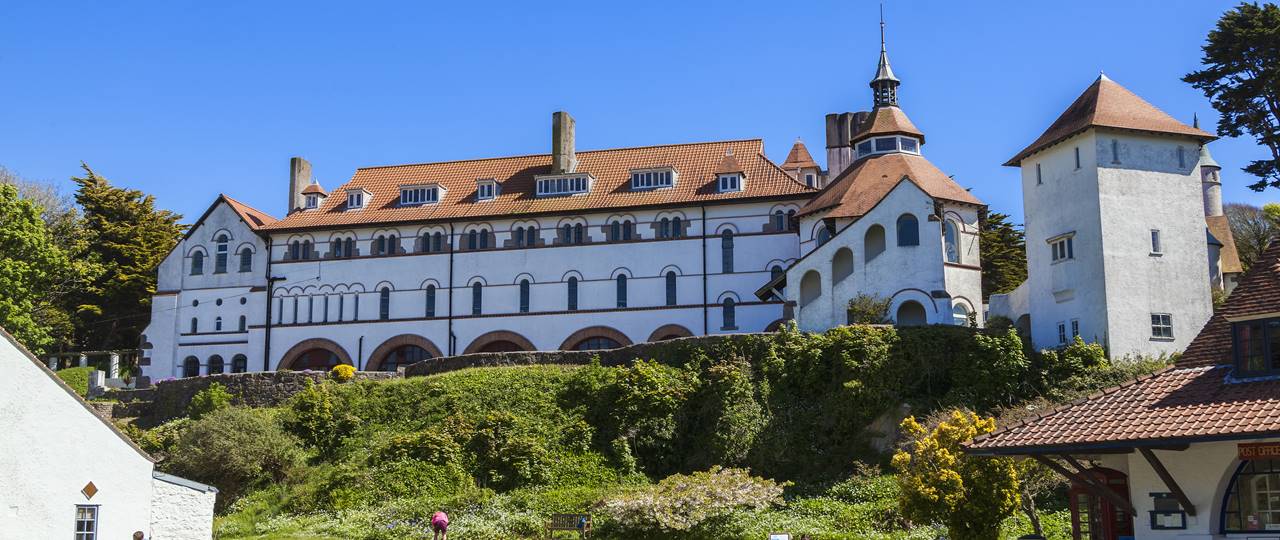 Walk Caldey's coastal footpaths for a view that constantly changes; first Tenby's clifftop houses, next to St Margaret's wild coves, the slopes of Lundy and Worm's Head, and even the distant outline of Cornwall.  The island's own inlets and outlets of Red Berry Bay, Spur Island and Nanna's Cave – to name but a few – are worn and reshaped constantly by rhythmic seas, and the ancient pattern of nature combined with the pulse of centuries of prayer lends the island a quiet peace.  Here oystercatchers gather on the shores, seals stretch out on the cliffs, gulls soar and butterflies rest in the sun.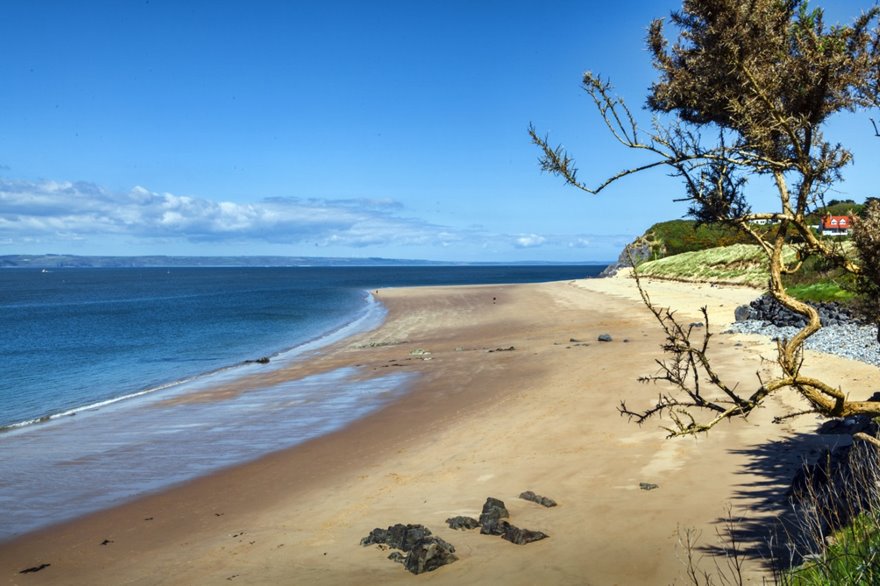 Inland, an exciting project to preserve and enhance the island as a much-needed wildlife conservation area has added even more for the visitor to see. With the help of wildlife experts, Caldey have introduced endangered species, many of which are thriving and can be seen as you stroll the paths and woodlands: charming black swans grace the Priory pond, golden pheasants scratch for food, English and French partridges converse musically through coppices, and hardy Soay sheep meander the western edges of luscious Caldey pastures.
The loveliest sight may well be the red squirrels.  Caldey is following a greatly-researched, closely-monitored and supplemented reintroduction programme, with the aim being for the reds to live in a natural habitat with no competition from grey squirrels, nor any predators.  Happily, the red squirrels are thriving: they are enjoying their surroundings, building dreys, finding food, exploring the island, and raising young, with at least eight kits from three different groups during 2018.  
The newly-introduced wildlife on Caldey enriches a centuries-old beauty. Buildings hewn from quarried stone can be seen, and a tower that leans, around watchtower, a lighthouse, an archaic mill, and a monastery where monks still worship.
Take home memories of the air full of the scent of gorse, the pink of the cliff-top thrift, the humming-bird moths searching out nectar, the cry of the gulls and the song of the breeze through the marram grass.  Caldey is another world.