Ramsey Island
Explore a spectacular Island!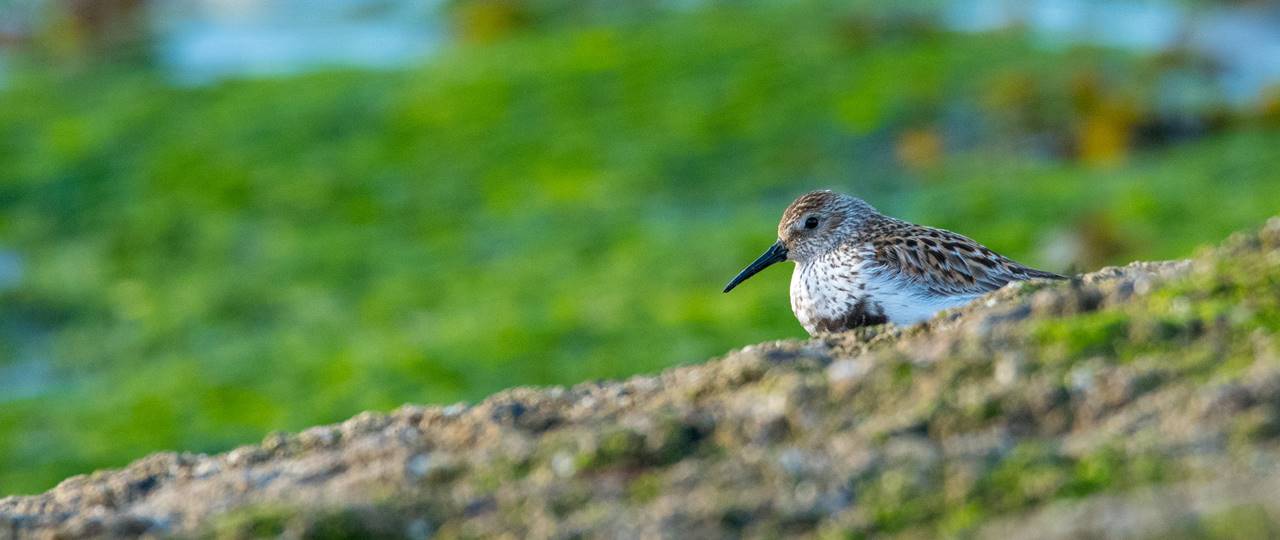 Ramsey Island is a spectacular isle lying off the Coast of Pembrokeshire, just under a mile out to sea, from the St David's Peninsula. This dramatic rugged island has cliffs that rise up to 120 meters, making it the ideal place for breeding seabirds.
The island is less than 2 miles long and 1 mile wide, making it the fourth biggest island in Wales. If visiting by boat trip, it's easy to cover the island in the time you have available to explore! Take a walk along the Coastal headland to spot the fascinating wildlife and don't forget to take in the spectacular views of Pembrokeshire and in the other direction, the Irish Sea.


Ramsey Island is a weathered and undeniably beautiful isle to visit with an abundance of wildlife to spot, the isle is owned and managed by the Royal Society for the Protection of Birds (RSPB) and is renowned internationally as an important breeding site for Grey Seal colonies, with over 500 seal pups born here each year.

Grey Seals pupping season, starts in mid-August and ends early November, with the peak being mid-September. During this time pups will stay with their mothers for up to 3 weeks while gaining 2kg per day until they lose their white baby fur and are big enough to be independent. If visiting Ramsey at this time, you will no doubt spot hundreds of seals with their young, they will spend the majority of their time laying on the beach as the pups won't have enough body fat on they yet to keep warm in the sea.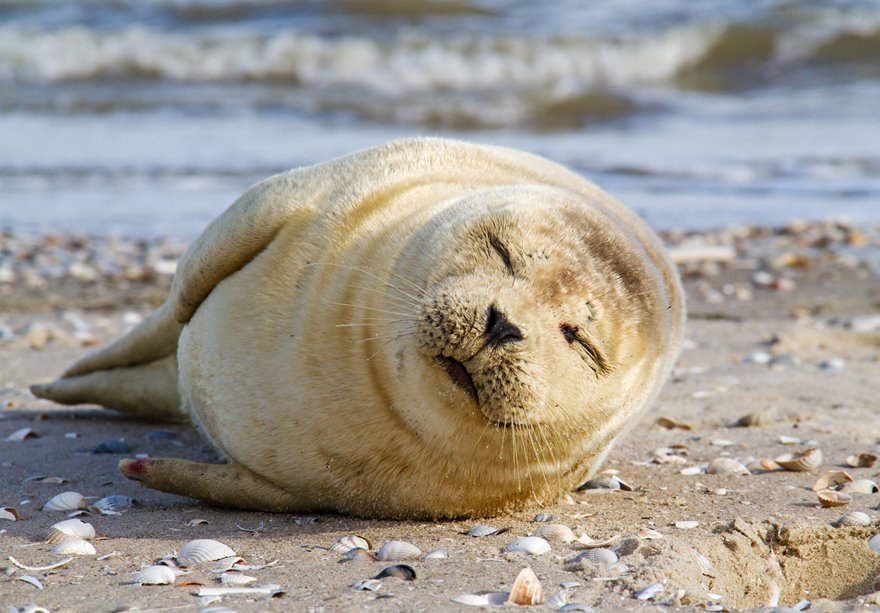 If bird watching is something that interests you, Ramsey Island will not disappoint! There's an array of different species that you'll be able to spot, from, Though, Guillemot, Peregrine and Manx Shearwater. The Spring and Summer months are the best time to visit if you want to catch a glimpse of these incredible creatures as the island's coastline will come alive with breeding birds.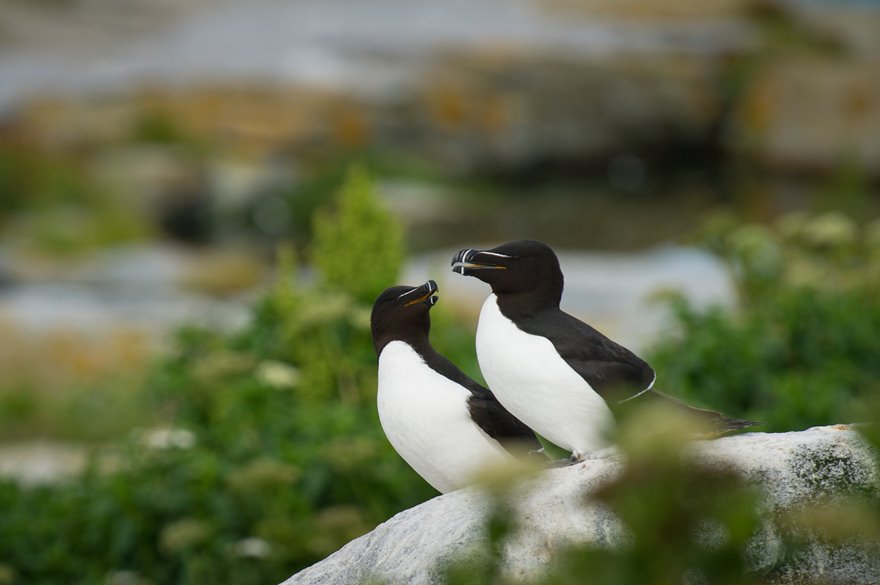 Ramsey is visited by thousands of people each year, keen to explore the often inhospitable island and get a glimpse of its famous wildlife. Tourist boats sail around the island and a ferry service also runs from Easter to Halloween, this service is operated by Thousand Islands Expeditions and runs from St Davids Lifeboat Station on the Pembrokeshire mainland.

Don't forget to bring your camera, as some of the beautiful sites you'll see on this incredible island will be something you'll want to capture!