Tenby Lifeboat Station is currently operated by the RNLI, and has two lifeboats - one a Tamar Class All Weather Lifeboat and another, a D Class Inshore Lifeboat. Tenby's Lifeboat Station is open to the public all year around, with a chance to take a look at the history of the station and the crews which worked there. You will also be able to spot the old lifeboat station (with the red roof) situated alongside the new - the old is not open to the public, however it is still interesting to view from the outside.
Facilities
Child Friendly
Exhibitions
Gift Shop
Address:
Tenby Lifeboat Station
Castle Hill
SA70 7BS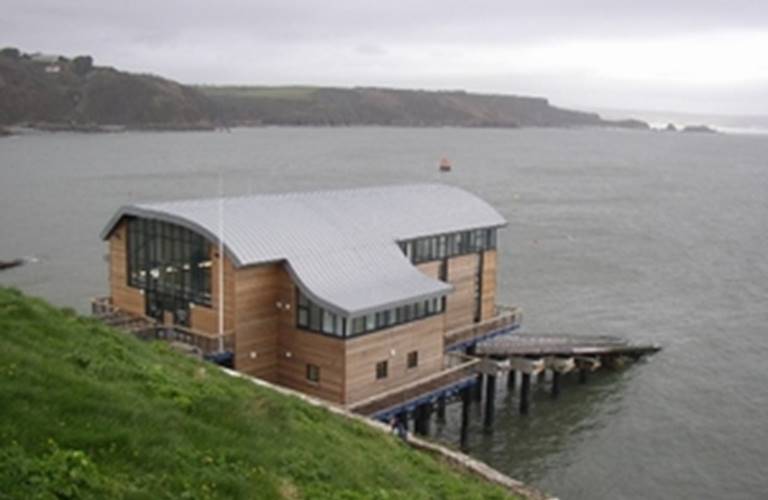 Opening:
Monday: 08:30 - 17:30
Tuesday: 08:30 - 17:30
Wednesday: 08:30 - 17:30
Thursday: 08:30 - 17:30
Friday: 08:30 - 17:30
Saturday: 08:30 - 17:30
Sunday: 08:30 - 17:30
Opening Times listed are for the Public Viewing Gallery. Gift Shop is open daily between 10.30 and 17.00 Mid March - Christmas, and 11.00 and 16.00 at weekends Christmas - Mid March.