Explore Goodwick
Goodwick, along with nearby Fishguard, is an excellent base from which to explore the rugged northern coastline of Pembrokeshire.
Goodwick is a coastal town found just outside Fishguard. Once a small fishing village in the parish of Llanwnda, Goodwick's population grew significantly from 1887 onwards when work commenced on a railway connection and harbour to serve the area.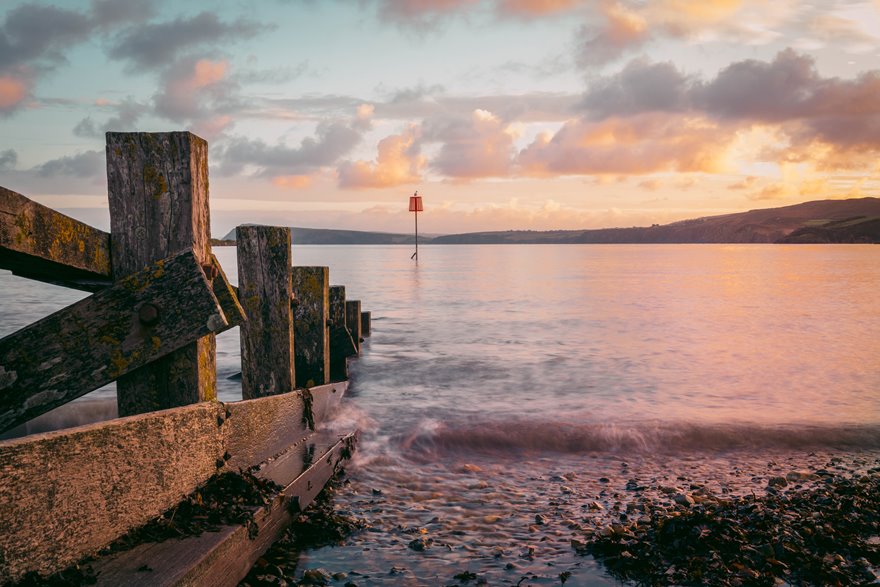 The beach at Goodwick
The various amenities in the town, including pubs, shops and restaurants, are all within walking distance of our Goodwick holiday cottages, whilst a little further along the coast (less than five minutes away by car) is Fishguard, which has its own picturesque harbour. A  short drive away is Strumble Head, with its abundance of seals and marvellous sunsets - a must-see for any visitor – and there are several beaches nearby too. The prettiest of these is Pwllcrochan, a beautiful spot is that it is seldom busy, as it can only be reached on foot.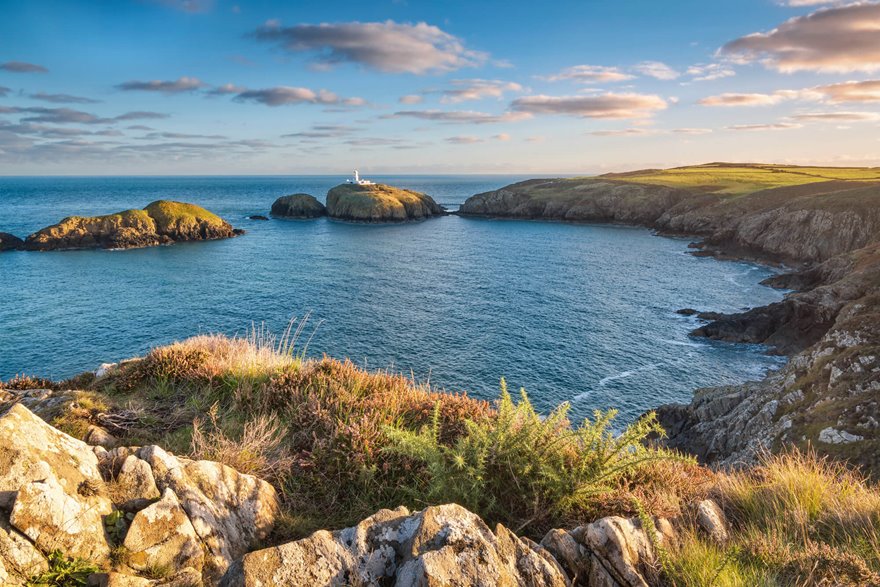 Strumble Head Lighthouse
During your stay at one of our holiday cottages in Goodwick, don't forget to take the footpath into the woods, head for the Pembrokeshire Coast Path and explore this rugged section of coastline, with its dramatic cliffs and sheltered coves which are a regular haunt for seals. Birdwatchers and nature lovers, meanwhile, will delight in the wide variety of birds and pretty wildflowers that abound in the local area. Whilst you're exploring, why not visit Newport to the north or the tiny city of St Davids to the west, and all the beaches and coves in between? You won't be disappointed.
There are a few pubs based in Goodwick, including the Fishguard Bay Hotel, which has a very high standard of food.