Explore Llanmill
Llanmill is a very quaint hamlet which is situated just outside the town of Narberth. Just a short drive to the beautiful town of Narberth, with its unique shops and pub restaurants.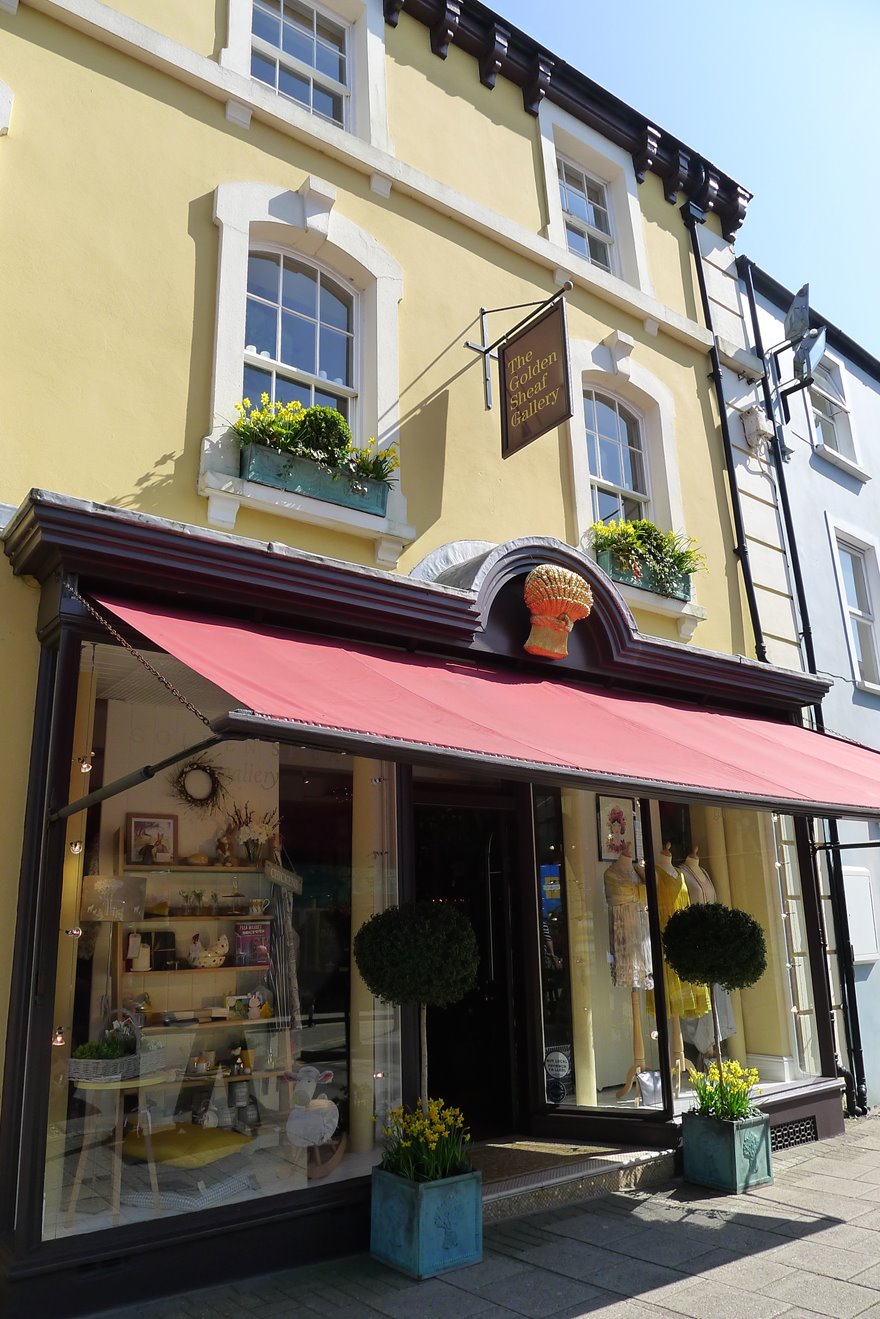 Shopping in Narberth
Llanmill was once the leading centre of the woollen industry, in the late 1770's a fulling mill, owned by Penlan Farm, stood just southwest of Llanmill House. Cloth woven here won international prizes. In addition to the areas woollen industry, 1603 records show that lime quarries and kilns were also big money makers for the area. Generously scattered around Llanmill and its neighbouring areas, it is said that limestone had been 'anciently digged' in Lampeter Velfrey.
Two massive limekilns stand on either side of Sarel. There was also another large kiln, opposite the small quarry above Lampeter House. Set in a rural valley, with a picturesque stream trickling through it, footpaths are aplenty. A perfect retreat from the usual hustle and bustle of everyday life, Llanmill is almost like slipping back in time to a peaceful and tranquil world.