Explore Nolton
Nolton is great for kayaking, horse riding, coastal path and much more!
Nolton Haven is a pretty coastal village and cove situated in-between the breathtakingly beautiful beaches of Newgale and Broad Haven. Browse our range of Nolton holiday cottages today and start planning your most relaxing getaway yet in this charming hidden corner of Pembrokeshire.
Although tiny, Nolton and the surrounding area has plenty of excellent activities for visitors to make the most of, as well as a great selection of places to eat. Some of the local highlights include a horse-riding centre – offering trekking, beach rides and lessons - water sports, fishing, a pub-restaurant and St Madoc's church, the latter of which boasts some very impressive medieval stone carvings. And, of course, our cosy holiday cottages in Nolton are perfect for enjoying a relaxing evening in with your family and friends.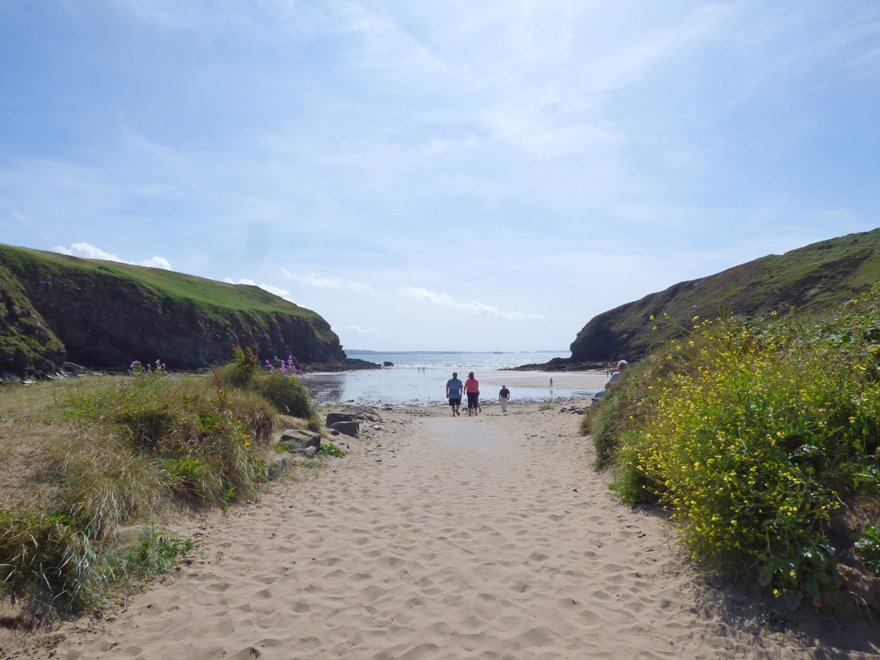 If you do want to spend a part of your holiday in busier surroundings, meanwhile, you will be pleased to hear that the county town of Pembrokeshire, Haverfordwest, is less than 20 minutes away by car. Providing a wide range of first-class amenities and attractions, including a weekly Farmers' Market, castle ruins dating back to at least the 13th-century, and several excellent restaurants, this town manages to retain its ancient character whilst providing everything a modern visitor would hope to find.