Stay and explore the Pembrokeshire Coast Path
Explore 186 miles of the most beautiful coastal walking routes in the world on the Pembrokeshire Coast Path. For your perfect walking holiday in Wales explore a leg of the world famous walking route that starts in St Dogmaeals in the North of Pembrokeshire and ends in Amroth in South Pembrokeshire.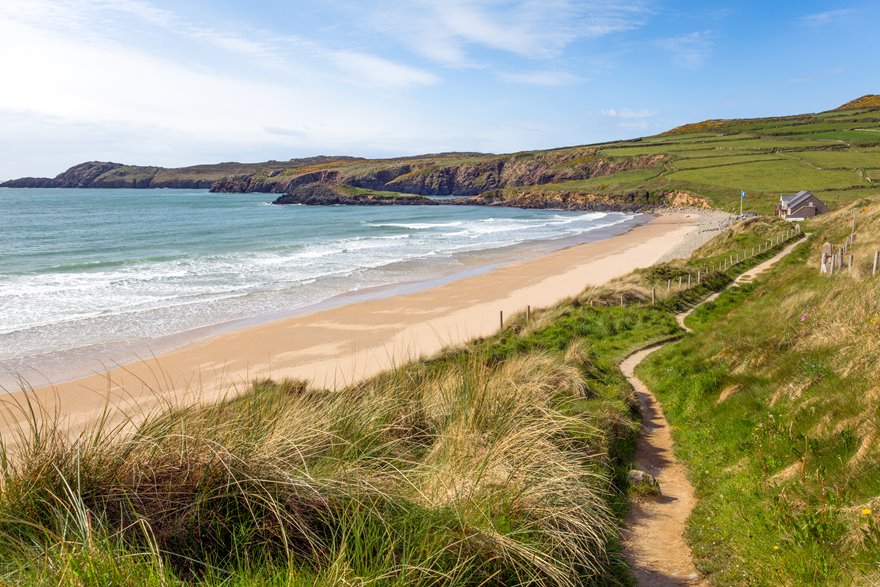 The Pembrokeshire Coast Path along White Sands, St Davids
Weaving its way through the Pembrokeshire Coast National Park the Coast Path has an overall climb of around 35,000 feet - the equivalent of climbing Mount Everest but don't let this deter you. Serviced by connecting bus services the path can easily be broken down into manageable stages with each one an entirely different experience.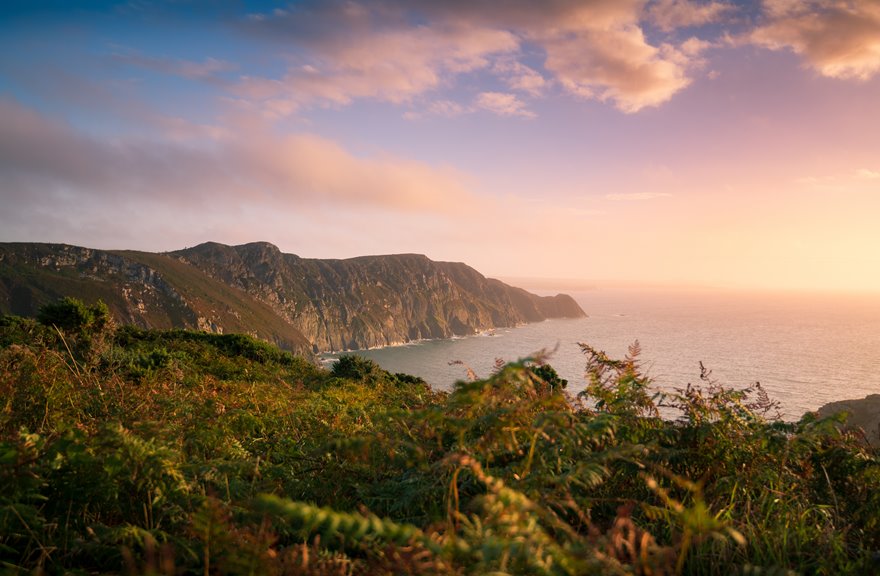 The stunning cliffs of Pwll Deri along the Pembrokeshire Coast Path
With comfortable cottages throughout Pembrokeshire, our properties are ideally placed to enjoy any part of the Pembrokeshire Coast Path and many of our holiday cottages have hot tubs to relax in after a day walking.