Add a Festive Touch to your Stay
Make your Christmas cottage break in Wales one to remember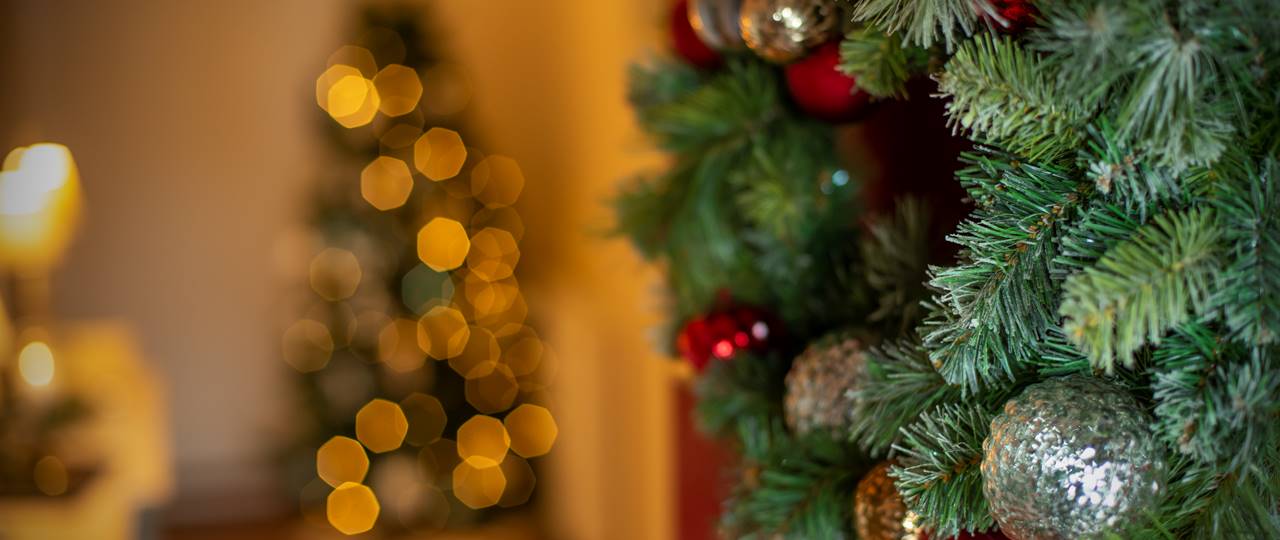 Make your Christmas break unforgettable with the help of our Concierge Team who are here to help lend a hand and make your stay even more special with a fantastic range of Festive Extras ready for you to add on to your stay.
Each and every year we take a look at our hampers to bring back the festive favourites you love as well as launching brand new packages to give you something different each year. Think traditional treats such as mince pies, delicious local produce and ideal hand-wrapped gifts waiting in your cottage for when you arrive. 
Packing a week's worth of luggage for a whole family into just one car can be somewhat of a challenge in itself, without having to stress about leaving enough room for Christmas decorations too. Unless you're travelling down in a lorry, you might want to save yourself the stress and leave it to us instead. With our Christmas Tree Package, you can hire a 6ft artificial tree complete with lights and mixed decorations. The best bit? We'll deliver it to the cottage and set it up before your stay, then take it down and collect it once you've departed. The option to decorate yourselves is always available, just let our team know upon ordering.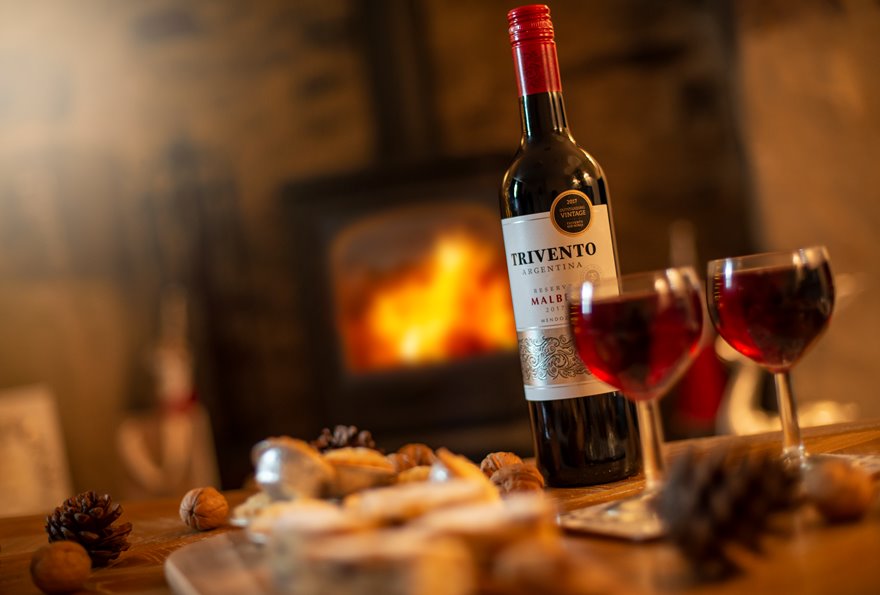 Much of the anticipation for the Christmas season all leads up to that moment when the whole family sits down at the table ready to tuck into a mouth-watering roast. Ensure your roast is as delicious as can be with our Christmas Dinner Hampers. Courtesy of our friendly local butchers, these hampers are bursting with Pembrokeshire produce including locally reared turkeys, butchers own pigs in blankets and a great array of local vegetables including Pembrokeshire potatoes. 
Add a roaring log fire to a night in with all the family sharing stories, laughs and mince pies; and you've got the ultimate cosy Christmas night in. Make sure you have everything you need with our Starter Pack of Logs and Kindling which includes a net of logs and a net of kindling, plus matches and papers to help you get that fire going - plenty to keep you going for the first few days of your stay.
If you're planning a romantic Christmas getaway for two, one of our Festive Flower Bouquets makes the perfect choice. Think traditional red and green colours in the spirit of the season, or opt for our more wintry option made up of softer pastels just perfect for the frosty season. Whichever you choose, you can pass on a personalised message to accompany your flowers and we'll add in a sweet card for free. Our flowers bouquets are a favourite amongst our guests looking to add on a surprise gift for their loved ones. 
And not forgetting, you can also book a Festive Cookery Class and cook up a storm with our professional chef Orsola Muscia. Learn all the top tips to improve your Christmas dinner making skills or focus on creating scrumptious cakes to impress even the finest baker amongst your group. 
For drinks and munchies, you'll want to take a look at the entire list of Festive Extras brought to you by our team. Think Welsh cheeses, homemade cakes, festive favourites such as mince pies and christmas pudding, and of course alcoholic tipples such as port, gin, locally handcrafted beers and a glug or two of Welsh Whiskey!
To order any of the above, give our friendly Concierge Team a call on 01437 772755.