In-Cottage Cookery Experiences
Bring out your inner-chef with a bespoke cookery class
Pembrokeshire is, without doubt, a foodie's heaven. The county is just bursting with delicious local produce from freshly caught seafood, Pembrokeshire reared meat, home-grown vegetables and all kinds of hand-crafted delights. So how can you make the most of the produce available?
We've teamed up with a local professional chef to bring you a unique range of in-cottage Cookery Experiences to help you hone your culinary skills and explore a new world of cooking. 
Our Cookery Experiences can be based on a topic of your choice creating a completely bespoke experience, let us know if there's a particular technique you'd like to learn more about or if you're desperate to focus on a particular dish. Our chef can help you cater to specific diets such as gluten-free or vegetarian; teach you detailed skills such as patisserie or practise making fresh pasta from scratch.
We have classes available for athletes looking to create a meal plan to complement training, you learn how to make the perfect birthday cake or even try your hand at making delicate chocolates. Explore the world of Spanish tapas or fine-tune your bread making skills.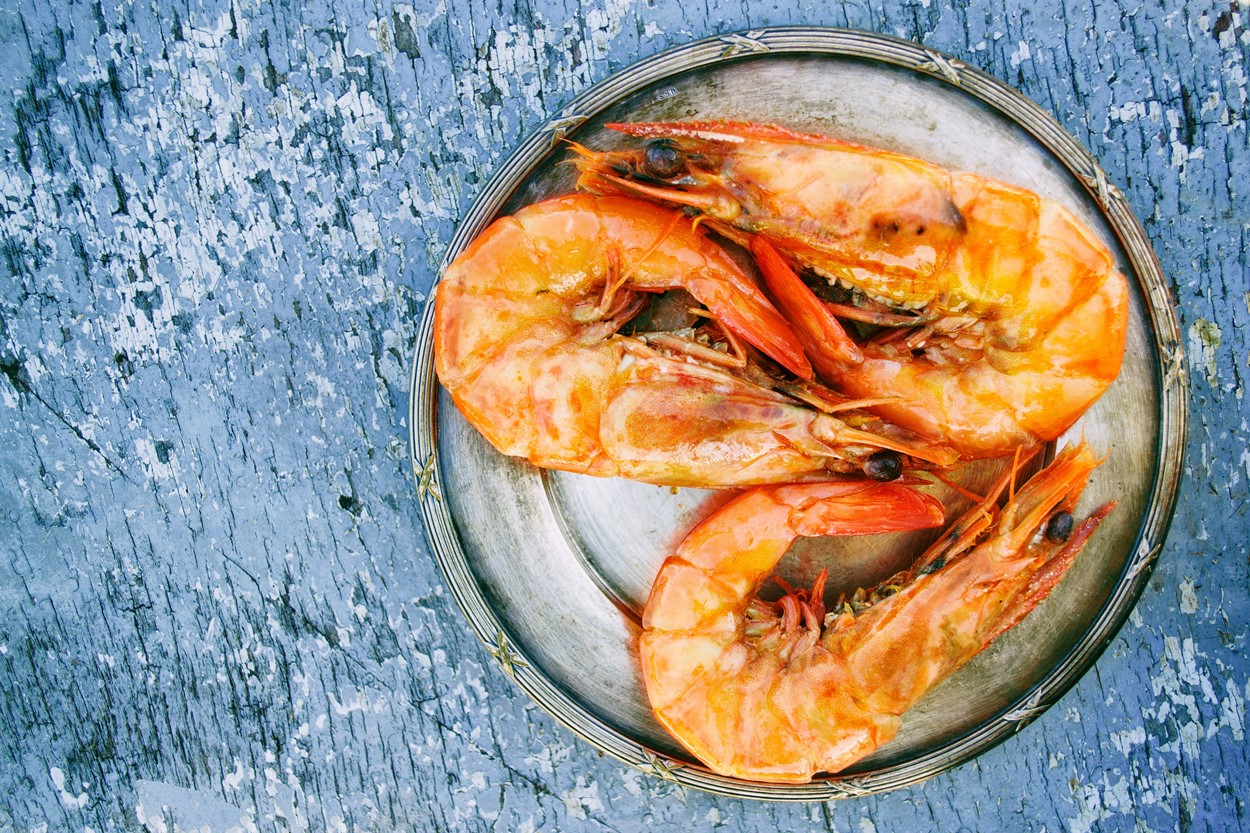 If you are passionate about food and excited about cooking, our Cookery Experiences will not disappoint. Each of our Cookery Experiences takes place in the comfort of your holiday home with our experienced professional Chef, Orsola Muscia. With 16 years' experience, Orsola has created dishes for many all types of events and clients including the likes of Eton College and the UK's Royal Family.
Orsola's way of teaching is entirely different from any other class, as she teaches the skills behind recipes allowing you to apply your new knowledge of cookery to a wide range of dishes. You can even then start developing your own recipes!
Click here to open our downloadable booklet with details of our favourite classes.