Holiday Extras Ideal for Foodies
Make your cottage holiday in Wales delicious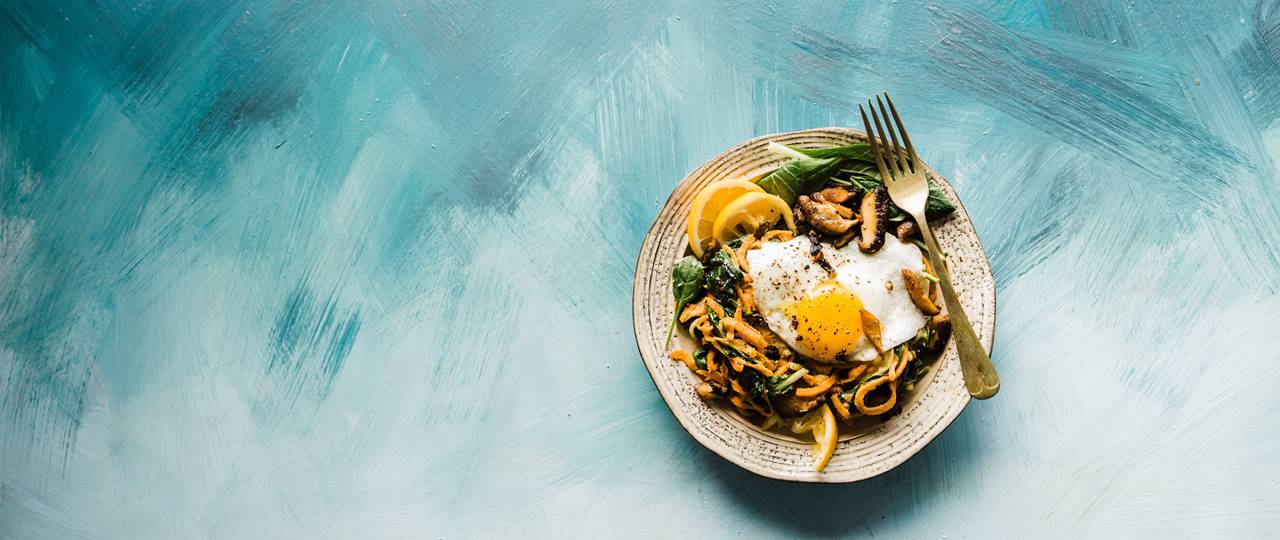 In Pembrokeshire, there is an incredible foodie experience around every corner. Whether you fancy indulging in fine-dining at Coast restaurant, tucking into a lobster burger at Café Mor or getting involved with a themed feast at the Druidston, there really is plenty to whet your appetite.
Alongside our Cookery Experiences, our Concierge Team have a fantastic selection of unique and exclusive packages ideal for any and every food lover! Whether you're looking for a way to celebrate a special occasion, the perfect surprise gift or a romantic night out for two; let us help to make your holiday even more memorable.
One of our most popular packages time and time again is our private chef option. Many of our guests book a Private Dining Experience to help celebrate a big birthday, a special anniversary or a large family get together. Choose a lunchtime buffet for relaxed munching throughout the afternoon, go for a sophisticated three course dinner or be really extravagant with a magnificent feast.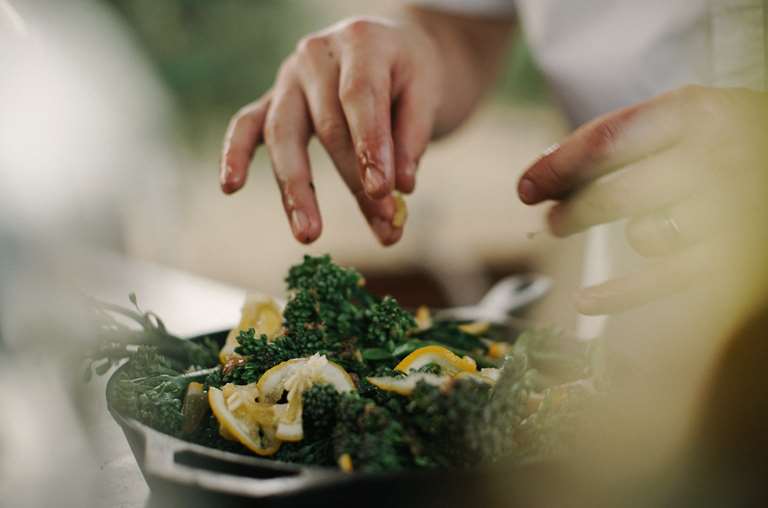 Holiday Treats & Extras

Bespoke Cookery Classes

Challenge and develop your culinary skills with a bespoke cookery class alongside professional chef, Orsola Muscia, who has even cooked for the Royal Family.
As well as our Private Dining Experiences, we offer a Dine at Home Menu where you can order individual portions of restaurant-quality meals. Each meal comes freshly prepared and stored in the fridge, ready for you to reheat at a time most convenient you. Devour a Thai Green Chicken Curry, tuck into a classic Lasagne or choose the British classic, a Steak and Ale Pie. 
Plan a date night with your sweetheart in the secluded setting of a Pembrokeshire vineyard with our Deluxe Evening Vineyard Experience for Two. Enjoy a three course meal complete with a bottle of still wine of your choice. With this exclusive package, you will also be treated to a full tray of 21 wine tasters, teas and coffees to follow your meal plus a vineyard walk for two. Spend over £20 on mementos and souvenirs in the gift shop to receive an extra 10% discount on Cwm Deri products – ideal for purchasing a bottle of your favourite wine from the evening. Alternatively, book in for lunch and indulge in two courses, a selection of 6 wine tasters and a sample of cheeses. Don't worry, the lunch package also includes the vineyard walk and gift shop discount outlined above.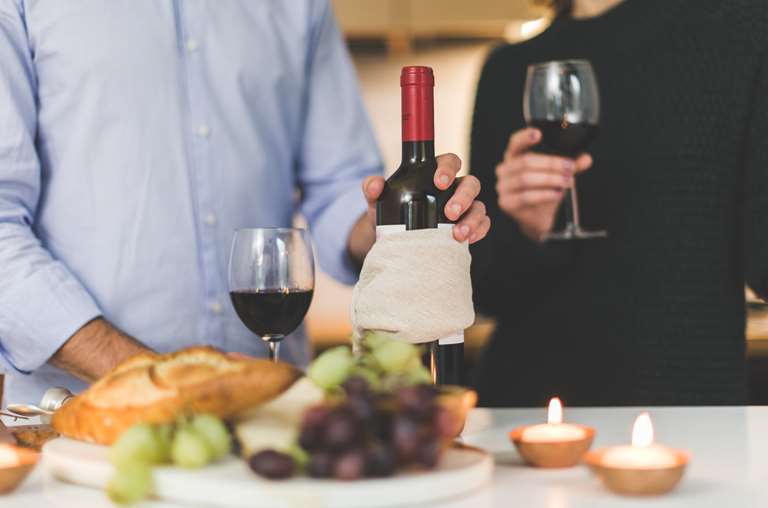 Holiday Treats & Extras

Deluxe Evening Vineyard Experience for Two

Have a memorable date night with a difference this year with this evening vineyard experience, complete with a mouth-watering three course dinner and more!
For an experience to make the friends and family at home extremely jealous, you'll want to book a Supper at Sea. Undeniably a special experience, this package sees you board a private boat at St Justinians (near St Davids) and sail off into the seas taking in incredible views across the coast and Ramsey Island nearby. Supper will consist of quality fresh local produce from a delicious picnic hamper personally prepared for your trip. This unique dining experience is guaranteed to create long-lasting memories.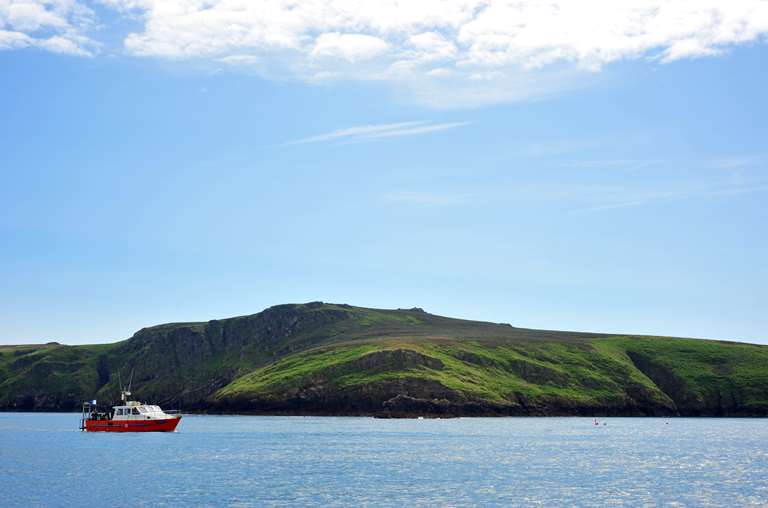 Holiday Treats & Extras

Bespoke Boat Trips

Unlike any other boat trip in Pembrokeshire, tailor a trip to suit you. Whether you're a keen artist or a budding author, we can even arrange tuition.
With our wonderful array of Food Hampers, we have something on offer to suit everyone – and if we don't, give us a call and we'll create one just for you. Our butcher's hampers ensure you receive only the best locally sourced meat; choose from our Farmhouse Breakfast, our BBQ Packs with kebabs, steaks, sausages and burgers or our Sunday Roast Hampers with chicken, beef or pork and a selection of fresh Pembrokeshire vegetables.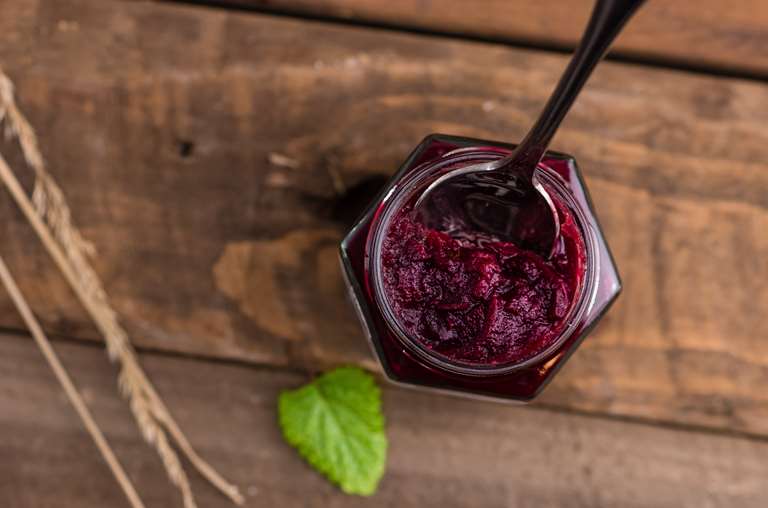 Holiday Treats & Extras

Welsh Produce Hamper

Embrace your Welsh surroundings with this hamper full of Welsh treats and tea - plenty of nibbles to keep you going throughout your stay.
Satisfy your sweet tooth with our Welsh Produce Hamper bursting with our favourite delicacies such as Welsh Cakes, Bara Brith  and Toffee Waffles to name a few. Indulge in flavoursome Welsh cheeses paired with biscuits, chutneys and grapes with one of our Cheese Hampers or balance out those indulgent restaurant meals with a Family Fruit Basket. If you're holidaying in the warmer months, you might wish to plan an adventure along the coast or even just a day out in the garden – let us take a little hassle out of your day with one of our fresh Picnic Hampers prepared by our local bakers. 
To enquire and/or book any of these packages, please call our friendly Concierge Team on 01437 772755.