Improve your Christmas Culinary Skills
Create foodie memories to last a lifetime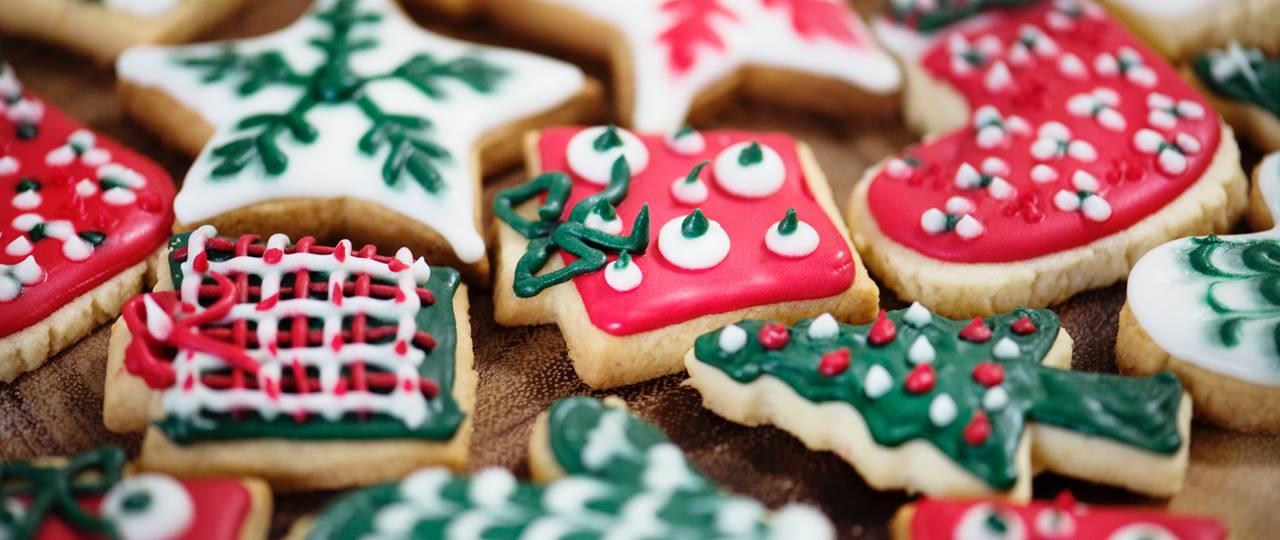 No matter what you eat or when, there's no denying that much of the Christmas holiday period will involve food. There will be family feasts, friendly get-togethers over sharing platters, festive nibbles, group dinners and maybe even home-baked goodies making an appearance.
To help you create foodie memories to last a lifetime, we have teamed up with professional chef Orsola Muscia to bring you your very own private Cookery Experience. Whilst we have a whole collection of topics to choose from all year round, it's the Festive Experience which is arguably one of the most magical. You can take on a one-to-one experience or arrange a group class, and the whole experience takes place in your holiday cottage* meaning there's no stuffy classroom or overwhelming kitchen to get used to.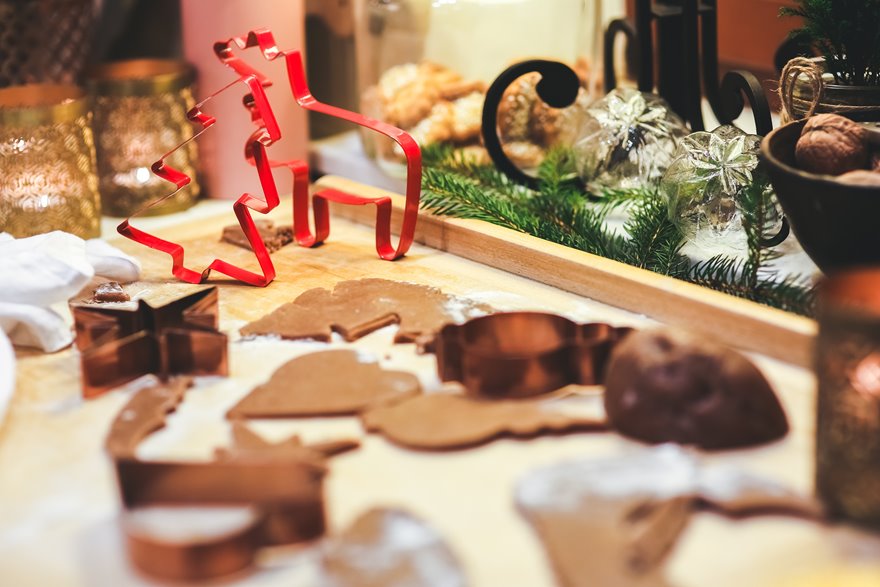 If the idea of cooking Christmas Dinner for the family has always seemed more daunting than exciting, a couple of hours learning the basics with expert chef, Orsola, is guaranteed to put those nerves to rest. She can teach you versatile skills to help you avoid a dry turkey, make enjoyable Brussel sprouts (some might argue if such a thing exists!) and how to cook delicious roast vegetables.
Perhaps you're a home baker who prefers to give the gift of handmade Christmas cakes and personally prepared festive shortbread at this time of year? A private cookery class is the perfect opportunity to up your game as you will learn top tips from our experienced chef.
Or maybe you're hoping to impress your friends with a Christmas Eve spread worthy of masterchef? Having previously created dishes for VIP's including members of the royal family, Orsola has a wealth of knowledge and experience to share with you – ideal to help you bring a little more fine-dining to your meal.
Each and every Cookery Experience arranged is bespoke meaning we customise the class to suit you, your skills and your aims. The tailor-made nature of these experiences means we would love to hear from you if you have any other ideas about what you would like to learn. If you want to ask just how to make the most out of those Christmas leftovers or need some guidance in recreating an old family recipe, just let us know.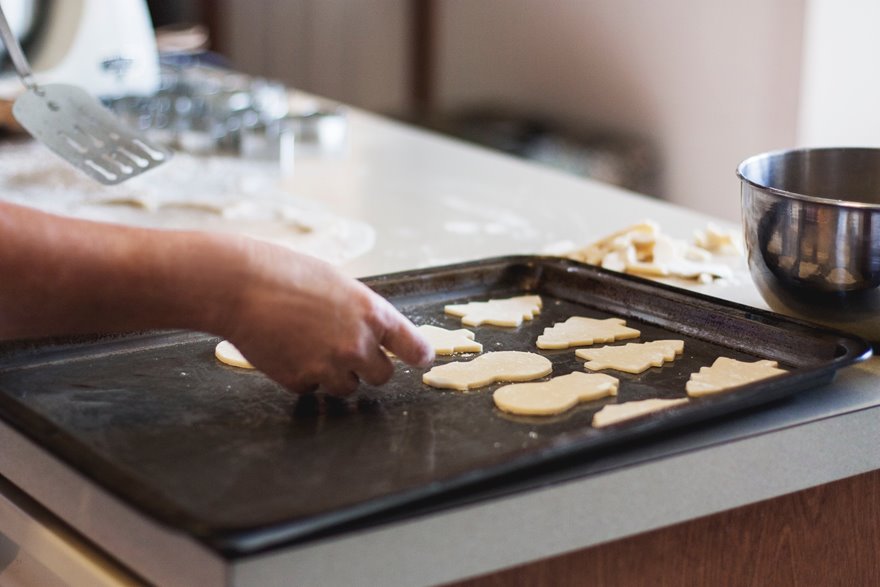 Of course, you might want to take a little break from Christmas celebrations or have an interest in one of the popular subjects from our wider selection. Try your hand at patisserie, delve into the world of Spanish Tapas. channel your inner Italian with Fresh Pasta Making or dive into a wonderland of Seafood cuisine.
We also have specialised Athlete classes designed to complement your training and Healthy Eating classes if you're staying away from too much indulgence this Christmas.
Festive Cookery Experiences start at £85 per person and last approximately 3 hours, but may vary depending on how you customise your class. To find out more or check availability, call our team on 01437 772755. 
*Certain cottages may not be suitable for the classes depending on kitchen size/facilities.