A Spotlight on Cardigan
Look no further for a holiday location with great heritage, food and culture at your fingertips.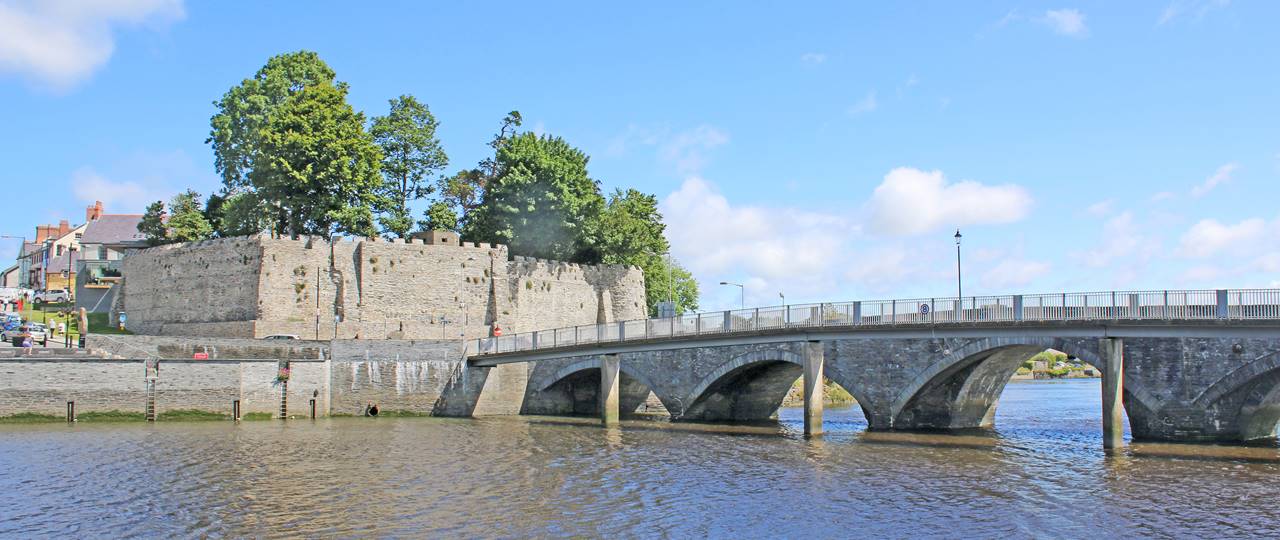 Set alongside the North Pembrokeshire border you will find Cardigan; a charming Welsh town steeped in culture with a fascinating history and a wonderfully welcoming atmosphere that will have you wanting to visit again and again.
Cardigan's streets are formed by a collection of great cafes, independent stores, supermarkets, pubs and restaurants – with a grand castle thrown in because after all, you are in Wales and everyone knows there's a great castle nearby to every great holiday location.
What to Do
Starting with the obvious choice, you'll want to pay a visit to Cardigan Castle. To say Cardigan Castle has had an remarkable history is somewhat of an understatement; the castle here has endured many a battle, many a capture and many a renovation. Thought to be the first ever stone castle to be built by a Welshman, Cardigan Castle was first captured by Rhys ap Grufudd in the early 12th Century where he also held the first ever eisteddfod. A significant location in British history, the castle even became a residence for King Edward I at one time and Henry Tudor visited during his journey to Bosworth.
Following a local campaign to save the castle, it was bought by Ceredigion County Council in 2003 and has since been vastly restored and is now open to the public as a heritage attraction. Visit the exhibitions to learn more about the history of the castle and the town, stroll the Regency gardens or dine in the restaurant overlooking the River Teifi, shop in the gift shop or pay a visit for one of the events throughout the year.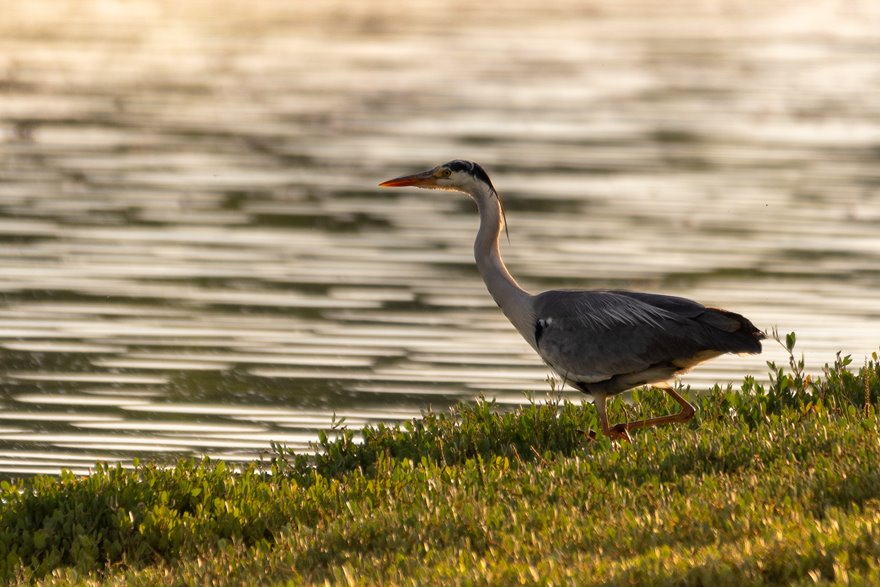 The Welsh Wildlife Centre is ideal if you're looking for a great day out on a budget, as there is no entry fee. You'll be able to explore a range of habitats such as woodlands, ponds and meadows each of which are teeming with wildlife. Take along a camera or a pair of binoculars and see what you can spot - perhaps dragonflies, kingfishers, otters and more.
Cardigan Bay is known to be a recommended location for catching sight of a dolphin, so why not take advantage with a boat trip? You'll no doubt also get the chance to see seals and seabirds – perhaps even a porpoise but remember, dolphins are not guaranteed of course. No matter how young or old you might be, you'll remember the views of Cardigan Island and the surrounding coastline for years to come.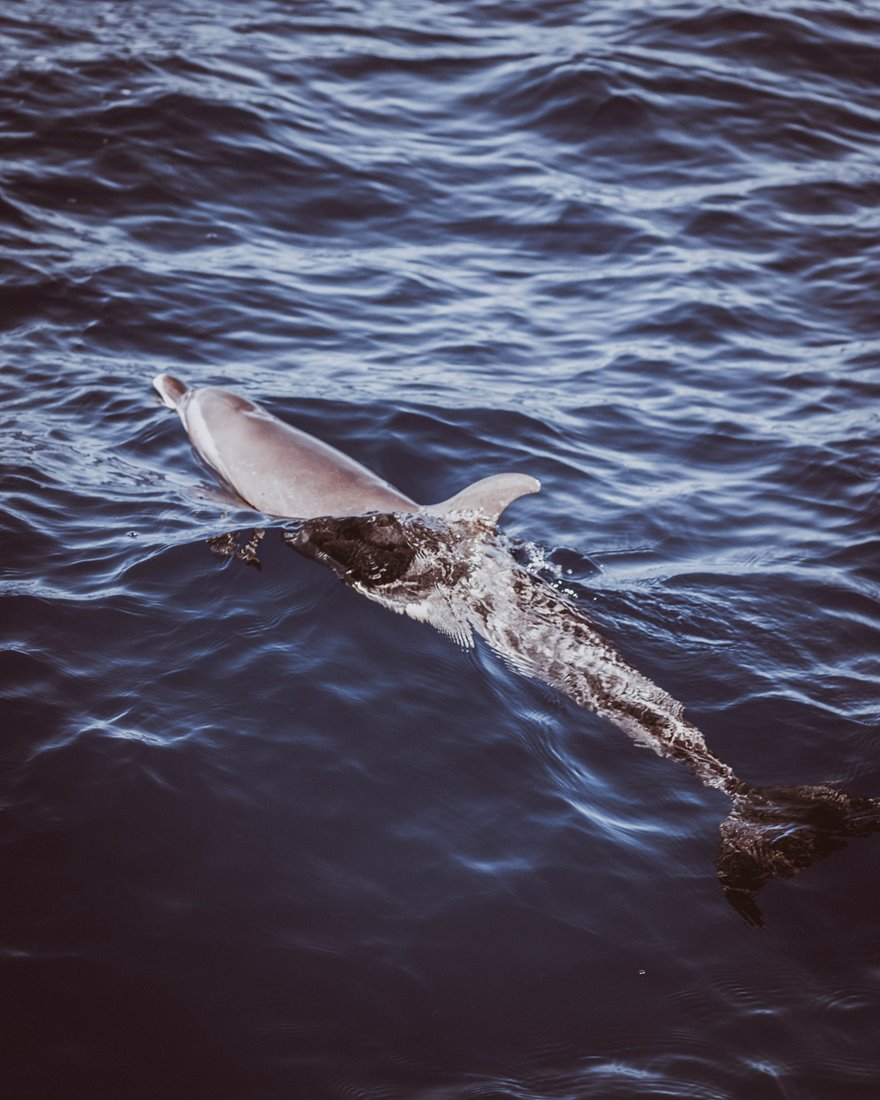 For those of you with an interest in the arts, you might want to call in to Theatr Mwldan one evening. An independent theatre hidden down a side street in Cardigan, Theatr Mwldan screens the latest blockbuster films, broadcasts a range of National Theatre Live shows, hosts live theatre and dance performances and has even opened the stage up for comedians and musicians. Visit at Christmas for a festive panto certain to have all the family chuckling throughout.
Where to Eat
An iconic eatery of the area has to be the Pizzatipi. As you might expect by the name, it offers delectable freshly made pizzas under a tipi cover. A true family affair, this pizza parlour is run by four brothers and champions fresh food, craft drinks and quality coffee in a stunning waterside venue. Each pizza is handmade and then cooked by woodfire, creating a delicious meal and a mouth-watering aroma throughout the air. Gluten free options are available and they're happy to cater to any allergies you might have.
Crwst situated on Priory Street in the heart of town is a must! Part deli, part café, part restaurant – Crwst is on the top of many a foodie bucket list. Call in for brunch after a late night or reserve a table for dinner, or even both! Sample a local tipple with something from their drinks menu; Bluestone Brewery beers, Barti Ddi Rum or even one of their cocktails. Whatever you do, make sure to save some room (or grab a takeaway box!) of their handmade fresh cakes. You won't be able to miss their display of jam-packed doughnuts – and you'll do well to resist purchasing a few!
Just down the road is The Ferry Inn at St Dogmaels. Set in another great location, The Ferry Inn stands on the opposite side of the River Teifi and boasts dining areas on three floors, each with great views of the water. The hero of the menu is always local produce, with freshly caught fish often making appearances, but you will also find veggie options listed – dairy and gluten free options are also available. They famously open their doors to all proudly welcoming families, dogs and muddy boots!
Events in Cardigan
Think about events in Cardigan, and Barley Saturday is one of the first to come to mind. Here in Wales we do love a tradition or two, and Barley Saturday is certainly a county ritual nowadays. First established many years ago, Barley Saturday was the day when local farmers would venture into the town in search of new farmhands and whilst doing so, they would parade their stallions being put out for stud.
Taking place since the late 19th Century, Barley Saturday is a unique attraction which now draws an impressive crowd. The annual parade is no longer limited to stallions either, you will get the chance to see vintage cars and tractors as well as old wagons and more. It is held on the last Saturday in April each year.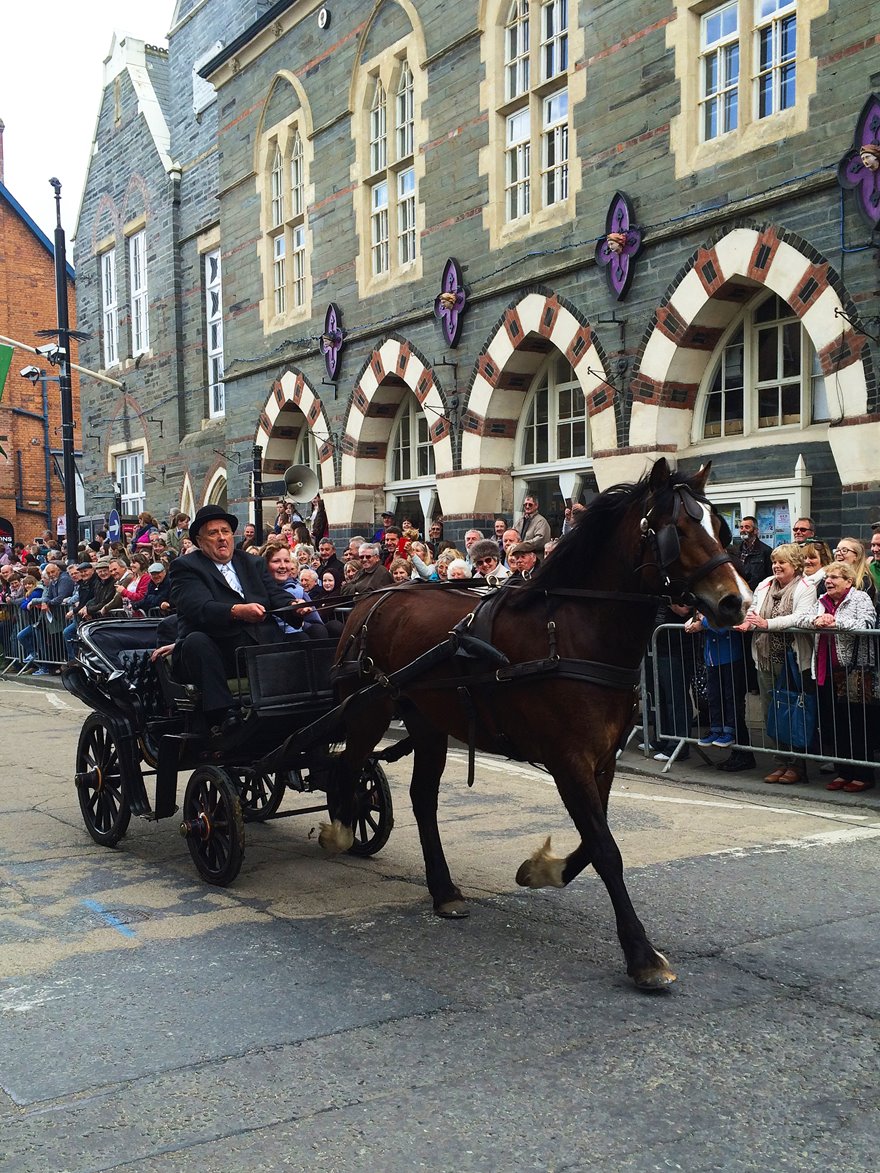 Barley Saturday at Cardigan
If you're planning on a summer holiday in Cardigan, why not pay a visit in August and tie in your trip with the Cardigan River and Food Festival? Much more than any other food festival you might have visited before, this event also celebrates the rich history of the River Teifi and its significant impact on Cardigan town.
Here you'll have the opportunity to learn about the old coracle industry and how these interesting vessels were used for fishing, you'll get to see RNLI demonstrations as well as enjoying a canoe or kayak ride and taking in a cookery demonstration. With a full day of activities, entertainment and over 80 food stalls, there's plenty to get stuck into at the Cardigan River and Food Festival.
Just a short drive from the delightful village of Newport and easily accessible via the coastal road from Aberystwyth, Cardigan is a real treasure of the northern Pembrokeshire County. For a scenic drive on a summer's day, take the country road between Haverfordwest and Cardigan where you'll be spoilt with incredible views over the Preseli Hills as the winding road takes you up into the countryside. The sheep roam free here so do be careful on your journey!