Discover Narberth
Famed for it's boutique shopping and amazing foodie scene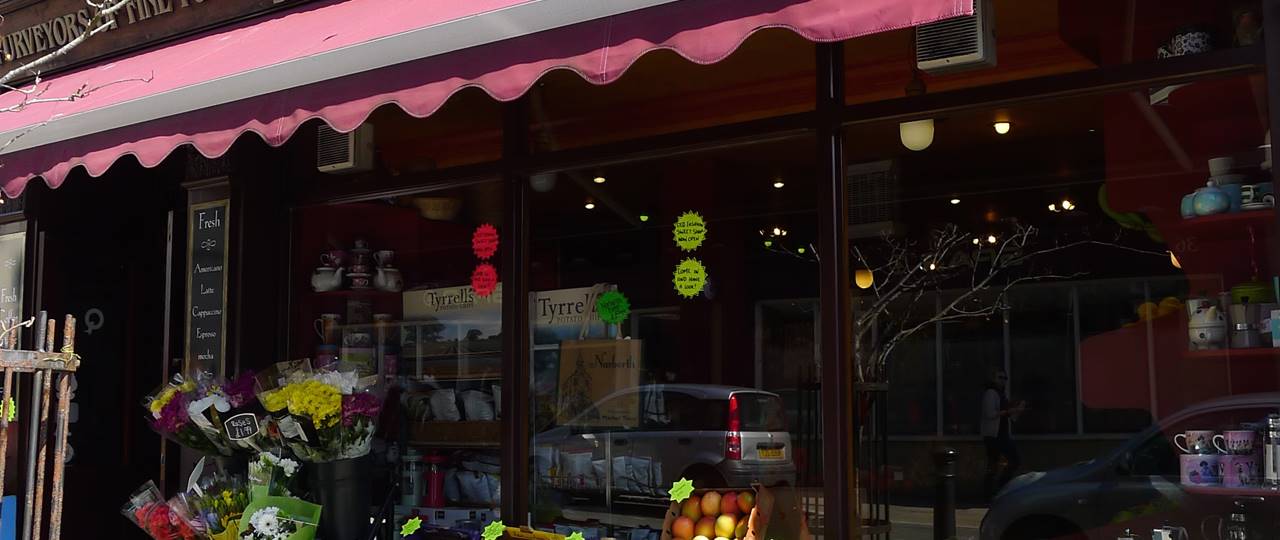 Narberth has built up its reputation for being a unique quirky small town in the heart of Pembrokeshire. It's an unspoilt town full of family run and small businesses with a real feeling of a strong family community.
With its high quality restaurants, local produce, florist, music venue, small boutique shops, museum, local butchers and castle, Narberth really has all the amenities you need.If you are currently staying with us in Pembrokeshire and are looking to find some of our finest local produce or buy a unique gift for a loved one? Then Narberth is the perfect place for you!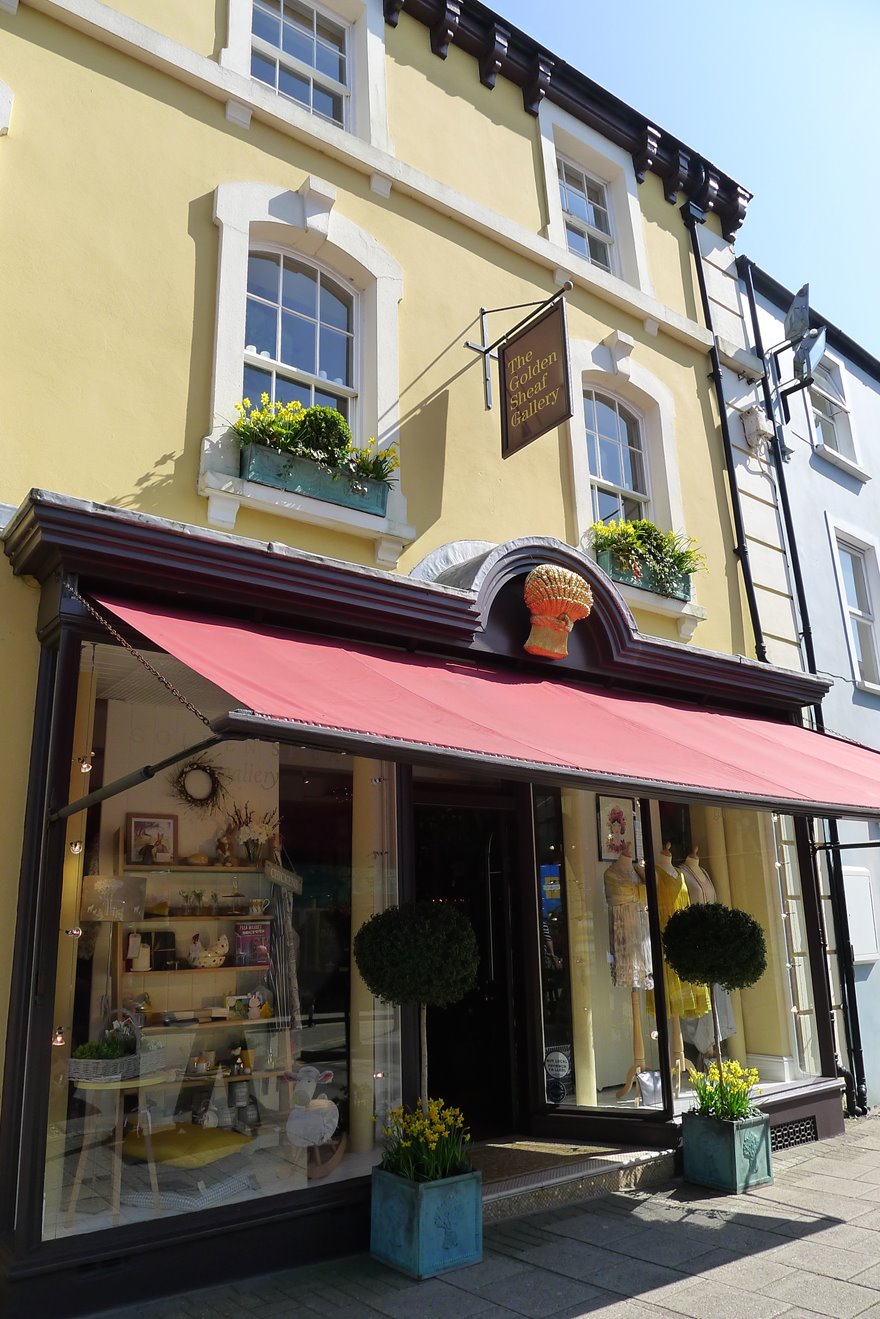 Boutique shops
Narberth Queens Hall
The Narberth Queens Hall is a very successful thriving venue in the heart of Narberth. The Queens Hall is one of the most successful music venues in Pembrokeshire and many people from around the county will travel to visit this great venue.  As well as music, they also host comedian shows and often have weekly classes for the community such as Zumba. Inside The Hall they also have the Oriel Art Gallery which hols many art exhibitions. Since the gallery was set up, its main aim has been to be a place for local and national artists to make an appearance into the artistic world. For more information and for tickets please visit their website.
Narberth Museum
Narberth Museum has often been described as a "Hidden Gem" in the centre of Narberth. The museum enlightens all visitors about Narberth's interesting history with talks, videos, interactive activities and workshops. These interactive activities as well as an opportunity to dress up in historical costumes are perfect to keep the little ones entertained while having an educational day out. The museum also holds various events throughout the year such as one coming up on 18th October "Pembrokeshire and The Tudors with Tony Riches". For more information please visit Narberth Museum website.
Creative Café
Want to bring out the creative side in you – why not try the popular Creative Cafe?! The Creative Café is open 7 days a week 10am – 5pm and has fun artistic activities for everyone. You can take your pick from pottery, silver spoon making, fork ring making, silver fingerprint jewellery, as well as workshops and parties. If you would like more information you can call 01834861651 or check out their wesbite.
Places to Eat
Whether you are looking for a hearty breakfast, casual lunch or a sophisticated dinner Narberth has all the choices you need. The Peppercorn offer delicious food made from local produce and have options to suit any taste, they often have live entertainment from local acts making the perfect entertaining evening out. Alternatively if you are looking for delicious food but in a more casual atmosphere,'Get Stuffed' Pizza company offer delicious home made pizza and pasta where you can chose to dine inside or have a take away or even be delivered to your home. If you want a relaxing afternoon break why not try the welcoming and cosy "Plum Vanilla" cafe and try some of their delicious home made cakes and freshly brewed coffee. These are just a few of the many successful places to eat in Narberth.
High Quality Produce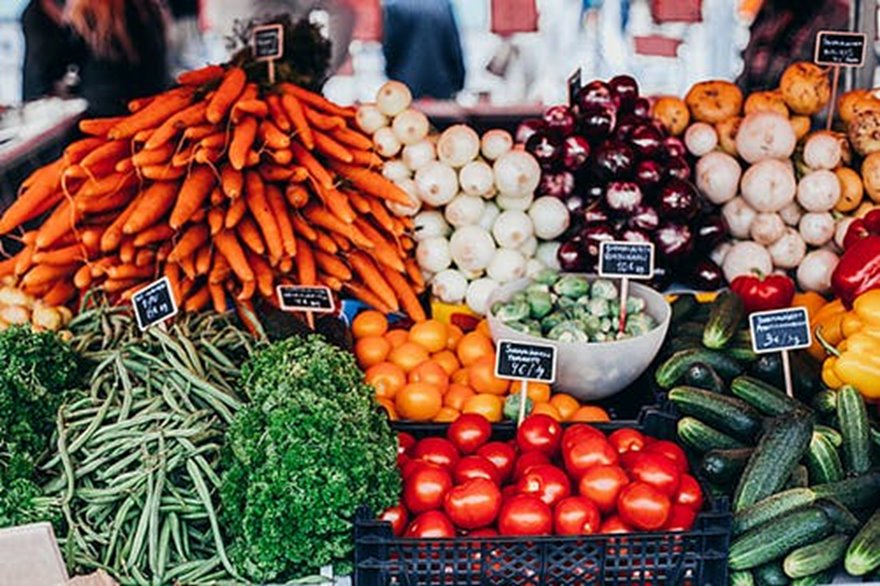 Local Produce
When local and high quality produce comes to mind, I know that Narberth is the perfect place to find it. The award winning Andrew Rees Butchers sell the finest local meat and fish while Wisebuys can give you local fresh fruit and vegetables. They also offer a huge selection of Welsh produce such as chutneys, honey, chocolates, cider and much more. Ultracomida is a very popular Spanish delicattessen who offer the best Spanish produce around, they sell a range of Spanish classics such as olives, cheeses and salamis and serve popular tapas dishes for lunch.
The town also hosts many festivals and events throughout the year such as the 'Narberth Food Festival'. All the festivals, carnivals and events throughout help keep the community spirit what it is today in this unique market town. Narberth is one of the few towns in Pembrokeshire that hasn't been over run by out of town developments and has continued to thrive decade after decade, making it a very special place to visit.