Pembrokeshire's Dark Skies: Top Viewpoints
The sun setting opens up a whole new world of exploring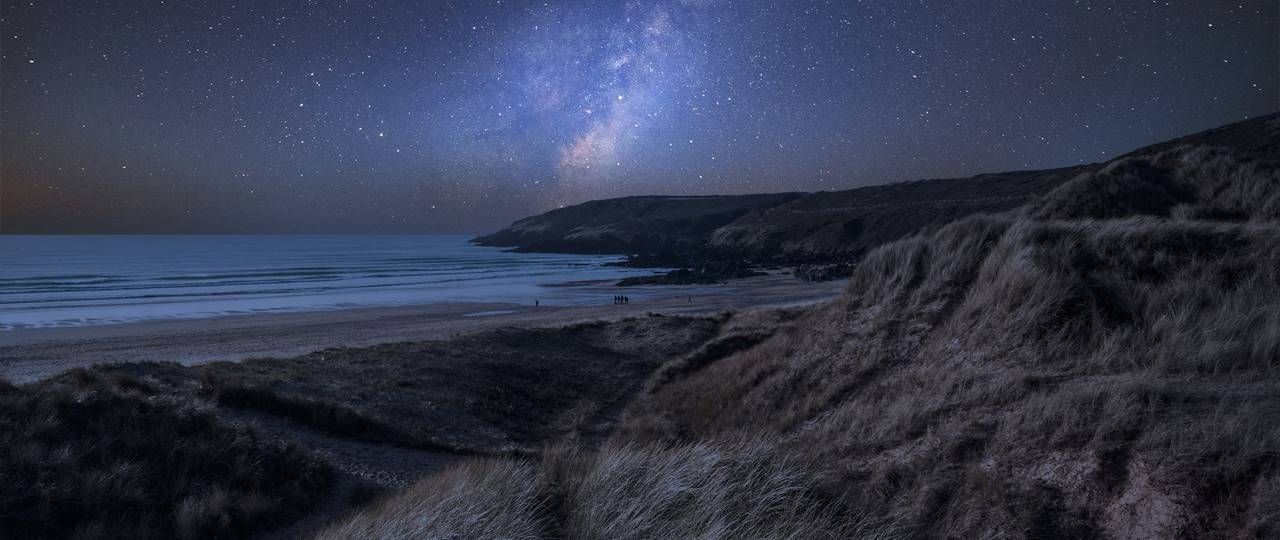 In April 2003, a high school student by the name of Jennifer Barlow established the very first National Dark Skies Week in America. She thought it was important to realise the consequences of using artificial light at night, and founded the event as a way of raising awareness on a larger scale. 
Since then, Dark Skies Week has become an annual international campaign and is celebrating each year in the month of April, which is Global Astronomy Month. The aim of the week is to preserve the beauty of the universe and the night-time environment by promoting simple but effective solutions to the problems caused by using artificial light each night.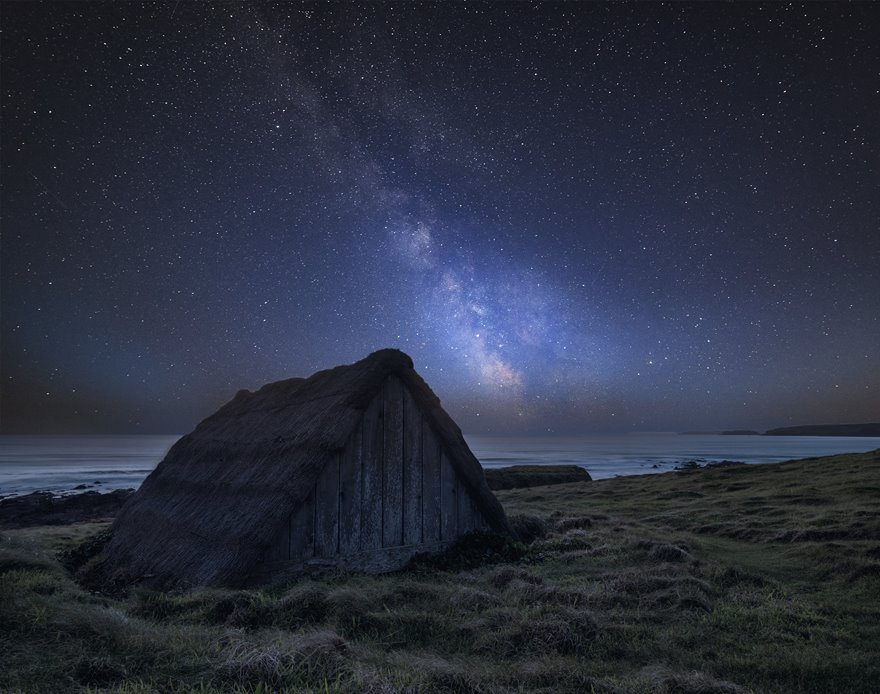 The Seaweed Drying Hut, Freshwater West
According to the International Dark Sky Association website, the use of light at night is significantly changing the night-time environment. Streetlights and flashing signs which make up our cityscapes are all sources of artificial light which are harming our night-time environment.
Luckily, scientists currently believe that the changes we're causing are reversible. International Dark Skies Week is quite simply, a promotion asking you to think first about the impact your night-time lights are having and limit them if you can to only using them when they are absolutely necessary.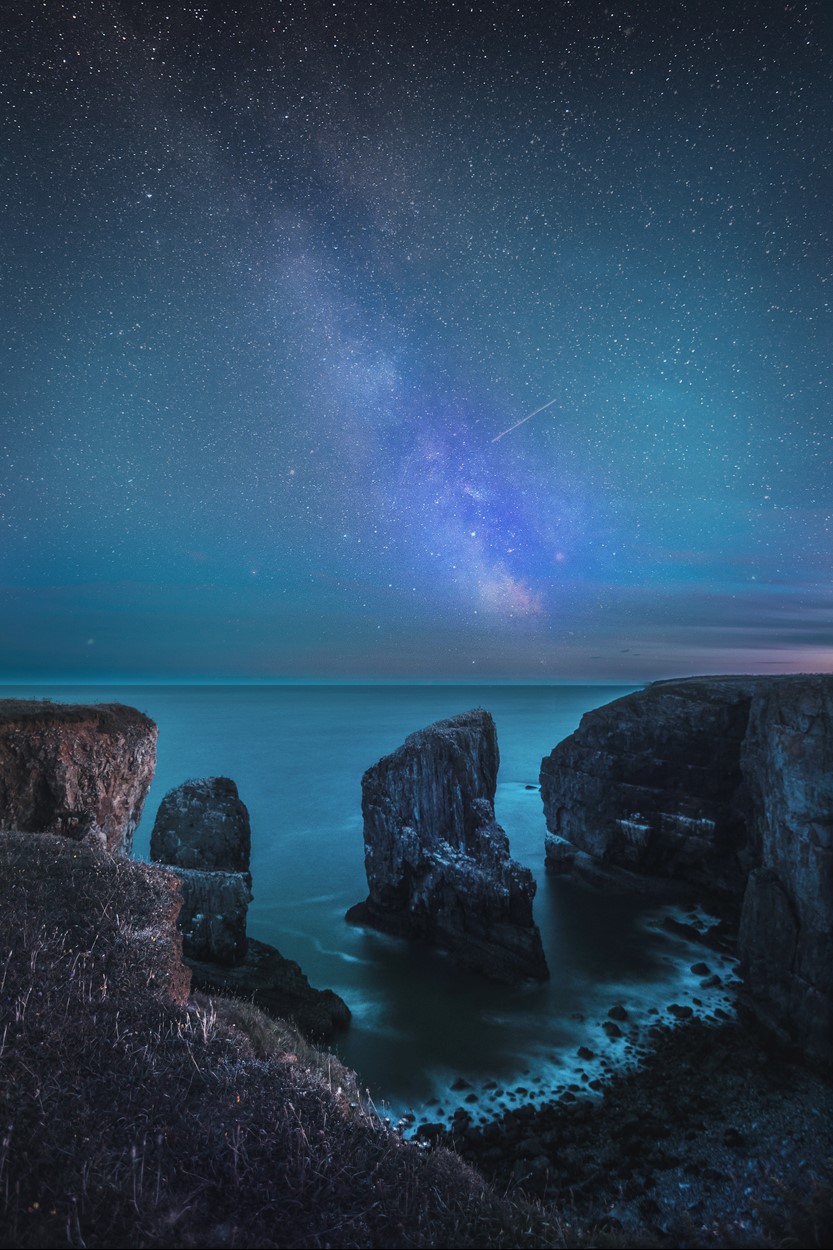 Elegug Stacks
Due to the lack of city lights and traffic, rural countryside is a perfect place to look at the stars as there is significantly less light pollution. Pembrokeshire is a particularly great choice for stargazing with EIGHT Dark Skies Discovery Sites. These are nationally recognised locations which are recommended for their breath-taking dark skies views.  No matter where you're staying in Pembrokeshire, one of these sites is going to be within a short drive away!
Broadhaven South
Skrinkle Haven
Newgale Beach
Poppit Sands
Garn Fawr, Near Goodwick
Martin's Haven
Kete, Near Dale
Sychpant National Park, Gwaun Valley
Top Tip: Opt for a clear night and take along binoculars/telescopes to get close up details!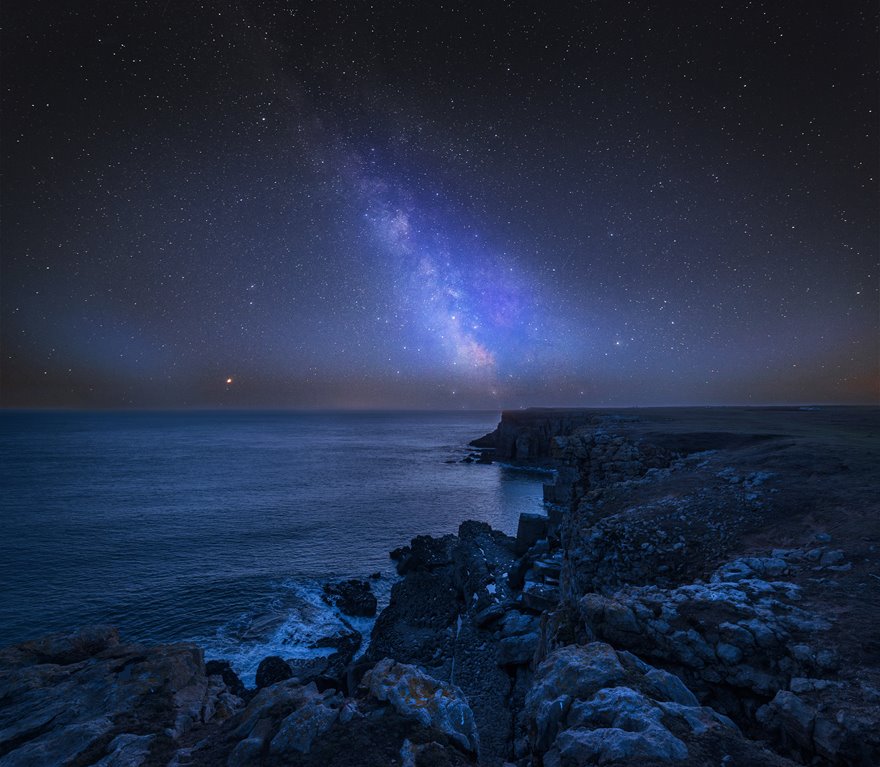 To take full advantage of the incredible dark skies in Pembrokeshire, call our Concierge Team on 01437 772755 to arrange a private Stargazing Experience with our professional astronomers. These experiences take place in your holiday cottage and will teach you all you need to know about spotting constellations and viewing celestial objects. 
Holiday Treats & Extras

Deluxe Stargazing Experience

Venture deep into Pembrokeshire's dark skies with a four hour exploration guided by our professional astronomer for a memorable evening.