Vegetarian Restaurants in Pembrokeshire
Everyone has different tastes and sometimes, it can be a challenge trying to find places to eat which suit your needs.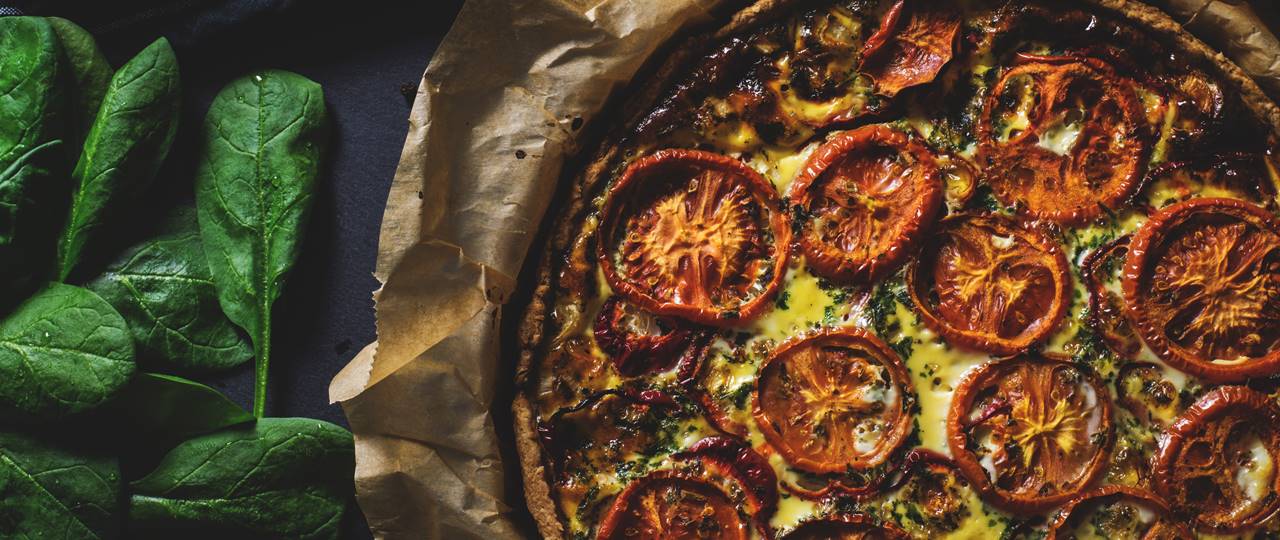 Pembrokeshire has such a great selection of local produce available, as you'll see throughout the year at various events and Food Festivals. Cafes, restaurants and pubs across the county jump at the chance to incorporate as much of this delicious produce into their menus as possible – and quite rightly too!
Being such an agricultural county, we think it's important to back our local producers! It just makes it so much easier when the produce they're offering is pretty amazing!
Super fresh local produce makes Pembrokeshire an excellent foodie destination
But of course, we understand that everyone has different tastes. And sometimes, it can be a challenge trying to find places to eat which suit your needs. 
The Lighthouse Kitchen, Tenby
A new restaurant you won't have paid a visit to yet if you haven't eaten in Tenby in 2016, the Lighthouse Kitchen is fast becoming a favourite amongst many. Concierge's Gemma visited recently and couldn't wait to tell me all about it Monday morning! It is located just down the road from Tudor Square on St Julians Street and is open six days a week, closed on Mondays. From 11am until 9.30pm (4pm on Sundays), the Lighthouse Kitchen offers a lunchtime and an evening menu. The menu boasts a range of vegetarian dishes including soups, salads and sandwiches – try their pesto gnocchi to start! Non-veggies will be tempted by the super sticky ribs or perhaps the bang bang chicken burger! Gemma's favourite is the Warm Garlic and Cheese Sourdough Loaf from the sides menu!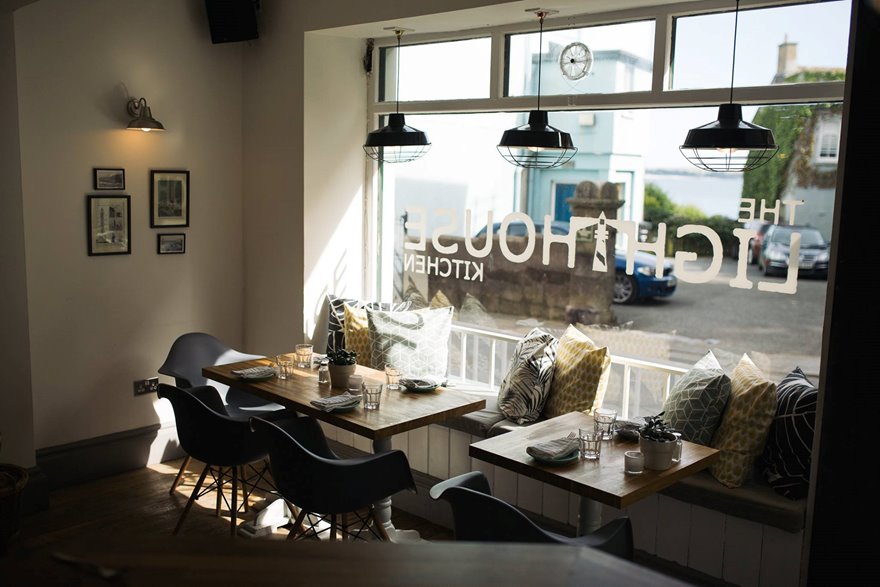 PlumVanilla, Narberth
Narberth is known to be one of Pembrokeshire's local gems. The High Street showcases some great independent and boutique shops, and PlumVanilla is most certainly the place to eat if you're a vegetarian in the area. Run by two sisters, PlumVanilla has even won a silver True Taste award! PlumVanilla strives to organic, fair-trade and local produce wherever possible. They are open 9am until 5pm daily, offering breakfasts, lunch and a children's menu. Salads, platters, jacket potatoes and soup frequent their menus, alongside homemade cakes and fresh juices.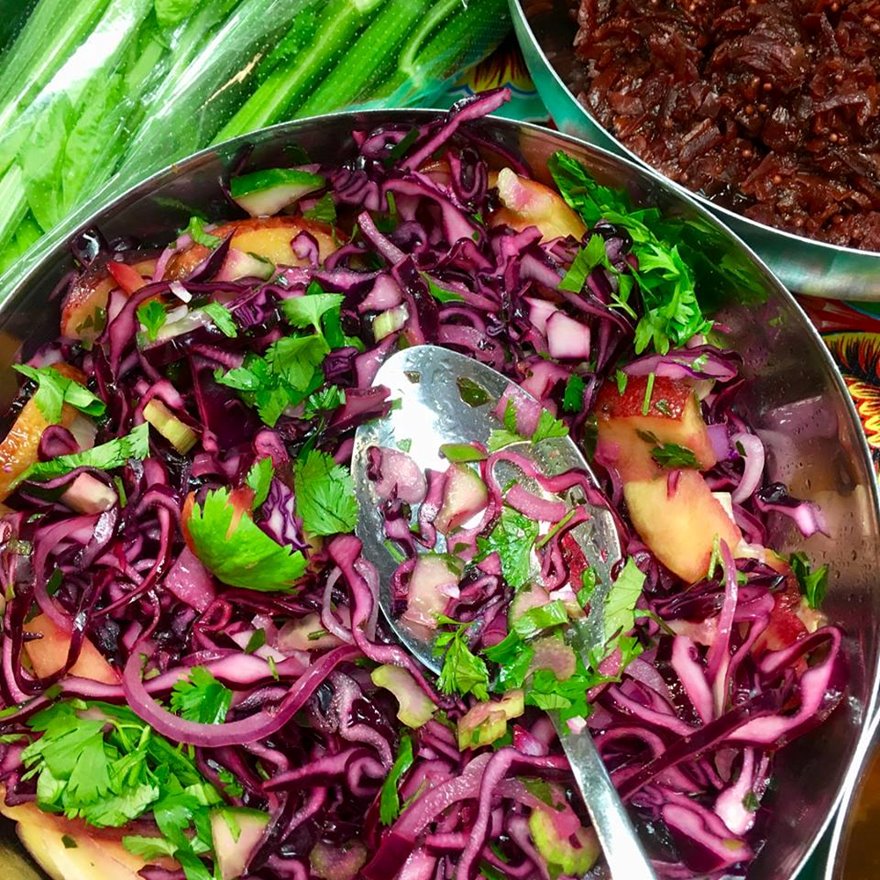 It's a firm favourite amongst many of us here in the office. If we venture up north, we can't help but stop for a bite of lunch at The Golden Lion. And vegetarians rejoice! If you happen to be a vegetarian who chooses to eat fish, you'll be pleased to know that a huge portion of the menu is open to you! With vegetarian dishes such as a Thai green curry, a spicy casserole and a cheese platter.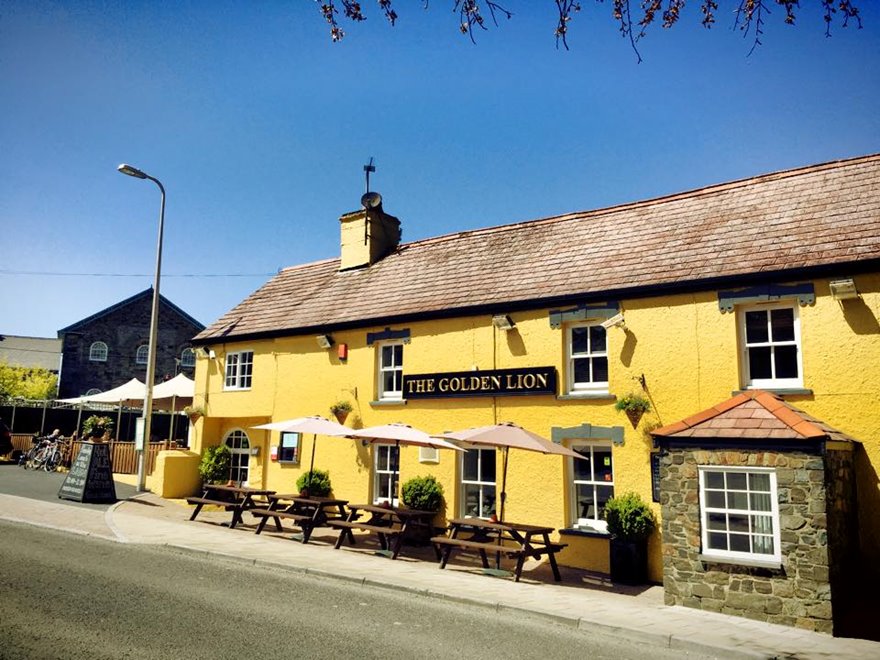 If you're a vegetarian who eats fish, a visit to Porthgain is must. Fish dishes make up a significant portion of their menu, plus they have an ever-changing specials board which varies all year round depending upon the local produce available. If you're planning a nice walk along the Coastal Path, this is certainly somewhere you'll want to stop for a spot of lunch.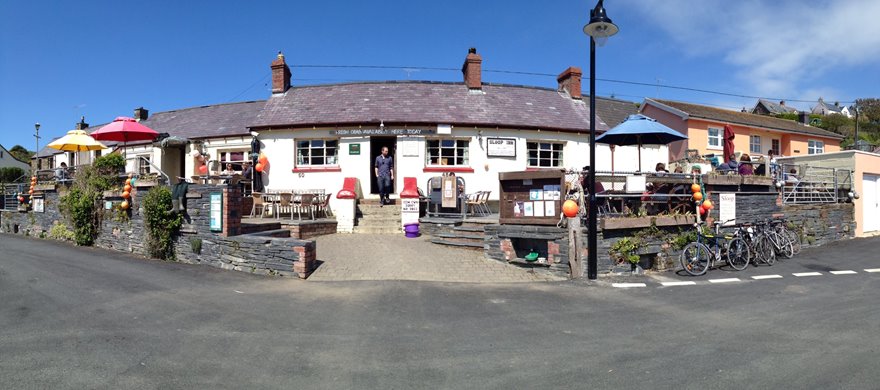 The Sloop is hugely popular for excellent local food and drink