Fishguard Folk Festival
Enjoy the joyous and vibrant celebration of folk music at the Fishguard Folk Festival
Fishguard's Annual Folk Festival brings together its unique mix of local talent and well-known performers to provide four days of songs, tunes and dance. Most events are still free, and whether you want to play, sing, dance or just watch and listen, there is always a choice of things to do in throughout this fun-packed friendly festival. Add in the beauty of the location on the world famous Pembrokeshire coast and you have the perfect weekend.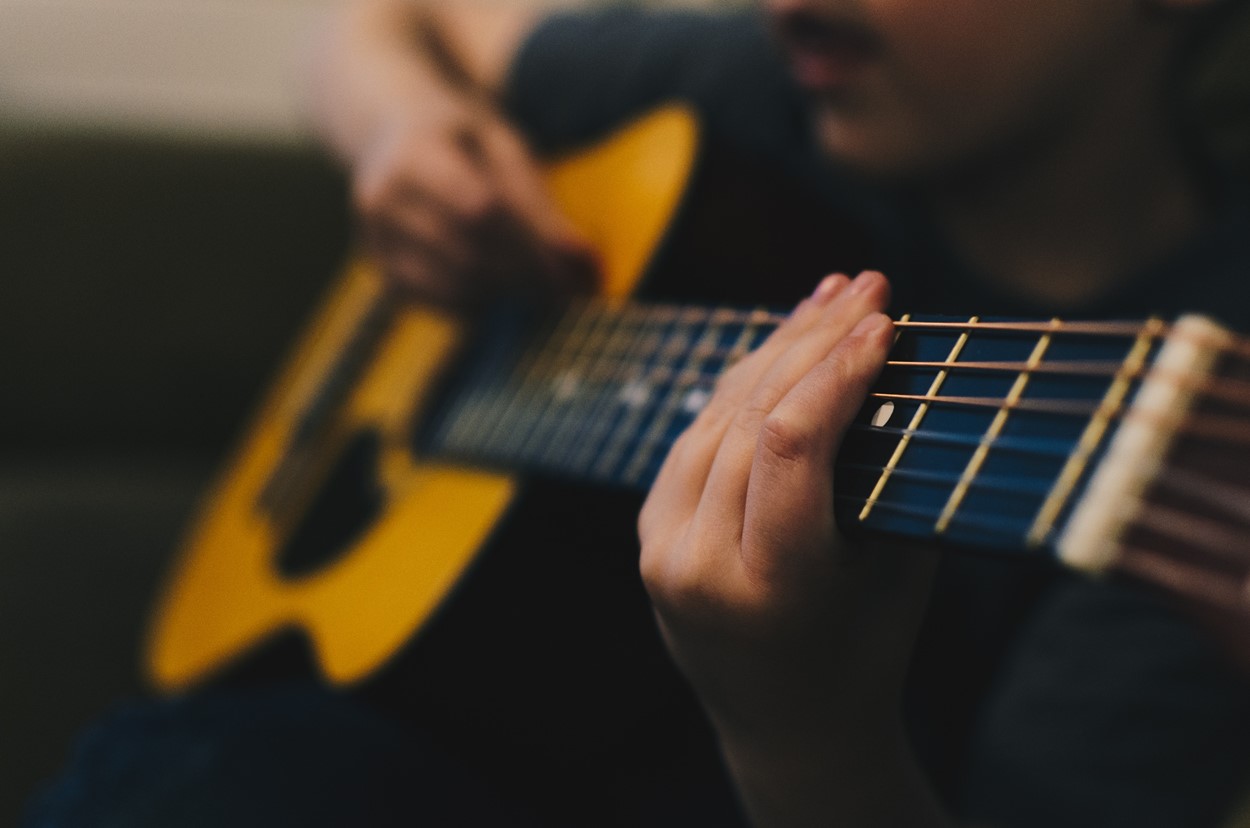 "From the colourful opening ceremony in Fishguard's town square to the fun of the finale, the Fishguard Folk Festival was a joyous and vibrant celebration of folk music set against the backcloth of an historical and picturesque town. Joining in when I could added to my enjoyment. It's in my diary for next year. Make sure you put it in yours - it's well worth a visit."
For full details on the event including timings and performer information, please see the Fishguard Folk Festival website.