Saundersfoot Triathlon
A triathlon you can't miss
Going for its 4th year now, Saundersfoot triathlon returns in 2019. It's one of the best possible locations for a triathlon and a great place to spend time for any spectators there to support their loved ones. Saundersfoot is a small seaside resort between Tenby and Amroth. It's much more compact than Tenby and has a charm and character of its own. In many respects, Saundersfoot is a much more accessible seaside resort: Saundersfoot beach is wide, sandy and has a blue flag.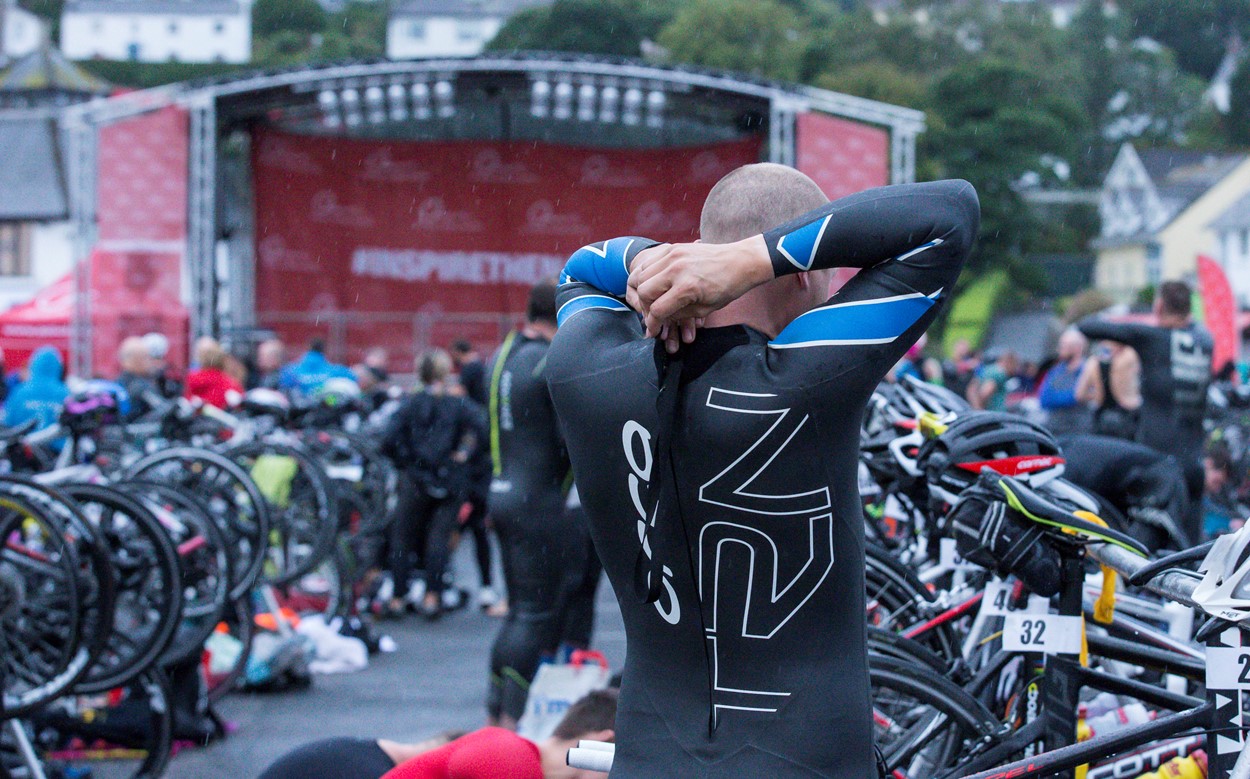 There are plenty of places to eat and drink around the harbour and there's ample parking near the beach both on the harbourside and in the Pembrokeshire Coast National Park run car park behind the shops. Saundersfoot was designated as a conservation area by the Pembrokeshire Coast National Park in 1995. 
The Saundersfoot Triathlon course is simply in one of the best locations in the UK. With a calm, safe and spectator friendly swim, picturesque ride and a fast and flat run, this event will take some beating!