Refreshing January Holiday Extras
Start the New Year afresh with one of our selected Holiday Extras
Christmas can be a pretty hectic time of year with lots of social engagements, family gatherings and more. So when the New Year comes around, it's a chance to reflect on the past year and put the focus back on you. 
So whether you have plans for a restful break after the busy festive season or you're looking to kick start those resolutions, a break by the coast can only be a good thing. And to help you embrace the brand-new start, we've highlighted a few of our Holiday Extras which we think are perfect for those crisp January days.
Our Private Yoga classes are ideal for looking after your wellbeing as they cater to relaxing your mind and body. Benefits include improved flexibility and muscle strength, lowered blood pressure and blood sugar. The slow nature of the breathing techniques and the concentration needed to maintain each pose help you to focus and relax whilst also increasing your blood flow and heart rate which can help strengthen you and relieve risks of heart attacks and depression.
Our range of water-sports are ideal if you're looking to pair exercise with exploring. Grab an oar and go Kayaking or be brave and jump in feet-first with Coasteering; channel your inner wave-master with Surfing or master the art of Kitesurfing.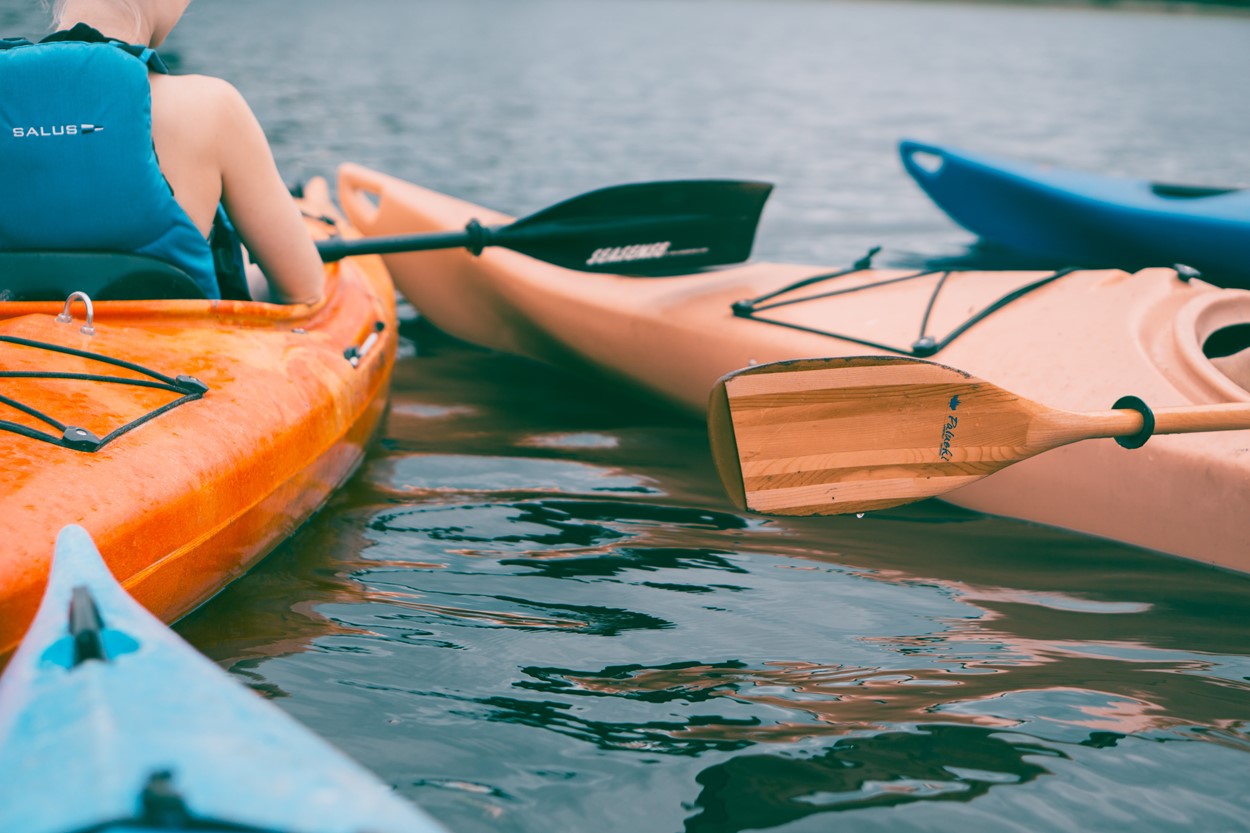 We all know that Christmas can be an indulgent season, so if you're hoping to get your diet back on track you might want to book one of our Bespoke Cookery Classes. Our expert chef Orsola will teach you techniques and skills to help cut out those naughty treats in favour of a healthier meal plan. Opt for a Healthy Eating with Pleasure class or if you're an Athlete, we can help you create a diet to complement and enhance your sports performance.
If it's a health-kick you're planning, take a look at our One-to-One Nutrition packages. Book a private consultation with one of our professionals to review your health and gain advice or establish a 30 Day Programme for a specialised diet. Aim to improve your general health or focus on aiding your sports performance.
There really is nowhere better to spend cold January days than surrounded by Pembrokeshire's stunning coastline breathing in that beautiful fresh air each morning.