Refreshing January Holiday Extras
Start the New Year afresh with one of our selected Holiday Extras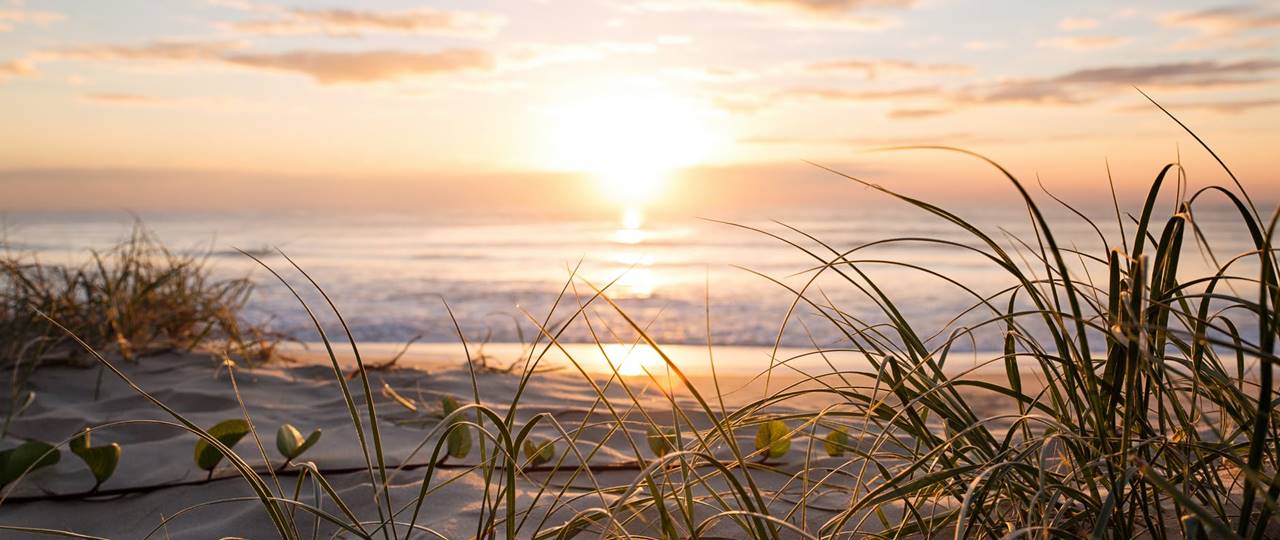 Christmas can be a pretty hectic time of year with lots of social engagements, family gatherings and more. So when the New Year comes around, it's a chance to reflect on the past year and put the focus back on you. 
Whether you have plans for a restful break after the busy festive season or you're looking to kick start those resolutions, a break by the coast can only be a good thing. And to help you embrace the brand-new start, we've highlighted a few of our Holiday Extras which we think are perfect for those crisp January days.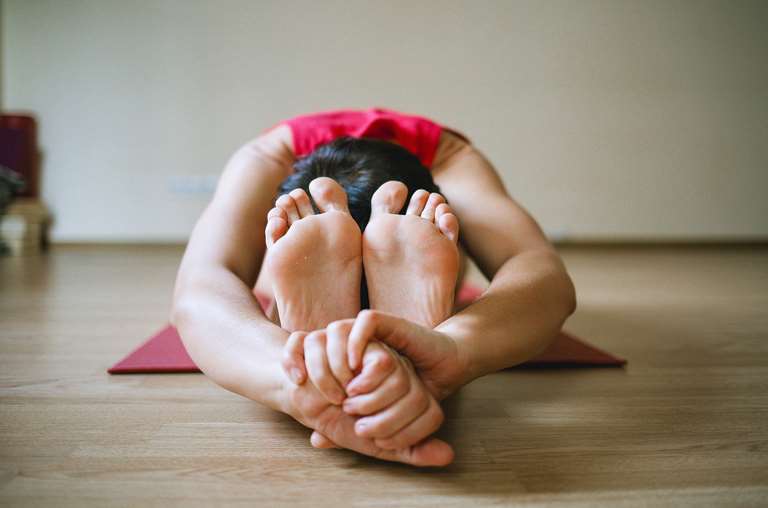 Holiday Treats & Extras

Private Yoga Class

Enhance your overall wellbeing with a calming private yoga class for up to four people. This practise will incorporate posture work and breathing techniques.
Our Private Yoga classes are ideal for looking after your wellbeing as they encourage relaxation in both the mind and the body. Benefits include improved flexibility and muscle strength, lowered blood pressure and blood sugar. The slow nature of the breathing techniques and the concentration needed to maintain each pose help you to focus and relax whilst also increasing your blood flow and heart rate which can help strengthen you and relieve risks of heart attacks and depression. If you want a gentler approach back into sports following on from the Christmas holidays, a one to one yoga class is ideal. 
Encourage a relaxing start to the year with a massage; try Aromatherapy, Swedish or Deep Tissue. Alternatively, you could opt for one of our more holistic options such as Reflexology or Reiki.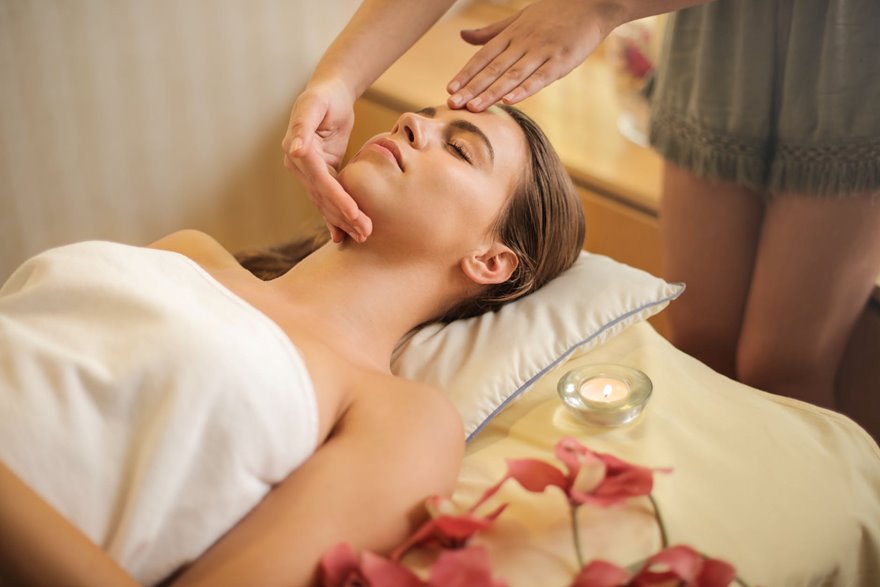 Our range of water-sports are ideal if you're looking to pair exercise with exploring, or kick start your year with some exhilarating activities on the Pembrokeshire coast. Grab an oar and go Kayaking through the sea shores, channel your inner wave-master with Surfing or be brave and jump in feet first by Coasteering - available at two locations; St Davids and Tenby.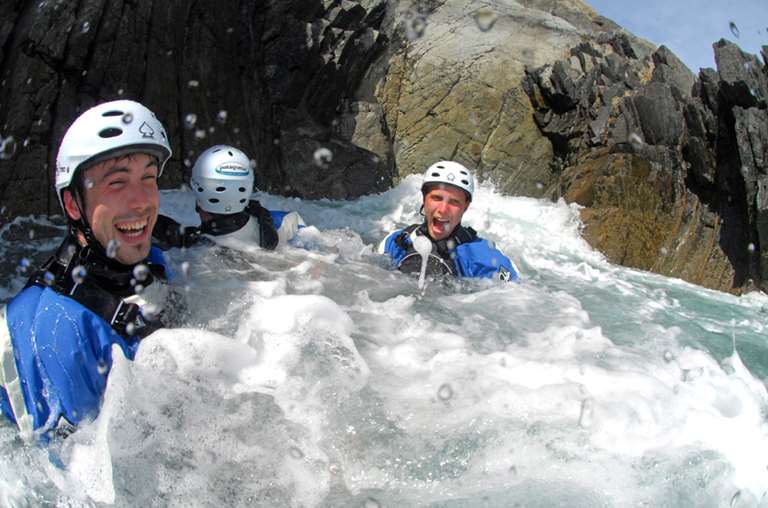 Holiday Treats & Extras

Coasteering

Embrace your fearlessness on the Pembrokeshire coastline with a couple of hours of scrambling, jumping, climbing and swimming.
Whichever you choose, all you need to do is bring along some swimmers and a towel, and we'll kit you out with a wetsuit and all other relevant kit such as buoyancy aids and boards. Of course, you do also need to be adventurous enough to brave the wintry Welsh sea but as locals will tell you, there's certainly nothing more refreshing than a January dip in the sea!
We all know that Christmas can be an indulgent season, so if you're hoping to get your diet back on track you might want to book one of our Bespoke Cookery Classes. Our expert chef Orsola will teach you techniques and skills to help cut out those naughty treats in favour of a healthier meal plan. Opt for a Healthy Eating with Pleasure class or if you're an Athlete, we can help you create a diet to complement and enhance your sports performance.
If it's a health-kick you're planning, take a look at our One-to-One Nutrition packages. Book a private consultation with one of our professionals to review your health and gain advice or establish a 30 Day Programme for a specialised diet. Aim to improve your general health or focus on aiding your sports performance. 
If you're hoping to spend your January holiday ticking a few things off your Pembrokeshire Bucket List, perhaps a Guided Walk Experience might be just the thing for you? Whether you want to visit some of the iconic Pembrokeshire spots like the Blue Lagoon at Abereiddy, St Govans Chapel built into the cliffside near Stackpole or hike the Preseli Hills as the vikings and more may have done; we've got just the experience for you. Each walk is bespoke allowing you to tailor your experience to suit your ability and your interest; if you have a love of history, an appreciation of wildlife or simply want the comfort of knowing you have a expert local accompanying you as you explore a new area - just let us know and we can arrange the perfect walk for you.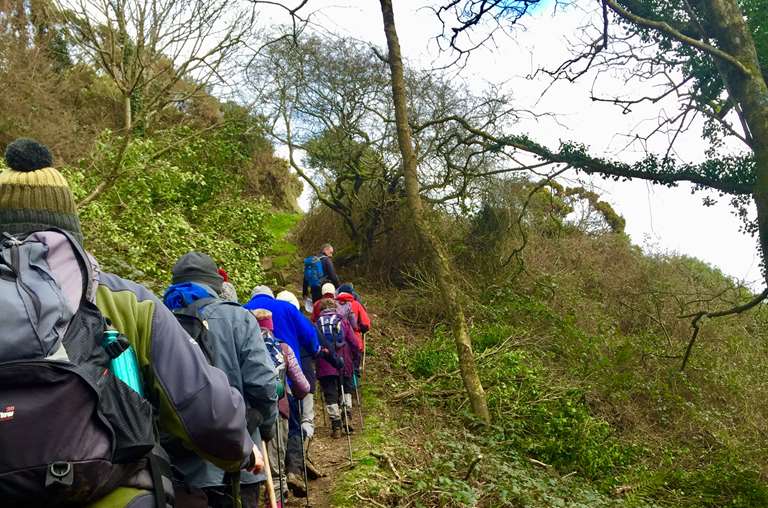 Holiday Treats & Extras

Bespoke Guided Walks

Explore new parts of Pembrokeshire, delve into our culture and heritage or go on a wildlife adventure searching for unforgettable sights with a Guided Walk.
Wherever you decide to stay and whatever you choose to do, there really is nowhere better to spend cold January days than surrounded by Pembrokeshire's stunning coastline breathing in that beautiful fresh air each morning.