What is Bowen Therapy?
A different approach to pain relief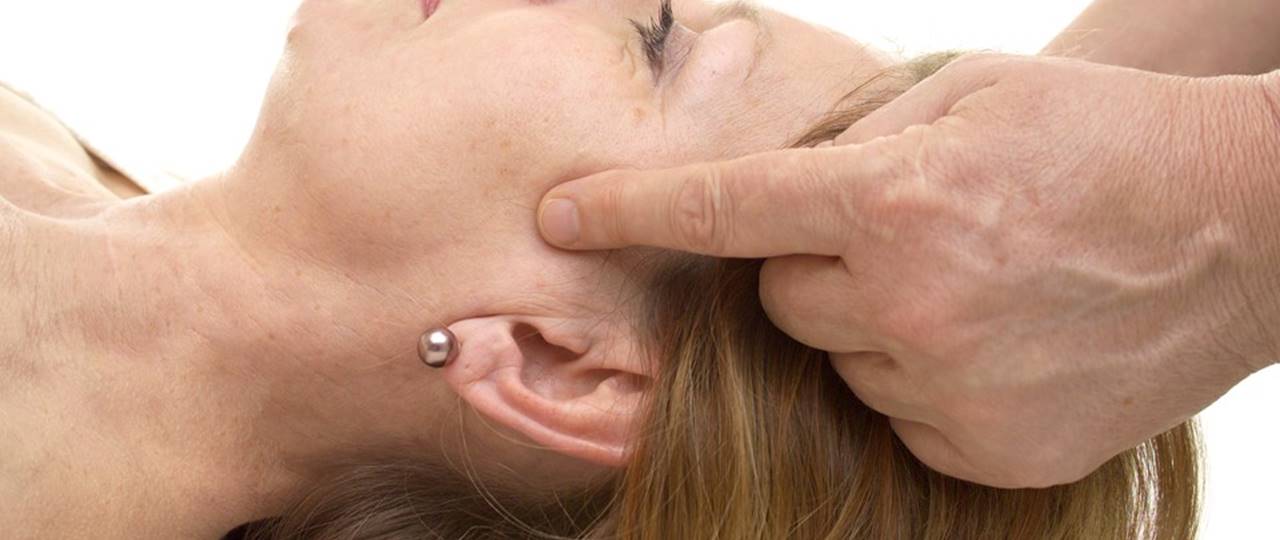 If you suffer from body pain or conditions such as asthma, hay fever or migraines; you might want to think about trying Bowen Therapy. 
This complementary therapy is recommended for a range of symptoms and conditions as an alternative pain relief. This effective therapy allows your body to reset and encourages healing. 
Bowen technique is a safe and gentle soft tissue therapy which our qualified therapists can carry out in the comfort of your holiday property. Performed over light clothing, our therapists will use gentle movements to move over muscle, ligament, tendon and fascia. All movements are specific and will cover various parts of your body. 
A very significant portion of the therapy, but somewhat unusual in comparison to other therapies, is the element of rest. Our practitioners will use their fingers and thumbs to create the series of specific movements tailored to your condition, before leaving the room so your body is given a chance to rest. This is a key element of Bowen Therapy and is vital as this break enables the body to create a decision about what action needs to be taken in response to the therapists movements.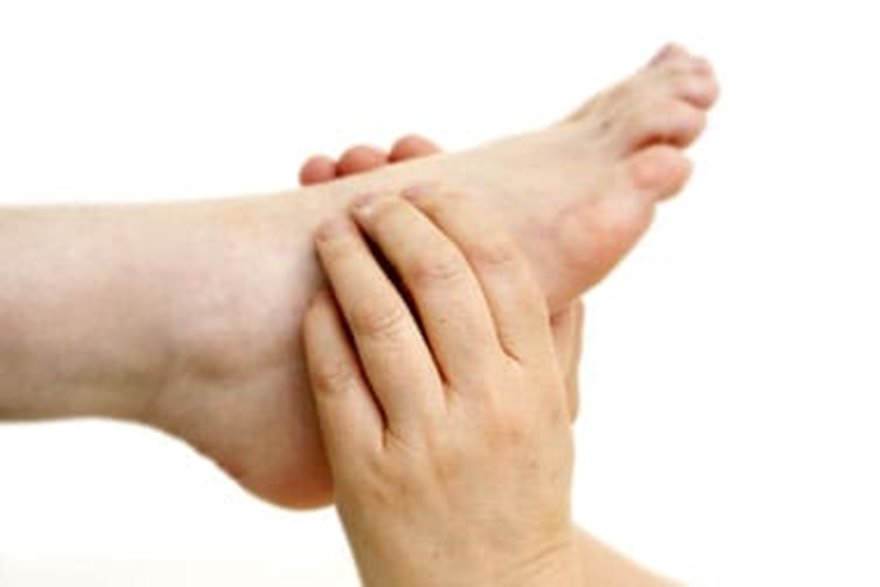 In a standard session, our therapist will carry out a series of moves over your lower and mid back and legs, before working on the upper back and shoulders and then finishing with moves on your neck. This ensures that our therapist covers the whole body with the movements of Bowen therapy. Your session will also include a discussion with our therapist where you will be given advice on aftercare, the importance of movement and the benefits of drinking water. 
Please note, every session is bespoke and our therapists tailor the movements to your health and conditions as mentioned above. If you have painful areas you would like to address such as back pain, frozen shoulders or neck pain, please let us know upon enquiring as we can pass this information onto our practitioners who will take this into account during your session. 
Bowen Therapy can be used for a range of conditions or to focus on particular areas of pain, making it a great option particularly if you are an athlete. If you're in training for the Long Course Weekend or Ironman for instance, why not add on a session of Bowen Therapy to help encourage healing and reset your body for the strains of sports training?
As with all of our therapies, this package takes place at your holiday cottage allowing you to have the most stress-free experience. You don't have to concern yourself with directions or leaving the house on time, and you can even leave all of your clothes on for this treatment!
Bowen Therapy is a welcomed pain relief alternative and often sees lasting results.