Legendary Places to Visit with your Dog
Leaving your dog behind for your day out is now history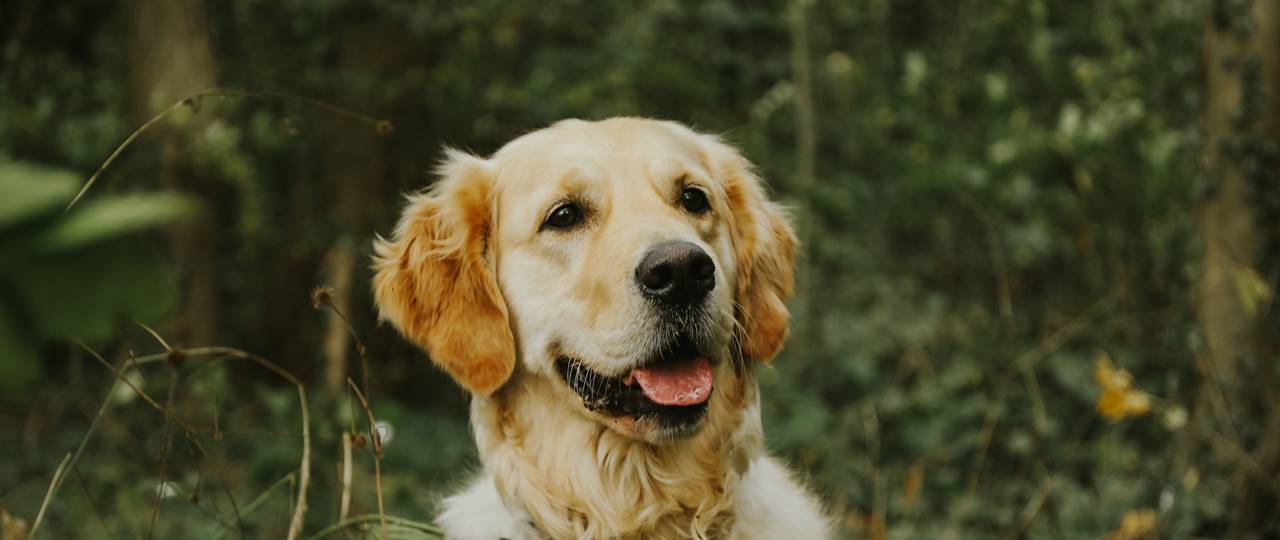 Here are a few legendary historical sites that are perfect to go with your dog on a holiday to Pembrokeshire.
Cilgerran Castle
Located near Cardigan, Cilgerran Castle is in a stunning location overlooking the Teifi with two massive round towers still standing today. This was first established by the Normans as a ringwork castle and is approximately 800 years old. Dogs must be kept on leads, but are welcome here. With a picnic area on site, it's gorgeous on a beautiful day. Entry to this castle is free during the winter months, and costs £3.50/£2.50 for adults and children during the summer.
The legends surrounding Cilgerran Castle mostly focus on how many times it's changed hands over the years! During the 20 years between 1203 and 1223, Cilgerran was captured and recaptured 3 times, so it's hard to keep up.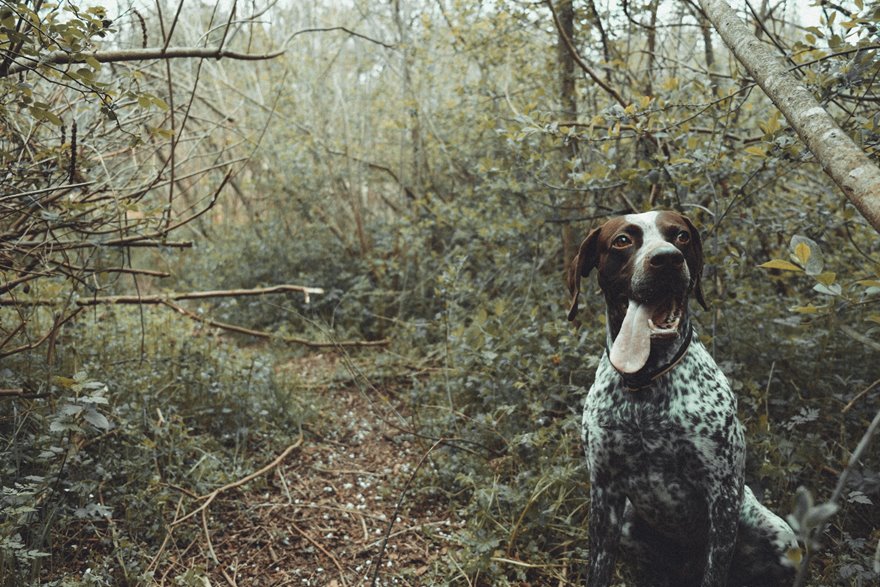 Lamphey Bishops Palace
Once a retreat for medieval bishop's seeking a tranquil surrounding, Lamphey Bishop's Palace has been exceptionally well preserved despite dating back centuries. The Western Hall, Inner Gatehouse and the 82 foot long Great Hall are truly impressive. Again, dogs must be kept on leads at all times. Entry is currently free as it's low season, but there is a charge starting at £3.50 during the summer.
As it was the original holiday home (or palace) for Bishop's wanting to get away from it all, there are many stories surrounding this site. Well worth exploring!
Caldey Island Boat Trips
For a genuinely legendary historical site, I can't recommend a boat trip to Caldey Island enough. It's a short boat trip, so enough time for my springer spaniel to sniff the sea air but not enough time for my much more nervous cocker spaniel to lose it completely. Dogs must be kept on a lead on the island itself, which is one of Britain's holy islands and more than a thousand years of prayer and quiet living have made this remote and beautiful island a haven of tranquillity and peace. The monks and islanders are happy to welcome day-visitors from April to October. The chocolate factory is a must visit, and the views all around the island are stunning. Prices start at £6 for a child's ticket and £12 for adults. It's worth mentioning that you'll need cash to pay at the kiosk!
The Islanders are brilliant people to ask about the history and legends of the island, and the gift shops in the village give an insight into some. The priory is said to be haunted, and the island was a prime target for pirates and smugglers back in the day. There are some great stories to be heard on Caldey!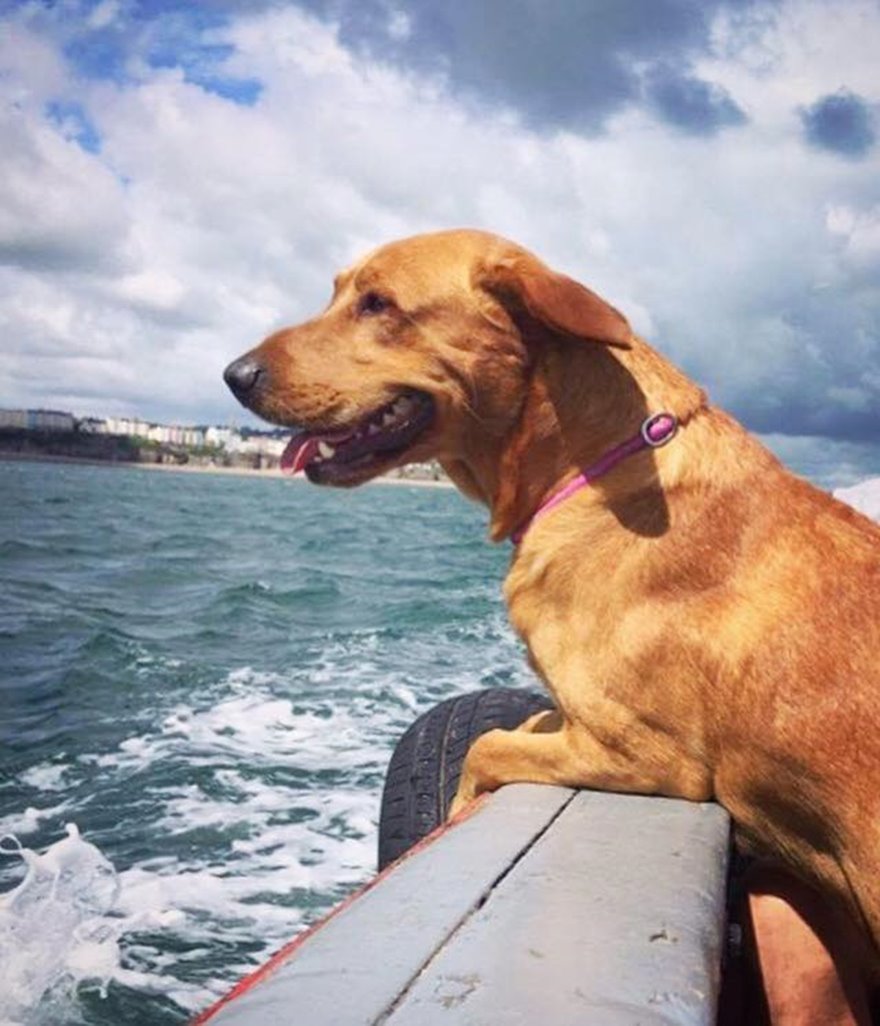 Castell Henllys
Castell Henllys is a recreated Iron Age settlement that stands within beautiful surroundings. It also remains my favourite memory of a school trip ever. It's great for kids, as they'll dress up, have their faces painted, be trained as an Iron Age warrior and make bread the (very) old-fashioned way. It's brilliant, and there's enough there to really make a day of it. Dogs are welcome and must be kept on a lead. Not sure if they extend the dress up theme to four-legged friends, but it's worth an ask! Adult entry over winter is £3.50, while during the summer it rises to £5.50. It's worth having a look at what events they've got going on too. They really bring history to life.
There are loads more historical attractions that accept dogs, have a look at the list on The Woof Guide here. There's also information on walks and dog-friendly places to eat and drink as well as other activity ideas. Visiting these places is the best way to bring legends to life, and to do so with your dog at your side is the icing on the cake!