Grubs Up at the Bug Farm!
Join Dr. Beynon and discover what makes bugs so interesting - and delicious...
If you're looking for something to do, whether you have kids or not, that's educational and guaranteed to have your definition of going out and getting some grub changed forever then we can't recommend a trip to The Bug Farm enough.
Set on a 100-acre working farm and scientific research centre in the wilds of North West Pembrokeshire (just a mile away from St. Davids) this celebration of the wonders that can be found scurrying through the undergrowth of the Pembrokeshire Coast National Park is a hugely fun day out.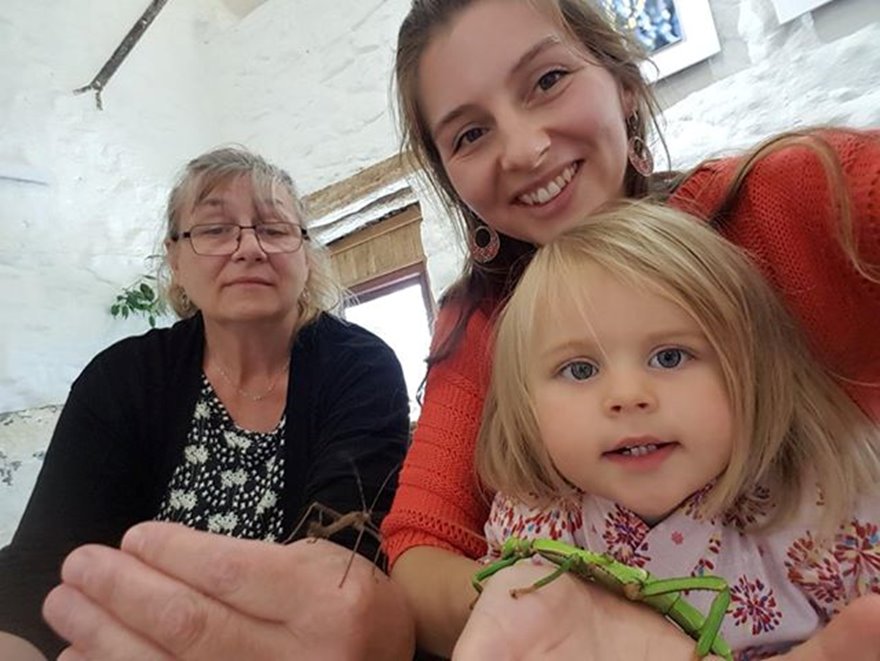 Thanks to the converted farm buildings that house a Tropical Bug Zoo and a Bug Museum and the Bug Barn which is ideal for the kids to do some scurrying around of their own, visits are not weather dependent. The Bug Barn also hosts art exhibitions, regular visits from experts and unmissable craft workshops that are ideal if the weather is on the wetter side.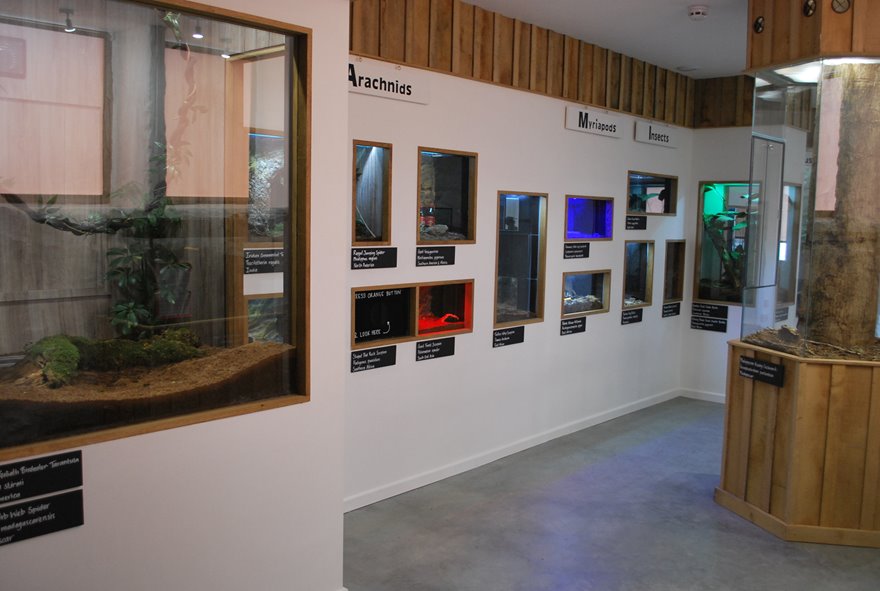 A great day out whatever the weather
If the sun is shining, however, you're in for a real treat. With a number of themed trails that explore, guided Bug Hunts and the award-winning wild-flower meadows and farming plots that aim to teach us how we can produce food responsibly. Whilst we're on the subject of food you would be crazy to visit The Bug Farm without paying a visit to The Grub Kitchen.
What makes The Grub Kitchen like no other dining experience in Pembrokeshire is the Menu. That's because the menu has a few bugs in it. That's not a mistake - the menu at The Grub Kitchen really does contain actual bugs and was the first eatery in the UK to feature insects. Now the thought of eating bugs may be challenging at first we can assure you that this is no bushtucker trial - this food is delicious. There are plenty of bug-free options if you fancy something else with plenty of homemade cakes, kid-friendly options and excellent coffee available.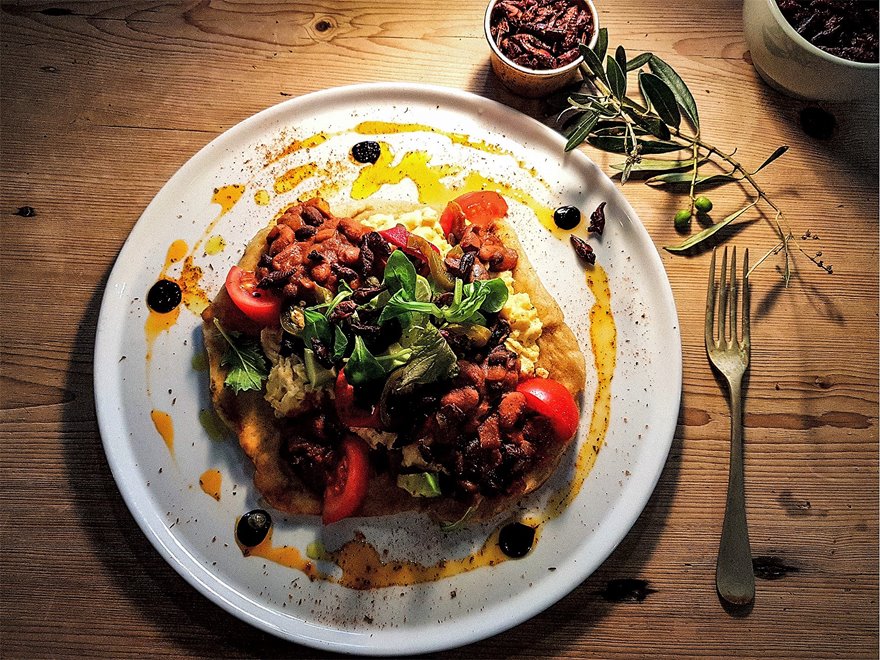 Excellent grub
The Bug Farm is a fully accessible day out and when we said a for the whole family we meant it as dogs are welcome too. So if the kids are bugging you for something fun to do, head over to The Bug Farm in St Davids.