Pembrokeshire County Show
A great event where town meets the countryside
Pembrokeshire County Show offers a family day out with something for everyone - from food to fast cars, and from animals to arts and crafts there's always something to try, taste, play or buy. More than 100,000 people visit the County Show each year and we're proud to say it's Wales's largest three day agricultural county show.  So, whether you're a Pembrokeshire local or just visiting we're sure you'll have a fantastic day out.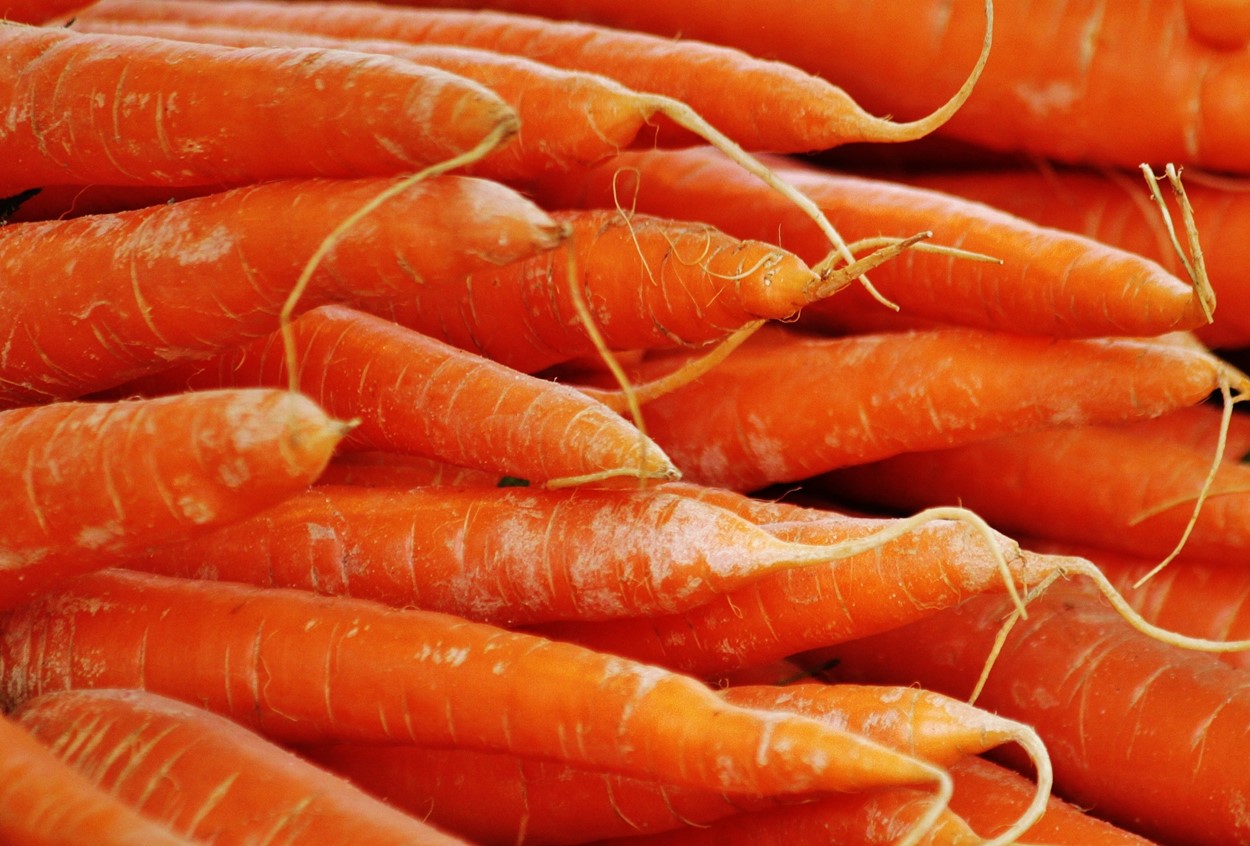 From Horse Riding to cooking, there's plenty to enjoy at the Pembrokeshire County show. It's a thoroughly enjoyable experience for the entire family. You see all sides of Welsh culture, agriculture and history. There's also plenty of food you to dig into. Book some tickets now or buy them while there and have a great day at the County Show.
This three day event takes place midweek in the middle of August every year at Haverfordwest Showground. Book your tickets in advance to take advantage of an online discount or pay upon entry at the gate.