Eat Vegan in Pembrokeshire
Whether you're vegan or not, these eateries guarantee mouth-watering dishes every time
Veganism is becoming more and more popular these days, especially with the launch of "Veganuary"; a movement where people choose to go vegan for the first month of the year. Whether you're challenging yourself to keeping a vegan diet for a trial period or are a full-time vegan all year round, you might need a little help discovering some of the best vegan places to eat during your time in Pembrokeshire.
The following list has been compiled of recommended vegan places to eat by vegan friends and family of our staff here at Coastal Cottages, so they truly are tried and tested! And don't worry if you're not a vegan, many of the following places also have meat and/or vegetarian dishes on the menus too, making them a great choice for the whole group.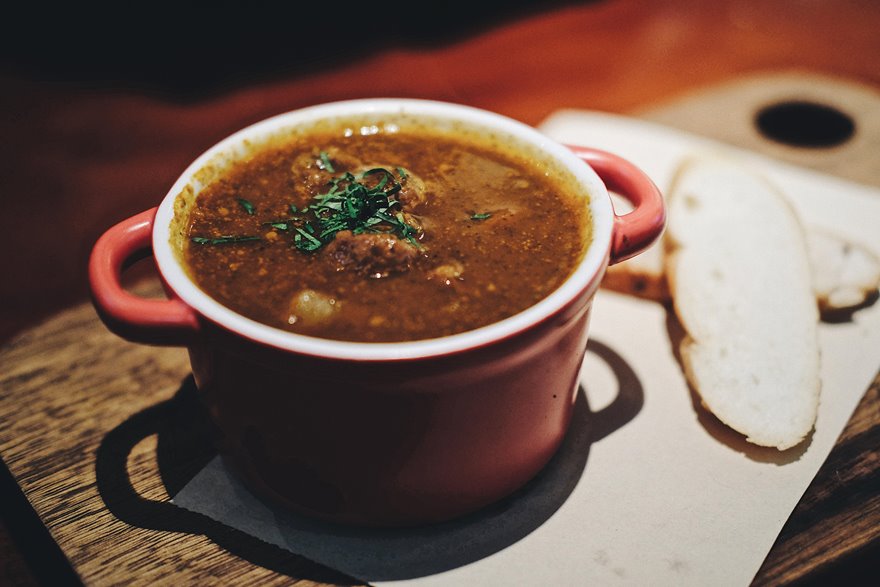 Y Gegin, Pembroke Dock
If you call yourself a foodie, Y Gegin is a must-visit. Set in a beautiful historic building in Pembroke Dock, Y Gegin is a joint venture between Cwlbox and Paternoster Farm. Think street food vibes with regularly changing menus offering different themes and cuisines. Picture a large open space filled with wooden tables, benches and sofas, and artwork filling the brick walls with colour.
Along the sides of the room, you'll find small kitchens set up for the chefs, each offering a handful of specials cooked to perfection. Pay a visit to the bar for soft drinks, hot drinks and a selection of quality and local alcohols. Currently open at weekends and for special events, Y Gegin is open for brunch, lunch and supper.
Keep updated with their latest events and menus on their Instagram page. 
The Canteen, Newport
Located in the centre of Newport in North Pembrokeshire, you will find The Canteen on the corner of Main Street and Market Street. A welcoming café and restaurant, The Canteen is open daily offering lunch and dinner to eat in or takeaway. Specialising in pizzas and salads, pretty much their entire menu is available in both gluten free and vegan options. You can even build your own gluten-free and vegan pizzas!
The menu is then rounded out with a specials board often offering homemade burgers, desserts for those with a sweet tooth and local ales. You can view their menus on their website.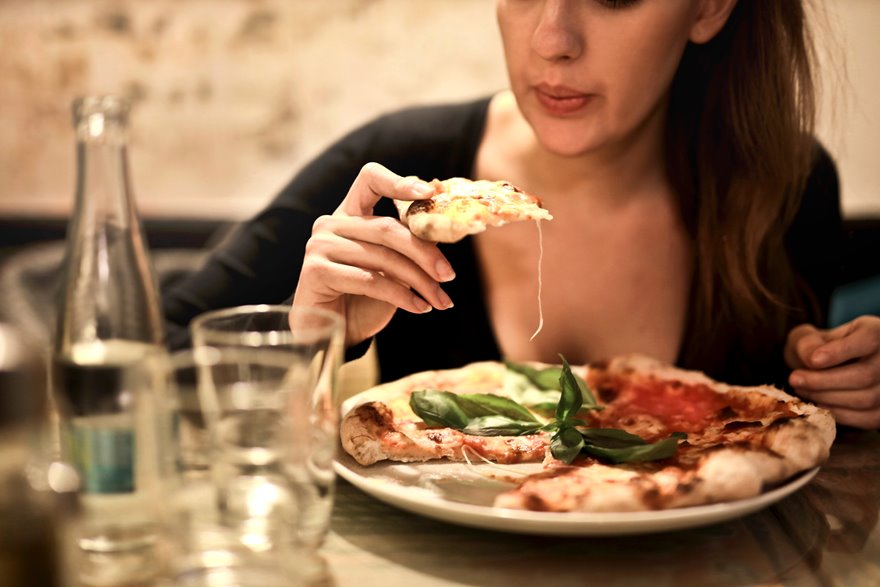 MamGu Welshcakes, Solva
Do not let the name fool you into thinking this place only offers coffee and cake. No MamGu Welshcakes offers much more than your average cup of coffee and cake. You will find this café amongst the wonderfully coloured buildings in Lower Solva next to the gift shop, Window on Wales, and just as you might expect from such a picture-perfect village – the welcome is just as friendly as you would hope.
This independent coffee shop is open for breakfast and lunch with a menu packed full of vegan options, along with catering for other intolerances such as gluten-free and dairy-free. Championing their Welsh heritage, expect to see local favourites on the menu such as Welsh rarebit (a twist on the traditional cheese on toast), crempogs (a Welsh version of pancakes) and of course a hearty bowl of cawl (a meat and veg broth).
As their name suggests, there are welshcakes on offer too! With a wide variety to choose from, you can sample sweet or savoury and vegan welshcakes; something to suit every appetite. Those of you touring the county with your pooches will also be pleased to know this is a dog-friendly place to eat! Click here for their Sample Menu.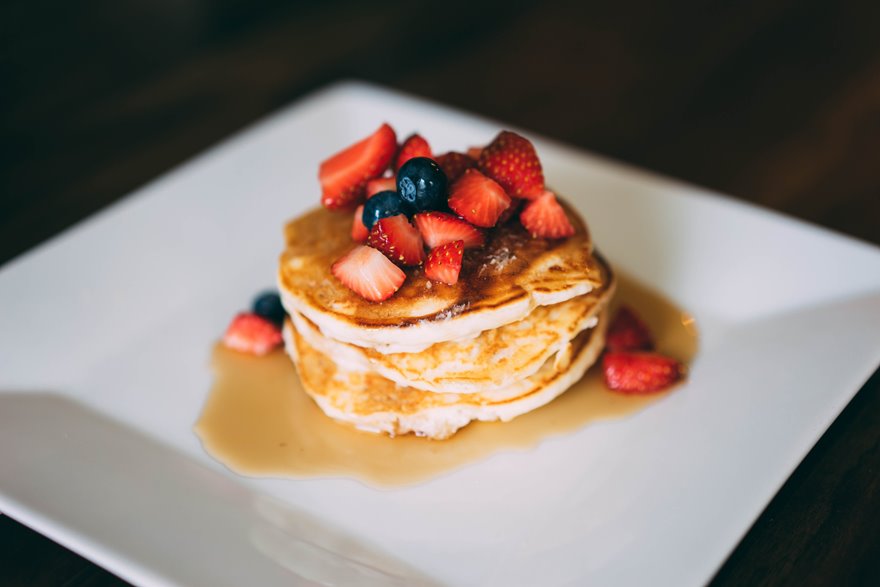 Runwayskiln, Marloes
For scrumptious food in a delightful coastal location, try Runwayskiln on the Marloes peninsula just a short walk from one of Pembrokeshire's most picturesque beaches at Marloes Sands. Once the Marloes YHA Hostel, Runwayskiln is now a National Trust spot overlooking this beautiful stretch of the coast and Skomer Island.
This petite café is closed throughout the winter months opening from spring each year and is particularly popular when it's open so booking in advance is recommended. The menu is made up of delicious meals including vibrant vegan meals and tasty vegetarian dishes. Sit outside on a warm summer's day for an unforgettable lunch during your visit to West Pembrokeshire.
View a photo gallery of their recent creations on their Instagram page.
PlumVanilla, Narberth
Last but certainly not least is PlumVanilla in Narberth. A top choice for those in the search for colourful meals, PlumVanilla is a firm favourite which will have you coming back time and time again. Set just off the main High Street in Narberth on St James Street, you can't miss a visit to PlumVanilla when you're next in this quirky one-of-a-kind town.
Much like the rest of Narberth, PlumVanilla is an independent café and is somewhat of a treasure trove for foodies. Step inside this boho eatery and you'll be met with a menu bursting with quality local and Fairtrade ingredients. Well known for their bright salads and delectable desserts, you will find dishes to suit a whole host of diets and intolerances.
Find out more on their Facebook page.
For more information on Places to Eat in Pembrokeshire, click here or contact our Concierge team on 01437 772755.