The best Autumn Attractions in Pembrokeshire
Enjoy the best of Pembrokeshire this Autumn
Some of Pembrokeshire's most popular attractions are our beautiful beaches. Visitors come from all over to explore our sandy shores; bringing with them buckets and spades, surfboards and wetsuits, picnics and beach-side games. Understandably then, the summer is a favourite time of year to visit. Everyone wants to make the most of the long sunny days and the warmer weather so it's only natural we see a noticeable influx of people.
But I'll let you in on a little secret. As much as we locals love the summer, we adore the remaining three seasons just as much. After all, when you live amongst such beautiful surroundings, how can you not?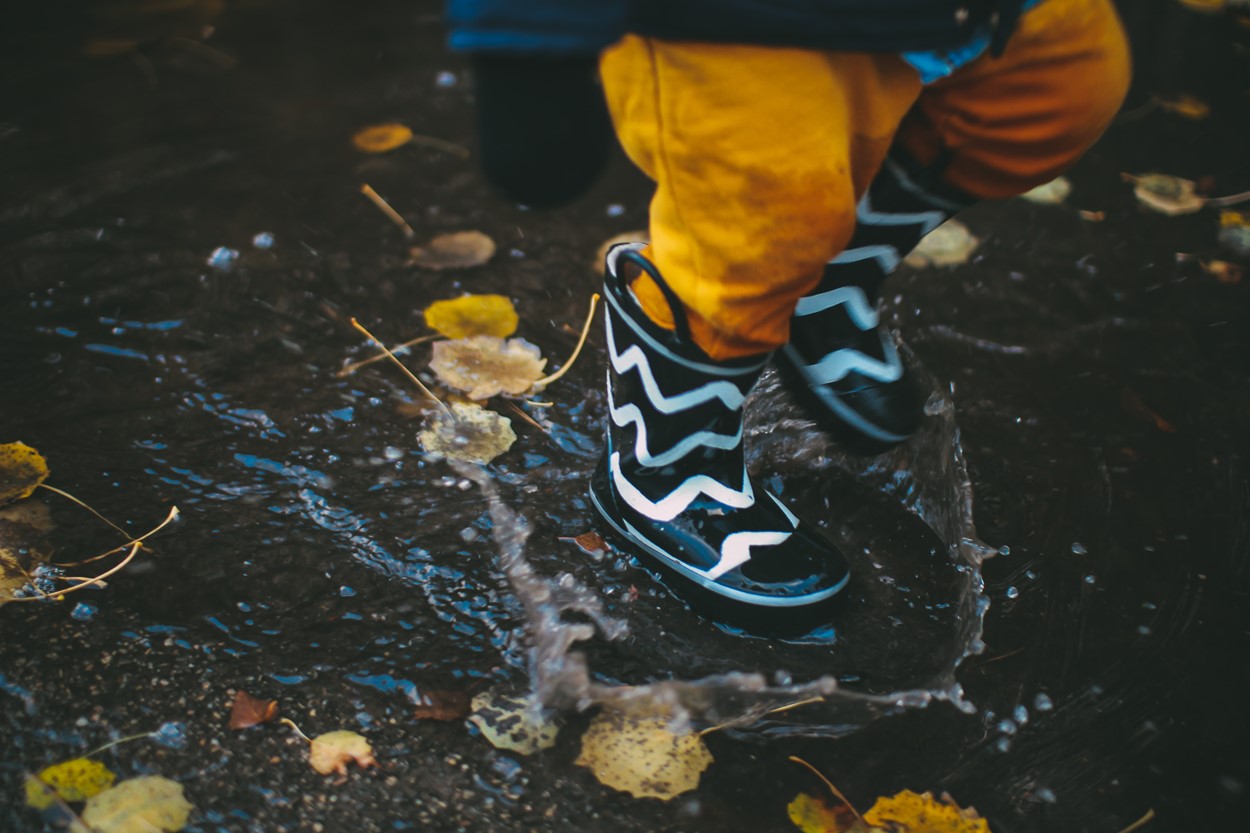 Autumn is an excellent time for children to explore the outdoors.
Personally, autumn is a favourite of mine (I don't cope too well with hot summer's days). But autumn, autumn days are perfect. Usually, the days are sunny and dry enough to plan outdoor activities, but the evenings are cool enough to comfortably cosy up around an open fire. The leaves are turning to oranges and browns whilst the streets and the beaches become that little bit more peaceful.
And although the summer is over, there's still plenty of fantastic things to do in the county throughout this season.
The Coastal Path
Thinking of the Coastal Path stirs up visions of green landscapes against warm blue seas. This is still the case during autumn but now you're met with crisper, fresher days. The new season may encourage you to wrap up a little warmer and perhaps take along a pack-a-mac, but then our British weather is somewhat less than reliable so it's probably best to pack in a similar fashion all year round! Despite the shift in seasons, you'll always be met with breath-taking views when heading out on the Coastal Path – that's what makes it such a firm favourite. (And don't forget, it's dog-friendly!)
Heatherton Country Sports & Adventure Park
Pembrokeshire's much-loved adventure park is open all year round (with the exception of a few days over the Christmas season) meaning you can enjoy a great family friendly day out twelve months of the year. At Heatherton, you can have a go at archery, baseball and go-karting; try your hand at adventure golf, have fun on the bumper boats or walk on water. You can also brave the high ropes course and challenge the family to a game of paintball! For smaller children, there is also an indoor play area plus an inflatables zone.
The park is dog-friendly and there is no entry fee, meaning you only pay for the activities you want to take part in. The park is open from 10am until 5pm for the most part of September and October, then between 10am and 4pm throughout November and December. You can purchase a 10 Credit Individual Pass for £19.25 or a 30 Credit Group Pass for £58; give our Concierge Team a call on the number below to purchase yours now.
The Welsh Wildlife Centre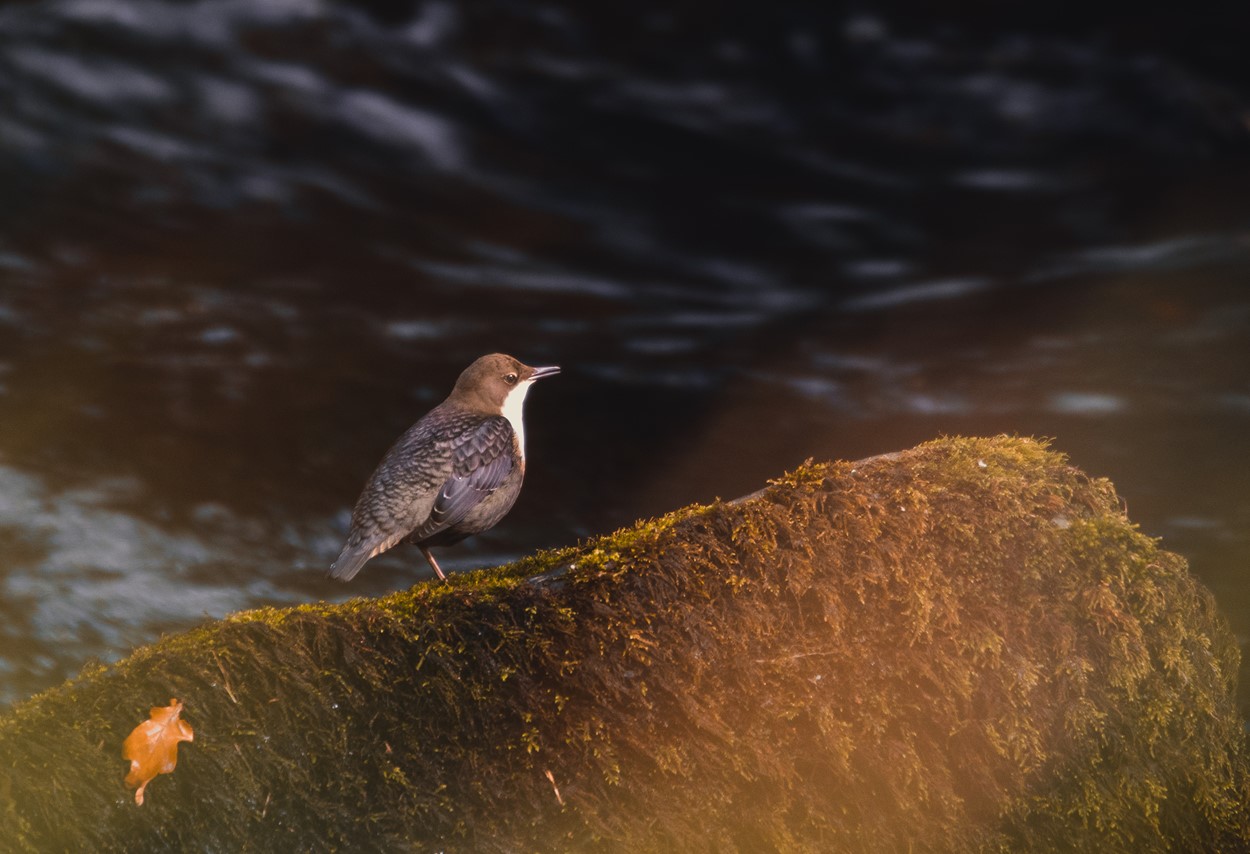 A dipper at the Welsh Wildlife Centre
For the wildlife enthusiasts out there, look no further than The Welsh Wildlife Centre located near Cardigan in the north of the county. There is plenty to explore with four themed nature trails, bird hides and willow sculptures as well as films available to watch all about the wildlife. There are also activities on offer plus picnic areas, a play area, a café and gift shop. Entry to the park is free and it is open seven days a week through to the 20th December from 10am until 4pm.
Watersports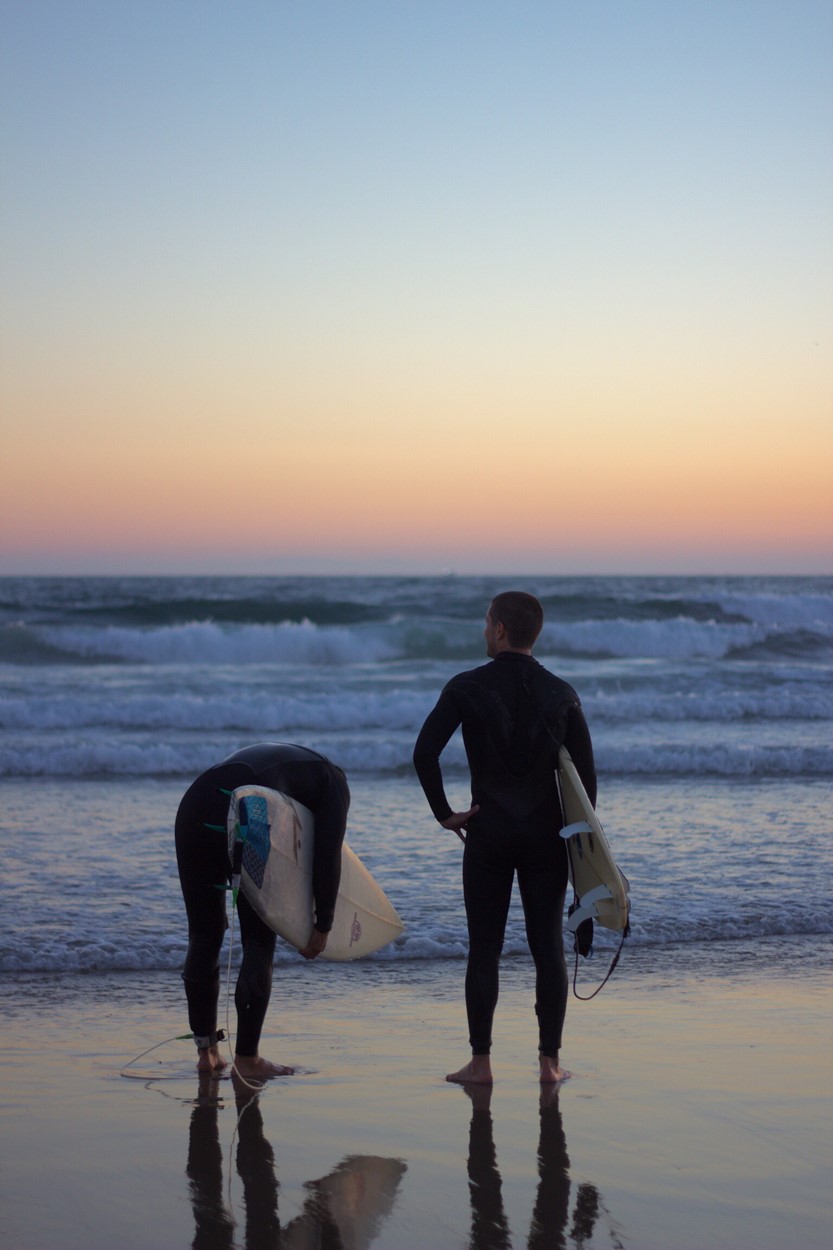 Autumn is a great time to try surfing (before it's too cold!)
Those breezier days often make for good waves and the water hasn't yet plummeted to those freezing temperatures, so now is a great time to don your wetsuit and head to the shores. Book Coasteering, Surfing and Kayaking from just £62 per adult for a half day sessions where our instructors will take you on an adventure along the St Davids peninsula or if you're feeling really adventurous, why not brave Kiteboarding (£55pp for 2 Hours) or Kitesurfing (£120pp for a 1 day introduction)? Our Concierge Team can arrange everything for you, just let us know your preferred dates and we'll check availability for you.
Local Events
There are also a number of great events happening throughout the next few months. Click here to read our recent blog highlighting some of our favourites to look forward to and keep an eye out over the next few weeks for more information about Halloween, Bonfire Night and Christmas events due to take place!
For more information or recommendations on what you can get up to during your stay in Pembrokeshire this Autumn, take a look at the Things To Do pages on our website here or call on Concierge Team on 01437 772755.