The best Autumn Attractions in Pembrokeshire
Enjoy the best of Pembrokeshire this Autumn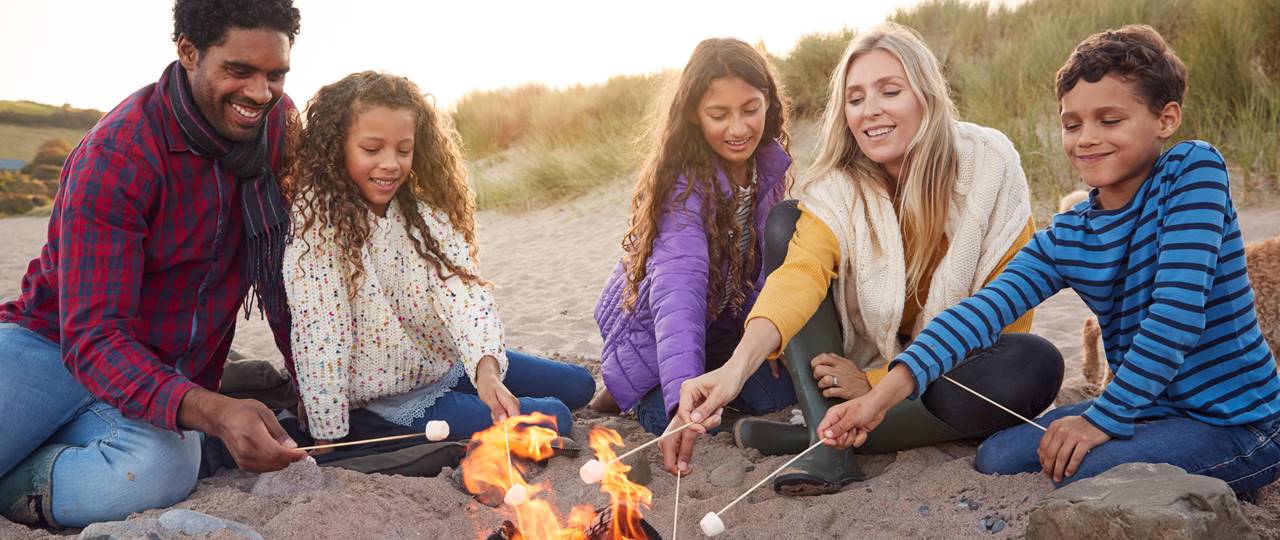 Some of Pembrokeshire's most popular attractions are our beautiful beaches. Visitors come from all over to explore our sandy shores; bringing with them buckets and spades, surfboards and wetsuits, picnics and beach-side games. Understandably then, the summer is a favourite time of year to visit. Everyone wants to make the most of the long sunny days and the warmer weather so it's only natural we see a noticeable influx of people.
But I'll let you in on a little secret. As much as we locals love the summer, we adore the remaining three seasons just as much. After all, when you live amongst such beautiful surroundings, how can you not?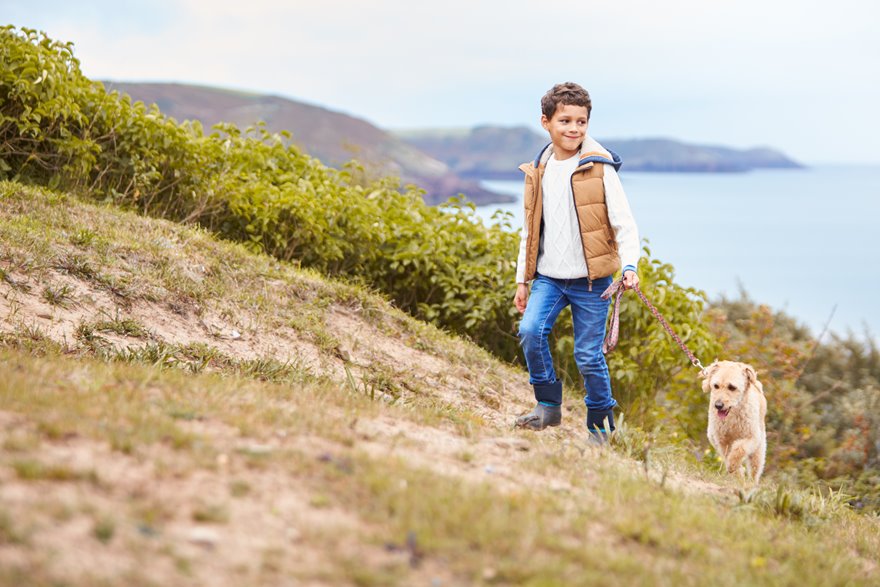 Autumn is an excellent time for children to explore the outdoors.
Autumn days are simply perfect. The days are often sunny and dry enough to plan outdoor activities, but the evenings are cool enough to comfortably cosy up around an open fire. The leaves are turning from bright greens to multicolours of oranges and browns, whilst the streets and the beaches become that little bit more peaceful.
And although the summer may be over, there's still plenty of fantastic things to do in the county throughout this season.
The Coastal Path
Thinking of the Coastal Path stirs up visions of green landscapes against warm blue seas. This is still the case during the autumn months but now you're met with crisper, fresher days. The new season may encourage you to wrap up a little warmer and perhaps take along a pack-a-mac, but then our British weather is somewhat less than reliable so it's probably best to pack in a similar fashion all year round!
Despite the shift in seasons, you'll always be met with breath-taking views when heading out on the Coastal Path – that's what makes it such a firm favourite. And of course a huge bonus is that it's dog friendly! Some areas you may need to pay a little more care because of the local animals, but you and your doggie are sure to have a wonderful time exploring.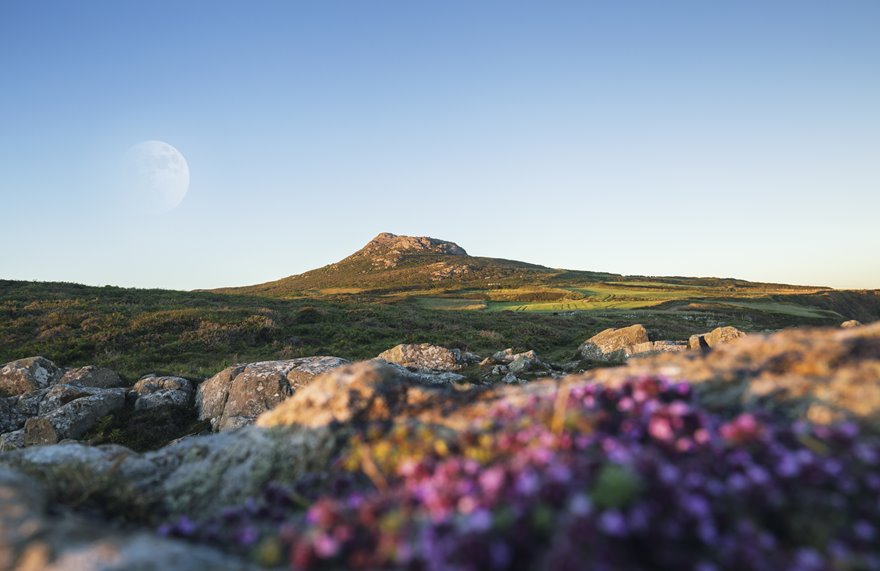 Heatherton Country Sports & Adventure Park
Pembrokeshire's much-loved adventure park is open all year round with the exception of a few days over the Christmas season, meaning you can enjoy a great family friendly day out twelve months of the year. Here you can have a go at archery, baseball and go-karting; try your hand at adventure golf, have fun on the bumper boats or walk on water. You can also brave the high ropes course and challenge the family to a game of paintball! For smaller children, there is also an indoor play area plus an inflatables zone. The park is dog-friendly with no entry fee, meaning you only pay for the activities you want to take part in.
You can even pay a visit to their Escape Rooms and try to beat the 60 minute challenge whilst you attempt your escape. There are 3 rooms to choose between, each suitable for 2-6 players at a time, each guaranteed to give you an hour of great fun. You will also find an indoor bowls green and a golf course here giving you plenty to keep you busy throughout the week! 
Heatherton is just a short drive from Tenby too, why not pop into the seaside town for a spot of shopping and dinner after your family day out at this great attraction?
The Welsh Wildlife Centre
For the wildlife enthusiasts out there, look no further than The Welsh Wildlife Centre located near Cardigan in the north of the county. Here you'll see a wealth of wildlife with themed nature trails, bird hides and willow sculptures - you can even hire binoculars to help you spot those harder to see animals. As for activities, you can watch informative films about the wildlife you might see around you here and even hire an Explorer Backpack for the little ones to keep them occupied as you tour the outside at this Centre.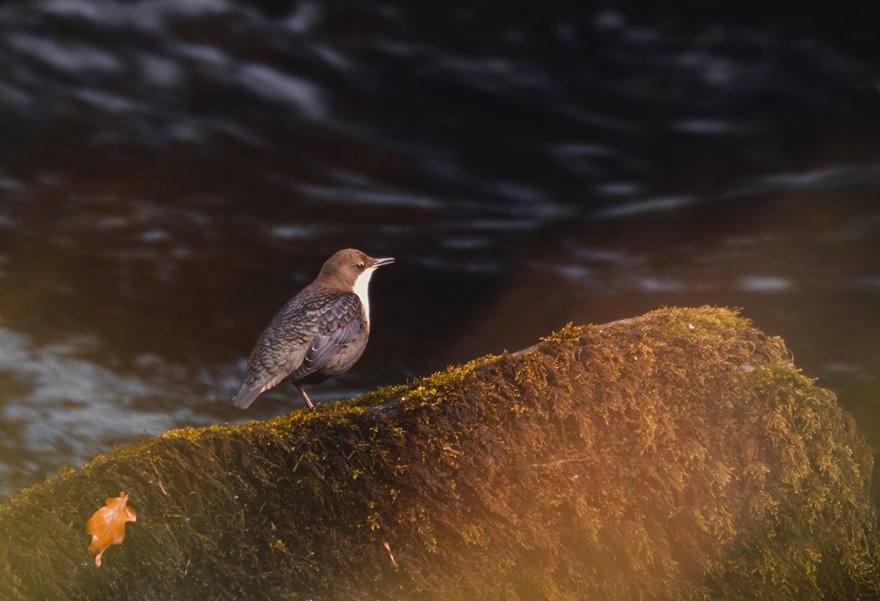 A dipper at the Welsh Wildlife Centre
Top your day off with a bite to eat or a refreshing cuppa in the cafe, and purchase a little memento to take home from the gift shop. The Welsh Wildlife Centre is open seven days a week throughout most of the year, closing for a short term over the Christmas period. It is completely free to enter making it a great money-saver, particularly for those larger families. 
Watersports
Those breezier days often make for good waves and the water hasn't yet plummeted to freezing temperatures, so now is a great time to don your wetsuit and head to the shores. Being out of season, the beaches are quieter so if you're a little nervous about making a fool of yourself - don't worry as there are less people around to see you do so!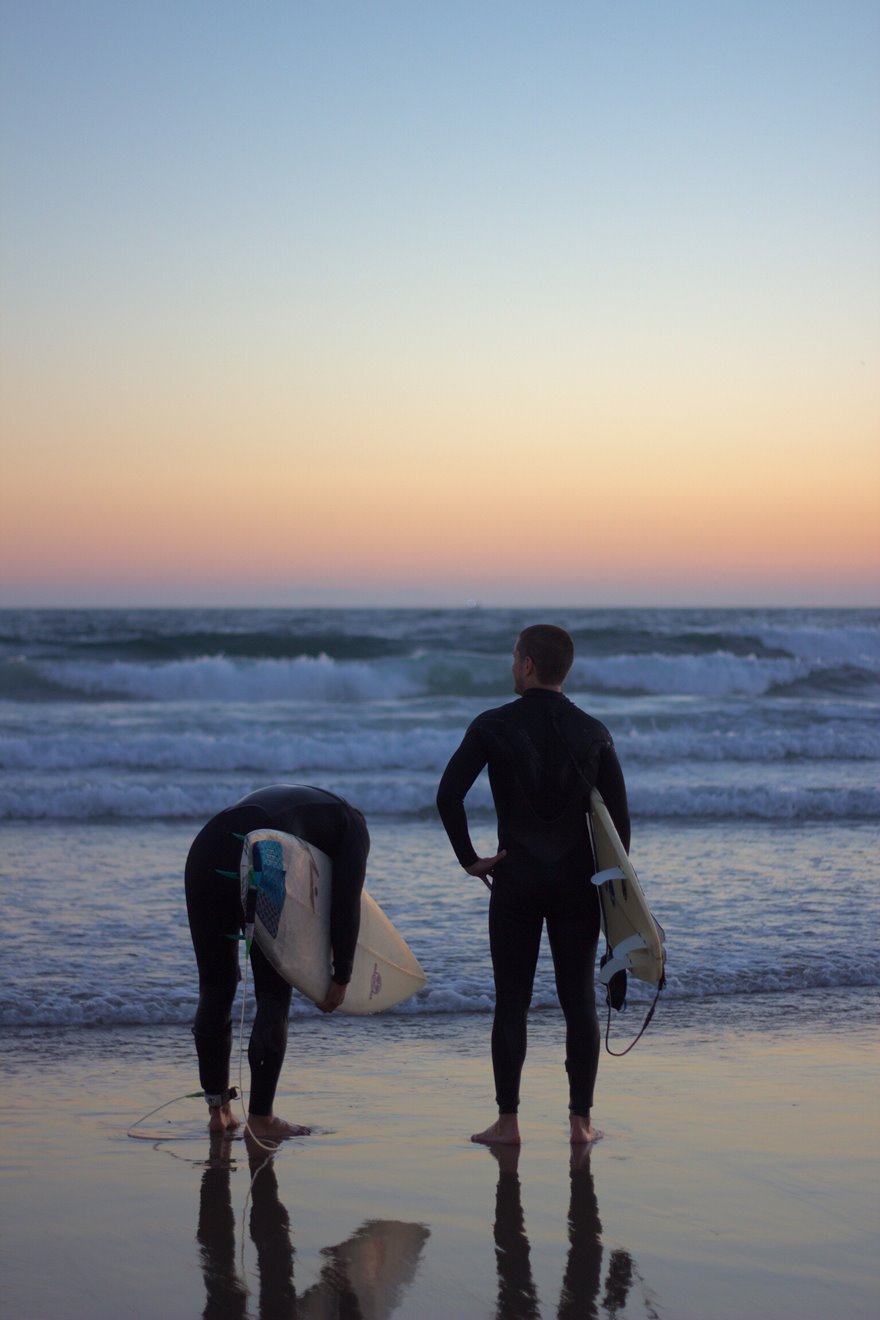 Autumn is a great time to try surfing (before it's too cold!)
Newgale, Whitesands and Freshwater West are some of the county's preferred beaches for surfing whilst Abereiddy's Blue Lagoon is no doubt, the top favourite for Coasteering. Book a range of Watersports Activities including Surfing, Kayaking and Coasteering directly through our Concierge team; sessions may run a little less frequently out of the school holidays but they are all available all year round so you can give it a go any season. 
For the more adventurous, you can even turn your attention to power-kiting and book a beginners session of Kitesurfing, or Kiteboarding if you wish to stay a little drier and keep to the sand. 
Local Events
Autumn is also a great time of year for some of Pembrokeshire's Annual Events. Tenby hosts a Charity Beer, Cider and Prosecco Festival as well as a Blues Festival, both in November. Saundersfoot hosts their Big Bang Weekend, a Halloween slash Bonfire Night celebration, with spooky activities and fireworks displays to keep all the family entertained. 
You can also attend an array of fantastic festive events in the run up to Christmas with markets taking place at a number of castles throughout the county including Pembroke and Manorbier; the Cathedral hosts various Carols Evenings and you'll even see a crowd of Santas on the loose at the Tenby Santa Run organised by Tenby Round Table.
For more information or recommendations on what you can get up to during your stay in Pembrokeshire whatever the season, take a look at our Things To Do pages or call on Concierge Team on 01437 772755.