Summer Holidays in Pembrokeshire
What will you pack into your Pembrokeshire holiday this summer?
On those warm sunny days in summer, there is no place better to spend your time than in Pembrokeshire. Being the only fully coastal UK National Park, we're blessed with an abundance of incredible sandy beaches, an impressive 186 miles of Coastal Path and a map bursting with must-do attractions, things to do and places to eat.
Whatever your interest, there is something to suit you.
Holidaying with a dog? Visit one of our many dog friendly beaches and pubs.
Film buff? Explore the real-life locations used for filming Harry Potter.
Wildlife spotter? Take a boat trip to one of the nearby islands and see puffins, seal pups and more.
Bookworm? Explore Laugharne, the village which inspired Dylan Thomas' Llarregub in Under Milk Wood.
Athlete? Sign up for Long Course Weekend or Ironman and try out the training routes. 
Popular beaches to visit include Newgale, often remembered by its protective pebble bank and its impressive 2 miles sandy shore, and Barafundle Bay, listed as one of the top 25 beaches across the globe by Passport Magazine. Barafundle is a beautiful hidden beach which can only be accessed via the coastal path and is a top choice, particularly if you're looking for a dog friendly beach. Its remote location often makes it a quieter spot.
Whitesands Beach is a favourite with surfers, beginners and professionals alike, whilst Freshwater West has become famous for it's appearances on the big screen having been used as a location for Hollywood blockbusters such as Harry Potter and the Deathly Hallows where Dobby's Shell House was situated, and we've even seen Russell Crowe galloping across on horseback in the 2010 film, Robin Hood.
As for picturesque coves and harbours, look no further than Tenby whose harbour you may have spotted on ITV's The Harbour, a six-part series following a year of life in the Tenby Harbour. Porthgain, situated along the North West coast, is another working harbour where you'll spot the local fisherman bringing in the catch of the day which you can later sample at The Sloop Inn.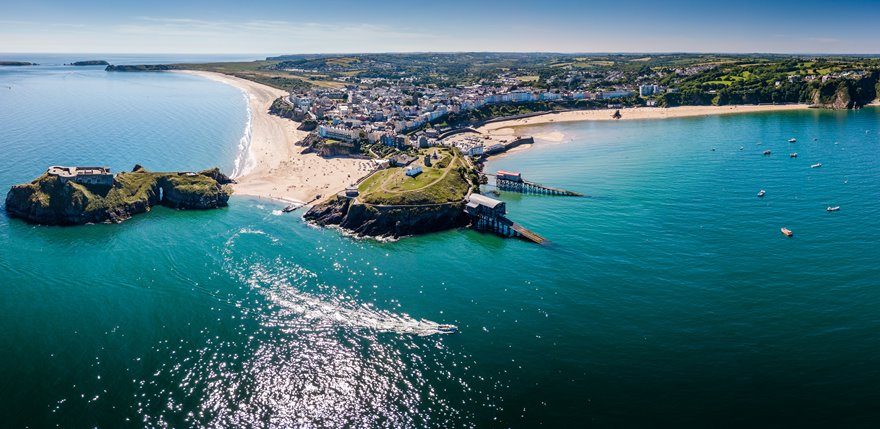 The Pembrokeshire Coastal Path is one of our most beloved attractions, and rightly so. It is family friendly, dog friendly and even disabled friendly in some parts. The Path is charming in the freedom it gives you. Opt to walk the St Davids Peninsula with a stroll up Carn Llidi, take to the north and enjoy views across Dinas Island or explore Castlemartin and spot the Green Bridge of Wales. Wherever you go, you're sure to find friendly like-minded people who are out on the path to simply make the most of the incredible surroundings we have here in Pembrokeshire. And the very best thing? Using the Coastal Path for a day costs you absolutely nothing. Other than the packed lunch you bring along or the ice cream you stop off for - Stackpole Quay is recommended as an ice cream stop!
Pembrokeshire is not only somewhat famous for its wildlife, but is actually quite a significant location particularly in regards to seabirds. Skomer Island is best known for its puffin population, a unsurprising fact when you take into account that it is home to the largest colony of breeding puffins in Britain. Take a trip and land on the island to really catch incredible views up close but note, these trips are especially popular and cannot be pre-booked.
Grassholm Island is turned white with the sight of thousands of gannets making it one of the world's largest gannet colonies, whilst Ramsey Island is looked after by the RSPB who protect endangered species such as choughs.. Cemaes Head in North Pembrokeshire is a great place to spot seals during the winter breeding season, with 200 seals being seen at one time!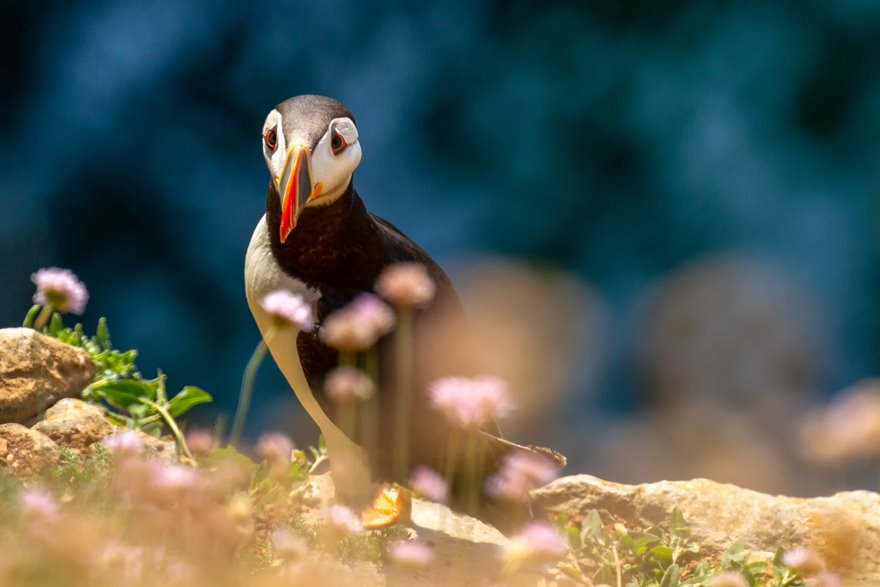 Heritage sights include St Davids Cathedral, a popular destination for pilgrimages. The Cathedral is built on the site of a monastery originally founded by Saint David in 589 AD, and still operates a traditional communion service as well as hosting special events. Pembroke Castle, the birthplace of Henry VII, which hosts a number of special events throughout the year including re-enactments and family activity days. Exhibitions include The Great Map of Wales, replica models of the castle through different times and the history of the Pembroke Yeomanry.
St Govans Chapel is the unforgettable chapel built inside a cliff overlooking the sea, and Castell Henllys is a unique attraction with a reconstructed Iron Age Hill Fort set in 26 acres of woodland with three large replica roundhouses. Pentre Ifan is the Neolithic cromlech topped with a 15 stone capstone and allegedly is the site of the original Stonehenge bluestones.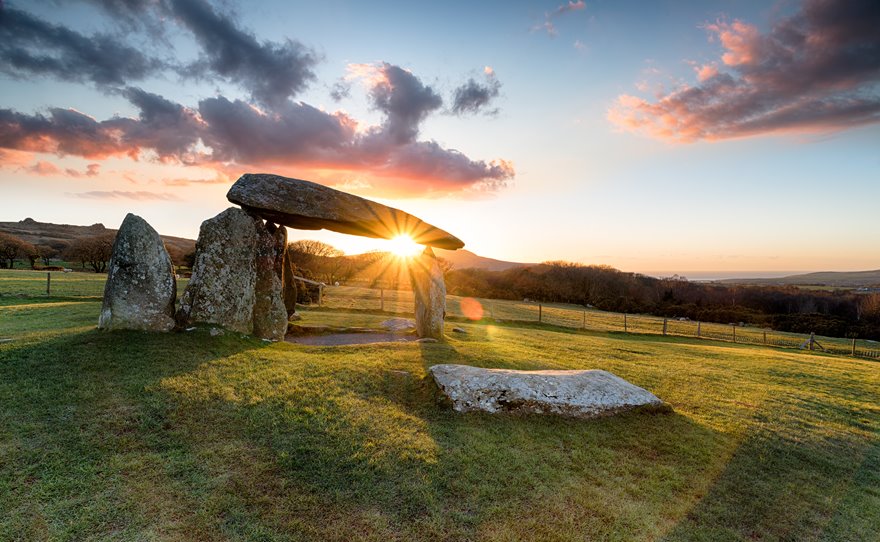 Alternatively, you could spend a day at Folly Farm Adventure Park and Zoo taking the little ones to see the giraffes, lions and penguins or take them to Heatherton for a bit of go-karting, baseball or mini-golf! Spend a summer's morning in the sea with a spot of Coasteering or Surfing, or venture over to Caldey Island from Tenby Harbour; this island is inhabited by a community of monks and is ideal for a little bit of peace away from the busy seaside town of Tenby.
However you wish to spend your summer, spend it in Pembrokeshire and you're guaranteed not to be disappointed. Call our Reservations Team on 01437 772755 to discuss booking a cottage, or ask for our Concierge Team to chat about what you can get up to during your stay.