Solo Travelling in Pembrokeshire
Plan some me-time with cottage holiday for one in Wales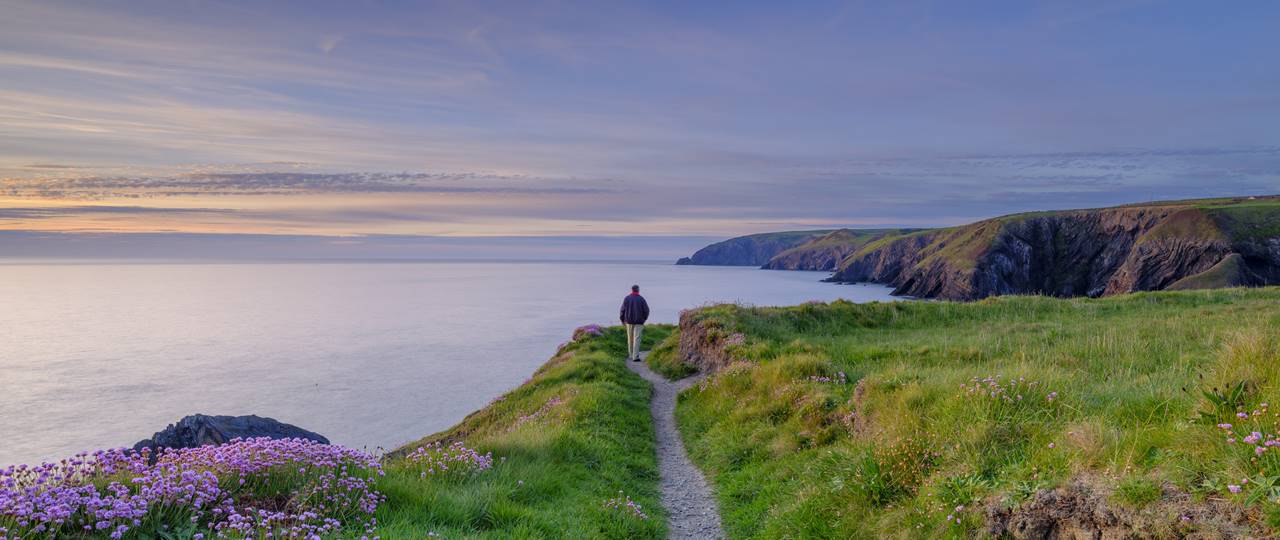 In recent years, solo travelling has become more and more popular – and we can see why. No need to match up calendars, agree on locations or discuss things to do. You get to do what you want when you want.
A solo cottage holiday in Wales is ideal for independent adventures with a rugged coastline to tour, spectacular countryside to explore and more. Whether you're a castle aficionado, a wildlife spotter, a keen photographer or simply need a little bit of space from the real world, Pembrokeshire is a top destination for solo travelling.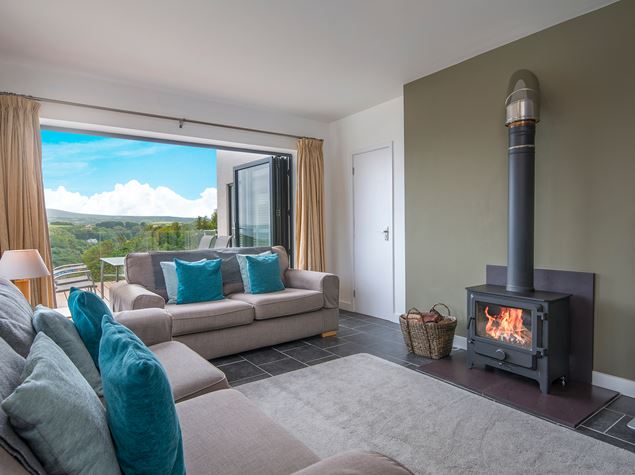 The Coastal Cottages collection of cosy holiday cottages in Pembrokeshire are perfect for seaside cottage escapes and retreats where snuggling in front of a roaring fire in a cottage full of character are high on your list of needs.
Why travel solo?
The freedom factor which comes with solo travelling is a huge appeal to many. As we've said, you can do what you want when you want. If you want to spend six hours taking an in-depth self-guided tour of Pembroke Castle, you absolutely can. If you want to sit on the pebbles at Newgale Beach for an hour being hypnotised by the ebbing waves for half an hour, you can do that too.
Some people use solo holidays to push their boundaries and test their comfort zones. Challenge yourself to surf and need not worry about humiliating yourself in front of your pals if you don't manage to stand up on the board, the only person watching will be the instructor who you might never see again. At the same time, you can do those things you might not want to admit you want to do – tick all those things off your bucket list which you fear might be embarrassing.
Another plus is that you can even schedule in a couple of hours of work if you need to. If an urgent project comes in which needs your attention, you can easily change your plans last-minute without having to explain your choice to anyone else. You can even set up a makeshift office in your holiday cottage by dedicating half of the dining table to your workspace if needs must.
The main benefit of travelling by yourself is the impact the experience can have on you. Studies have suggested that travelling without others can give you a greater awareness of your surroundings, leaving you to soak in every little detail on your travels. Being more independent and can improve your self-confidence and if you do decide to confront some fears or explore new experiences, you might just even discover a new side to yourself.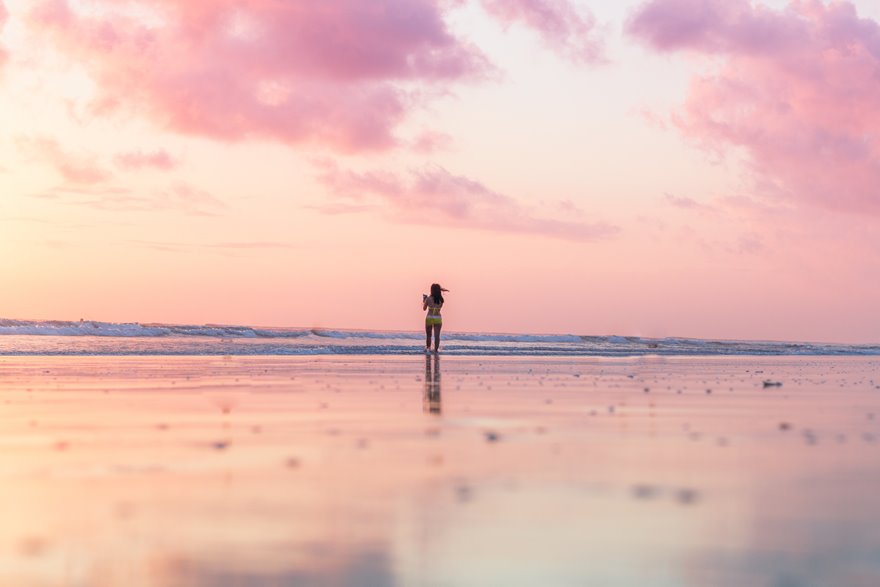 Make sure to:
Understandably when travelling alone, there are some things you might need to be a little more aware of than when you travel with others. Make sure to be extra safe and keep a list of emergency contacts handy; don't just include your loved ones, think about your car insurance company if you're planning a road trip and break down, or your bank in case you lose your card.
Holidays are all about fun and memorable experiences so make sure to think about the extra facilities you might need. A hot tip is to pick accommodation with free Wi-Fi as you might find your data plan doesn't quite cover you for all those Instagram stories whilst you're sightseeing as well as your video calls to tell your friends all about your day.
Solo travel means that your best pal won't be there to take a photo of you in front of every iconic landmark, so you might want to think about bringing along a tripod or practising your selfie game before you go. Don't go without the picture though – you'll want something to show friends and family back home a memento of your stay.
Solo Cottage Holidays with Coastal Cottages of Pembrokeshire
Perhaps you're keen to experience an independent adventure but fancy a little more luxury and personal space than you might find in a hostel, a cottage holiday in Wales is just the thing. Often with companies offering solo travel packages, they add on all number of supplement charges. Not here!
The prices you see listed against our holiday cottages are the same whether you're just one person or staying at full occupancy. Our portfolio offers properties accommodating two to 28 people so you can even rest assured that we have a home just right for you. Need somewhere dog friendly? Not a problem. Hoping for somewhere with a hot tub? We've got you covered. Want somewhere dog friendly which has a hot tub? We have a whole collection!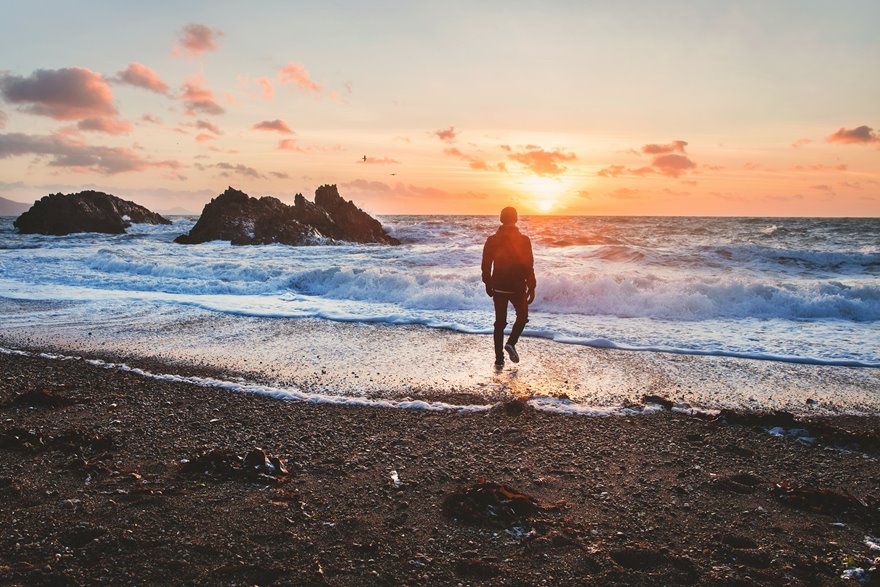 This idyllic barn conversion is located on the outskirts of Newport, a wonderful north Pembrokeshire village with glorious beaches, independent shops and a rich history waiting to be explored. Y Sied is a cosy stone cottage accommodating up to 2 people plus a god, making it a great choice for solo travellers.
The epitome of a traditional country farmhouse, you can expect beautiful slate floors and wooden A beams here. Enjoy a morning cuppa on the paved terrace on a spring morning before strapping on your walking boots and hiking the footpaths of the surrounding area. The centre of town is approximately ten minutes away, ideal for when you need to pick up some groceries or hitch a ride on the bus to a nearby village.
History buffs will want to adventure this region by paying a visit to the Neolithic burial chamber at Pentre Ifan, taking in a sighting of the bleeding tree at Nevern whilst seeing the Norman Church, or heading further north to visit Cardigan and Cilgerran Castles.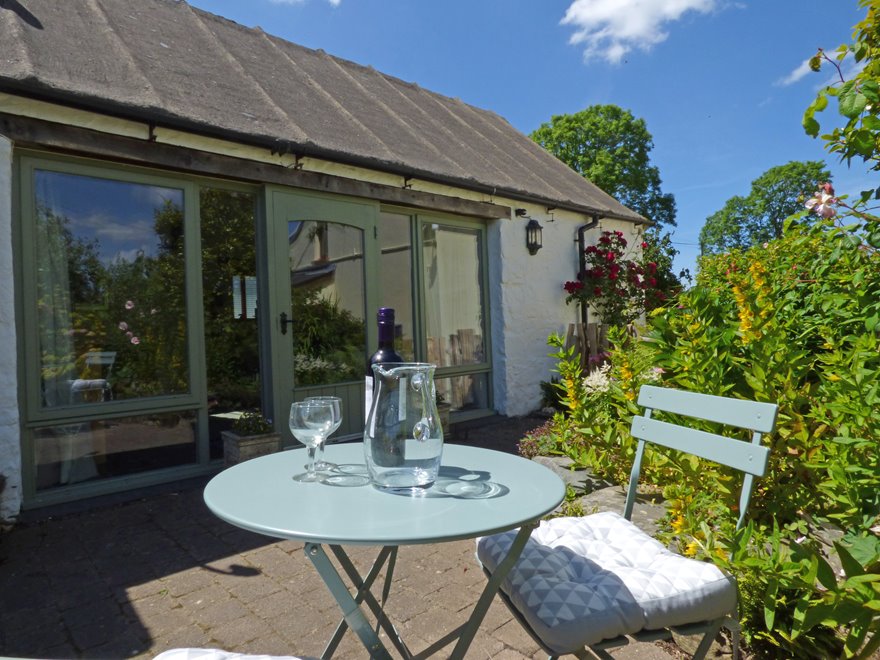 For a beachside refuge, look no further. The Old Butcher's Shop is set just a hop, skip and a jump from the shore at Little Haven on the West Pembrokeshire coastline. Decorated in a contemporary nautical theme, this attractive detached home is light and airy with complimenting wood panelling and shutters.
This four-star holiday cottage was as you might expect, the old butcher's shop once upon a time. Sleeping a maximum of two, this property has everything you could want for a comfortable base. Make use of the Wi-Fi to update your socials, fire off an email or two and plan the following day's adventure. Curl up in front of the wood burner and fill out your journal with your adventures so far.
Ideal for those looking for a peaceful retreat, who simply want to spend their days relaxing on the seafront and meditating to the sound of the flowing waves. Creative types will appreciate the stunning surroundings as a source of inspiration. Perhaps the panoramic views from Little Haven Point will be your next landscape drawing and people watching will inspire new characters for a short story?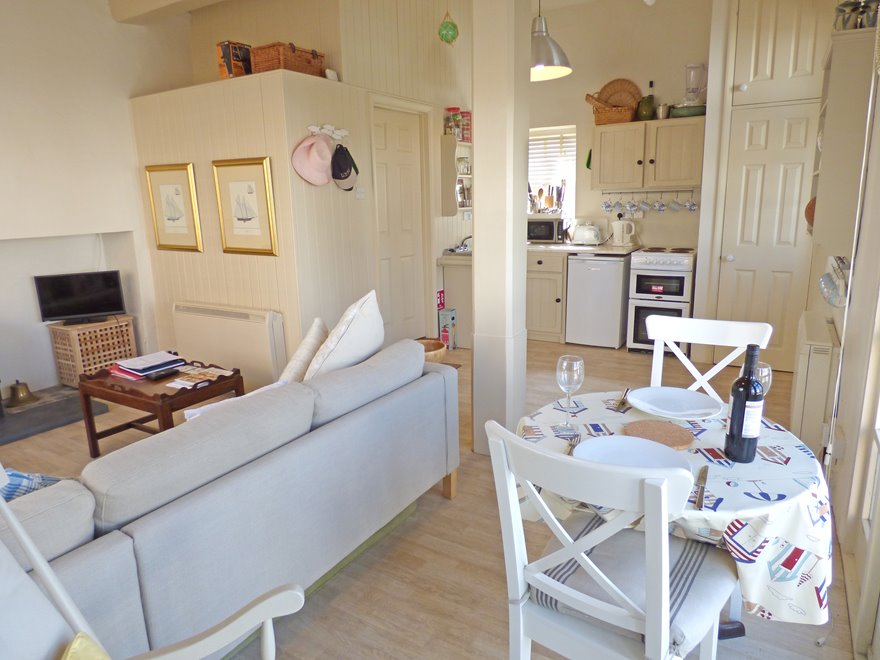 If it's a countryside hideaway you're planning, Hafod Y Coed Lodge in Narberth is the hidden escape sure to tick all the boxes. Sleeping up to 4 people, this 5-star cottage stands down an unmade lane within a 5.5-acre smallholding alongside the owner's home, which might provide a little bit of reassurance for the relatively new solo traveller.
In the land surrounding the property, you will find the owner's animals so make sure to keep your pooch on a lead if strolling outside of the cottage's own enclosed large garden. Fire up the barbecue for a spot of alfresco dining on the paved terrace and tiptoe barefoot inside to feel that warming sensation of the underfloor heating.
Travel further south towards the beach where you can explore the picturesque village of Tenby or spend the day at Carew Castle. Athletes may wish to book Hafod Y Coed Lodge for a focussed training weekend as it is located on the cycle routes for both Ironman Wales and Long Course Weekend.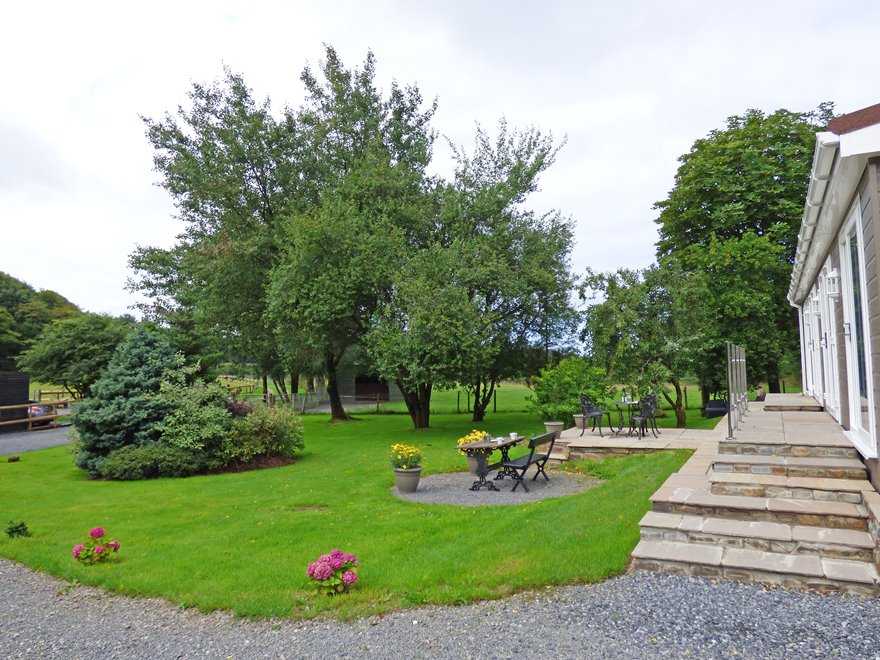 Not to mention, you may also want to say hi to our Concierge team. Part of our in-house team, these guys are dedicated to helping you create your ultimate holiday experience. We live here all year round, so we have a pretty good knowledge of the places to eat, the places to shop and the real must-visit places in Pembrokeshire.
We can help you discover all of these places and provide you with insider top tips to help you make the most of your holiday. If you need information on the best tourist hot-spots or the hidden gems located off the beaten path, we can give you personalised recommendations. We can help to create tailored itineraries and book you in for a whole plethora of activities and experiences.
Take a guided walk through the Preseli Hills and discover the land of the Mabinogion, sign up for a guided cycle tour in St Davids and discover the off-beaten paths in this picturesque peninsula. Learn how to fly a plane, arrange one-to-one art tuition or even a private yoga class. Our watersports sessions are a great way to meet people whilst our in-cottage cookery experiences are a fantastic way to immerse yourself in Welsh culture, learn how to make Welsh cakes and Cawl. You can even "own" a pony for the day!